Friday, August 12, 2016
Case Study: Nivå-Kokkedal Football Club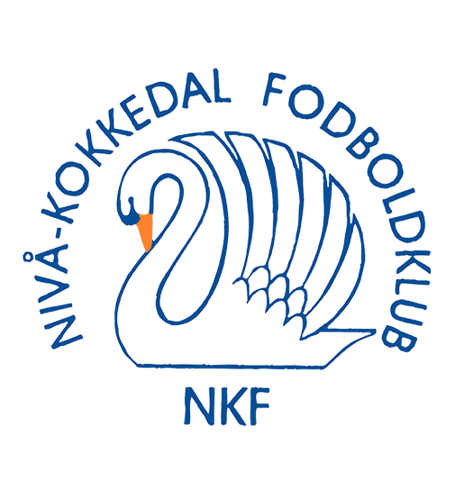 A local implementation of DBU KlubCMS on Umbraco Cloud
Nivå-Kokkedal Fodboldklub (NKF) is a football club of 400-500 members across approximately 20 teams. The NKF website runs on KlubCMS - a dynamic platform created by the Danish Football Association (DBU) on Umbraco Cloud. NKF is an example of one of the 300+ local football clubs running on KlubCMS and experiencing the benefits of a website that is easy to maintain for someone with little experience and technical background.
What we were challenged to solve
Twice a year the teams at NKF change tournaments, coaches are moved between teams and other website information needs to be changed. Previously this was a manual process and a lot of data on the site was outdated, and many links were broken. Maintaining this took all the spare time of our volunteer webmaster and was a difficult task for inexperienced editors.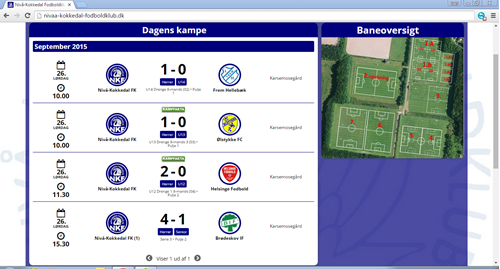 How we solved it
The board of NKF was convinced that investing in a new and easy to use site was a good idea. At the time, Umbraco and DBU were launching "KlubCMS", which offered dynamic integration with the DBU database, and an easy to use platform. After a webinar with a DBU instructor on KlubCMS, a volunteer with little technical experience was able to create our new NKF sites within weeks. Working with the new Umbraco website, time spent on repeated updates is now a thing of the past, and efforts can be put into publishing news and experiences from the teams.
What we gained from it
On the field, we are competitors, online we help each other. The best thing about "the new KlubCMS" is how easy it is to use. But an extra bonus is that since so many clubs around Denmark are using it now, we can help each other. Experience groups and support forums have formed online. Good ideas are exchanged and even better, new ideas are formed and sent to the Umbraco group at DBU. We, the users are shaping our own platform, and it keeps on getting better and better. We have direct support from the DBU IT-support, and DBU has contact to Umbraco.
"With the structure in place, creating the site was a step by step process. I had no experience with HTML, but this was no problem, because working with Umbraco is just like LEGO®. Overall, a GREAT platform for football clubs in Denmark."

- Lars Merkelsen, IT and Communication, Nivå-Kokkedal FK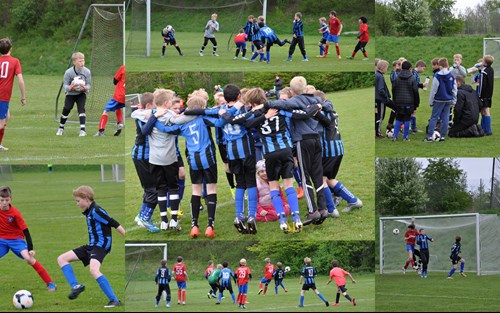 How it works
KlubCMS on Umbraco Cloud uses BaselineFlow. Each local club website is created from the DBU master, meaning the code, structure and metadata of the site is immediately cloned and can be instantly customised with the individual clubs content. Umbraco CMS is setup with many different modules, that allows for easy page building blocks for each club editor to use. Predefined boxes are inserted and then content is entered either manually or is set to automatically fetch data from the DBU database via an integration. Content such as score updates, league updates and team updates are all automated.
Each team has its own section with news, gallery and a team page. User rights and administration to each specific area are controlled and assigned to members of the volunteer web crew.