Thursday, August 15, 2013
Finally a Fall worth waiting for
There's a lot of great things about living in Denmark, but the Fall is definitely not one of them; grey, wet, dull. Imagine London on a really bad day. For three months. Then you're close*.
However, this year I'm actually looking forward to the fall. It'll be an umbrella so packed with Umbraco launches that I won't notice all the rain (tadaaa). If you like Umbraco today, you'll absolutely love it by the end of the year.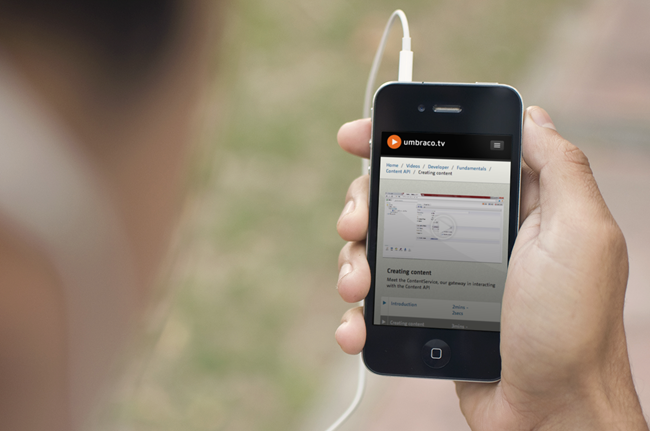 New Umbraco.TV
For the last year, we've been working on re-launching Umbraco.TV - our subscription based service that let's you learn Umbraco best practices in your browser. Now we're just about to re-launch it with more than three hours of new content, a more fun learning experience through gamification, Netflix-style watch-on-any-device-where-you-left-off playback and much more.
We're looking at launch this month!
Umbraco 7 aka Belle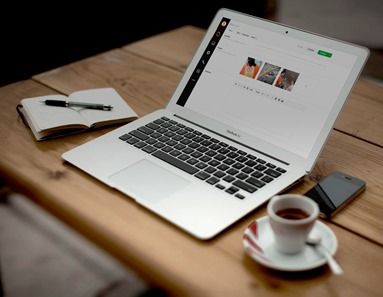 It was just the last fall that Per and I demoed a prototype we called "Belle" of how the next version of Umbraco could look and feel. Since then we've received tons of feedback and progress have been at lightning speed. At this years CodeGarden we were able to demo a working version and this fall the artist formerly known as Belle will see the light as "Umbraco 7".
It's the first radical update to the UX of Umbraco for a decade(!), yet you'll feel at home and as it won't affect how sites are implemented, your performance as a developer or partner, will stay the same (if not increase). End users of Umbraco, however will absolutely fall in love with a UX focused on supporting their daily tasks, that's the fastest in the industry and work whether you're on a PC or a tablet.
We're looking at launch around end of October.
Umbraco as a Service
The final major release this fall is Umbraco as a Service - the artist formerly known as Concorde. It's a service that we're doing together with the Microsoft Azure team and it'll will let you use Umbraco without worrying about infrastructure.
You can get started with Umbraco directly from umbraco.com with a click of a button and because of the convenience of automated upgrades, you can focus entirely on making sites rather than installing, upgrading, patching, deploying and all the other time consuming frictions that we've come to take for granted in our industry.
We're aiming at co-launching this with Belle, so the service that'll make Umbraco partners the most efficient in the industry is basically just around the corner. If you haven't already signed up for early beta access, make sure you do!
The greatest fall ever
I hope this overview will make you (almost) as excited for the upcoming fall as I am. There's never been a better time for Umbraco and our community and after a year of catching up, we're back at setting new standards for the simple, beautiful, fast and efficient CMS.
Santé!
* Not quite true, but just thought it sounded good. Fall in Denmark can actually be quite "Belle":