Monday, October 11, 2010
JUPITER: The journey has begun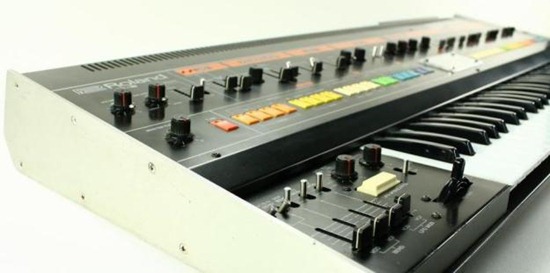 After almost 18 months of planning, the development of Jupiter - the artist also known as Umbraco 5 - has begun. In August we were able to use the increased revenue in the HQ to hire Alex Norcliffe as Lead Architect on the project and together with Shannon Deminick and Aaron Powell the path towards the new architecture is coming together.
Any useful release (alpha/beta/final) of Jupiter is still not until 2011, but over the next months you'll start seeing an increasing number of blog posts about the (techincal) design considerations, new extensibility points and thoughts in general about this new chapter in the history of Umbraco.
From what I've seen and judging from the energy of the team this will be the version of Umbraco that any developer would dream of. With Alex as the main techincal lead, my role will be more on the User Experience and implementation side of things and I'm really excited about being able to focus on that.
As for the codename, it's named after the most stunning analogue synth ever mass produced: The Roland Jupiter 8. It had the looks, the sound (8 tone polyphony!!!), the filters and everything done right. A masterpiece. A milestone. And that's what we're aiming for!