Friday, May 31, 2013
Lee Kellehers guide to CodeGarden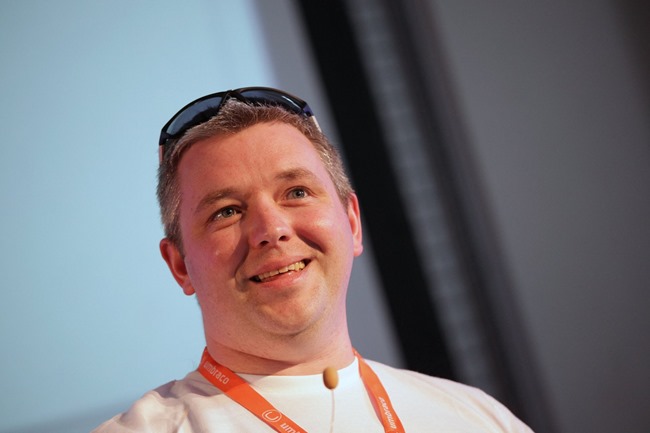 In the spirit of sharing, I've asked Lee Kelleher, Lotte Pitcher and Richard Soeteman what they think people coming to CodeGarden '13 should know.
Today we start with Lee:
Who are you and why is Umbraco and CodeGarden relevant to you?
Hey, I'm Lee Kelleher, I've been using Umbraco since 2007 (v3.0.3). Attended my first CodeGarden in 2009 and have been going ever since.
For me CodeGarden is the centrepiece of the Umbraco community, it is a place where like-minded people come together through knowledge and sharing of their favourite CMS.
What's your best memory from previous CodeGardens?
Tricky question, there are so many great memories. I guess my best memory was at the end of day 1 at CG09 - it was crazy and totally unexpected. Whilst chatting away, I was promptly told to pick up a couple of glasses, a bottle of champagne and head to a bus. Still no idea of what we were doing (or where we were going), we soon arrive at the canal. The boat tour is an excellent way to see beautiful Copenhagen whilst having beers (and champagne!) with friends.
If this was your first CodeGarden, what's your top three list of tips you'd wish someone had told you?
Things your mother would say: put on sun-cream; keep hydrated - drink lots of water; stay warm (at night); etc
Don't worry about schedule conflicts - all the sessions are recorded, if you miss one then you can watch it later.
Don't be shy! You may be starstruck when you recognise people from the forum and packages, but we're all friendly - come say 'Hello!'
#h5yr, Lee – see you in less than two weeks!