Hi! My name is Andrea and I'm a sales intern on the CAT team. My day-to-day is communicating with our amazing partners and helping them on their Cloud journey by scheduling demos and starting their free trials. The first time I heard about Umbraco was through a friend, who mentioned a company that has a rabbit, a unicorn, and a sea bass in their office. 
Needless to say, I was hooked 🎣 
But most importantly, I love to see a company that not only has good values, but also implements them in everything they do. I believe it's important to have trust in the company and people you work with, and only then can you truly give it 110%.
Besides, who wouldn't want to work in an office with a professional coffee machine?
So, who am I?
I come from a Russian family from Kazakhstan (yes, you are allowed to make Borat jokes), but I have lived in the Czech Republic for the biggest part of my life. I have also lived in the USA, Italy and Egypt, doing exchange study programs or working.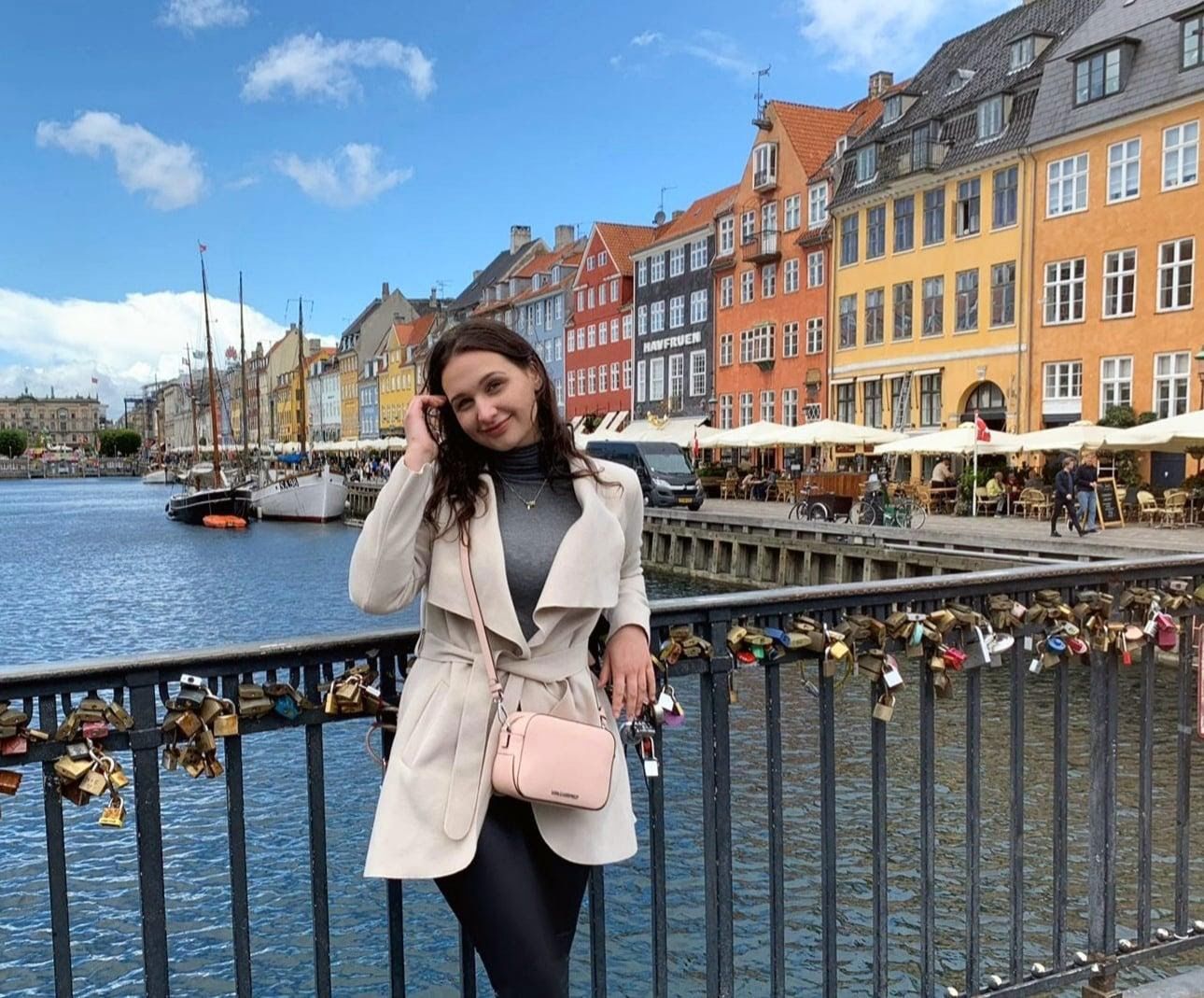 Four years ago, I began working in the service industry, mostly in hotels as a front-line employee, where I gained a lot of experience in working and communicating with people.
Besides that, I am very interested in time management as I don't like to waste time. I like to work smart and efficiently, which I achieve with an everyday "to-do" list that helps me structure my tasks and set deadlines. You will soon notice that the trusty whiteboard is my best friend.
👈👈 Here is a picture of me in my natural habitat!
What I do outside work + school
I spend quite a lot of time with my boyfriend's family here in Odense. I am definitely a family person – when possible, I fly back home for a weekend to visit my family almost every month.
How could I not, when there is this big furry ball of happiness (left) waiting for me there?
On the right is our kitten, Booboo. Fun fact: I trained him to use a human toilet instead of a litter box. It's cute and convenient (for all of us).
As you have probably guessed, I like to travel and get to know other cultures. And what is the best way to do that, than through food?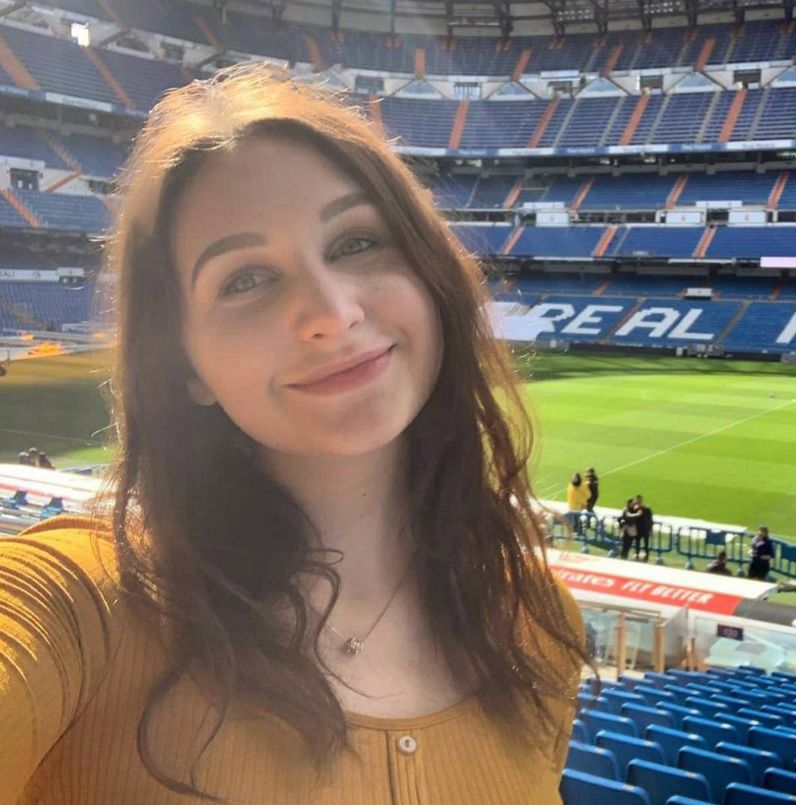 I love food. So much. I enjoy cooking and I'm always on a hunt for different recipes from all over the world. When I'm not eating, I'm most likely watching a crime documentary series with my boyfriend and our cat. Add a glass of wine and you get my perfect Friday evening (but if you ask me anything about wine, you will be disappointed, as my wine knowledge pretty much starts and ends with the film Sideways, an Umbraco favorite).
Some of the other things I do in my free time when life is normal include hitting the gym, going on walks, doing yoga and hanging out with my friends - usually in a café. I also enjoy playing tennis, but have yet to find my tennis partner, so if anyone is interested, the position is open 😊
Thank you for taking the time! See you on a demo sometime?