Hi! I am the new Technology Partner Manager at Umbraco HQ and my main responsibility is to develop and expand the Technology Partner Program with the headline 'Composable DXP.'
We will transform the current app page into a dynamic marketplace filled with engaging apps to create great digital experiences together using Umbraco CMS, including all the excellent packages from the community.
My job is to find new possible tech partners who deliver value for Umbraco solutions and onboard them, lead the internal development of integrations, and maintain the tech partner program and keep it valuable for all parties.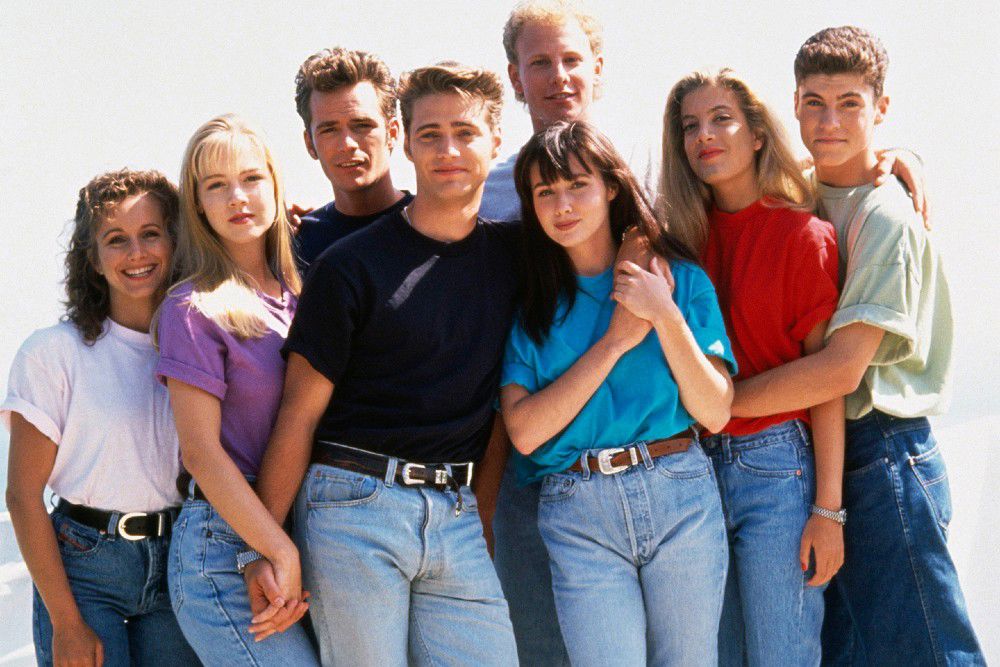 I've been in the digital community since forever. In the mid-nineties (1990' - not 1890'!) I studied at the Royal Danish Librarian School, where my main focus was digital communications. Ultimately, I graduated with a Bachelor's in Information Science. Back then, we were taught how to build websites in the original HTML. My masterpiece was a Beverly Hills 90210 fansite, where the theme song started when you entered the url. Groundbreaking at the time 😎
I had planned to get another degree afterwards, but was offered a full-time job developing a digital syndication business at a Danish media company in the final stage of my exams, and the offer was too good to turn down. 
Since then I have worked in the media industry, startups and agencies doing growth, digital innovation, and people and change management, mostly from a commercial perspective. 
Why Umbraco?
Being a part of the Drupal and Wordpress communities, I've been working with open-source CMSs for ages, and during the last 25 years I've built a huge amount of websites and digital applications. 
But to get the chance to work for a major local web CMS and helping Umbraco strengthen the market presence is really motivating. I almost feel like it's my duty to do so 😁

It's going to be a lot of fun and challenging to establish valuable relations with other tech companies and getting the 1+1 to become 3, which is the key formula to any partnership.
About Me
I am 49 years old and I will turn the corner into "middle-aged" later this year - not that I feel much older than 15! I still have the same interests as when I was a teenager: music, movies, sport and games. In mature life, that means using an old school turntable to play records and rebuilding the vinyl catalogue, watching all the Marvel and Star Wars productions on the Disney+ app, owning a season ticket to FC Copenhagen for 20 years and being the chairman of board for an independent game developer.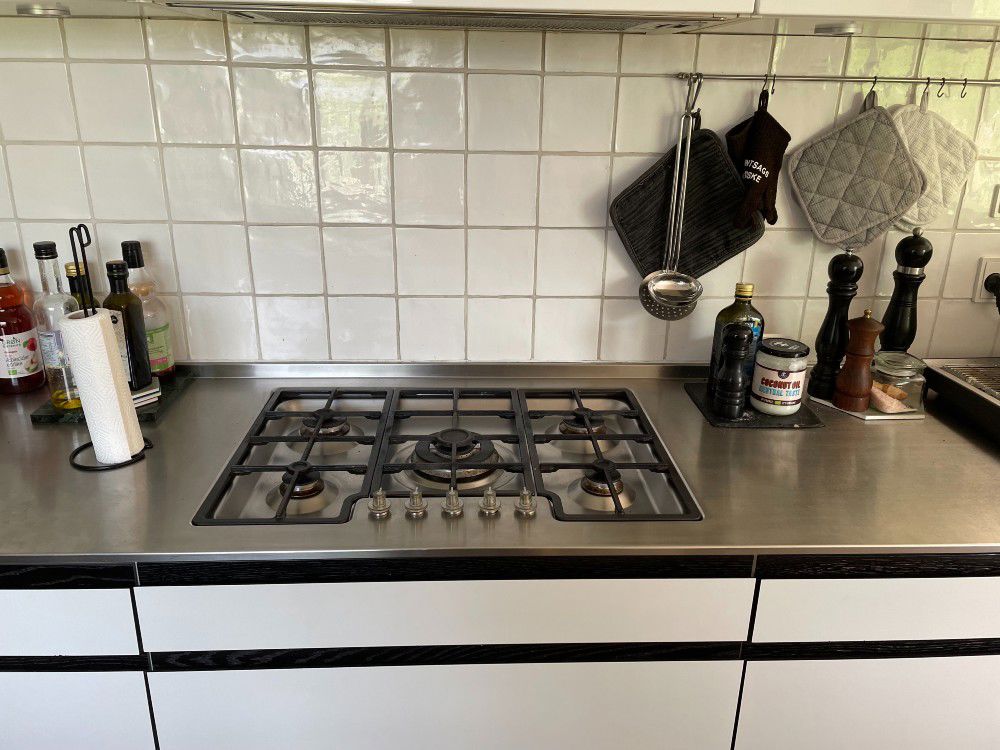 In my spare time, I like to exercise a lot. Unfortunately, I busted my knees some years ago running a race in Berlin, so even though I live next to a forest, most exercise is indoors, either working out at a gym or spinning. I also enjoy cooking, food and wine.
My girlfriend and I recently moved in together. We have four teenagers combined, shared with other parents - so every second week I'm a dad with a capital D. The good thing is that the children have the same interests as me, so we get to do a lot of stuff together.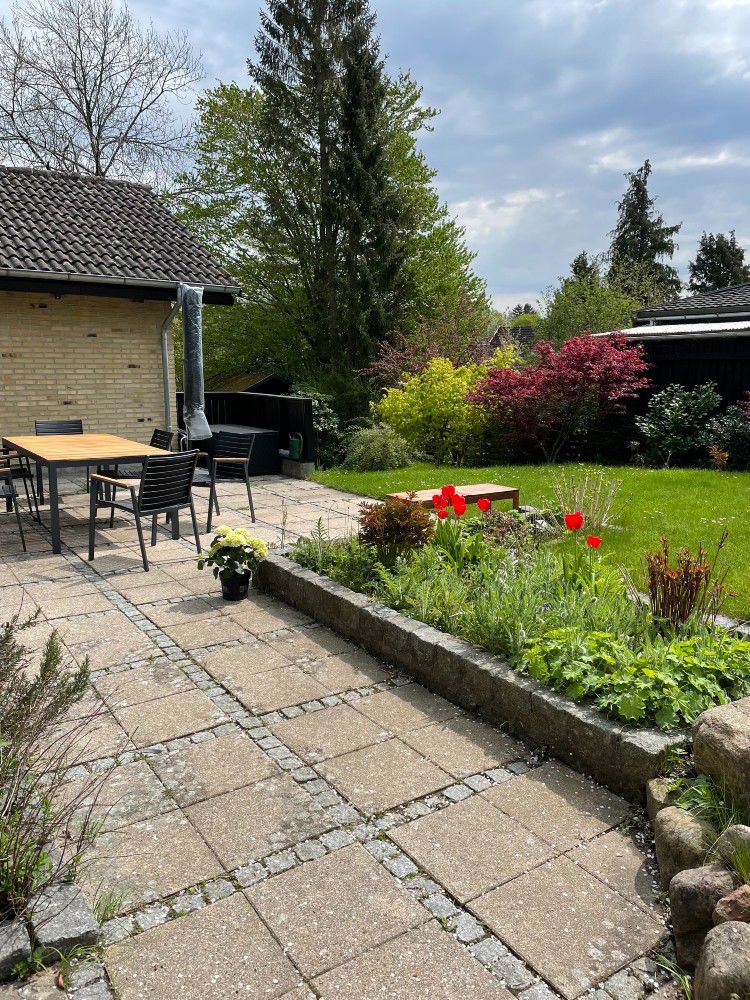 I tell you, cooking dinner for the family takes a lot of vegetables, meat and time when four teenagers are at the table. But never mind that!
When it comes to Umbraco, my office time will be shared between HQ and the Copenhagen office. I will also be travelling around the world to represent Umbraco at conferences and connecting with partners, so hopefully I'll get a chance to meet most Umbraco staff members, even the remote working ones 😊