I am Laura, Umbraco's new VHS or Valuable Hygge Spreader, and one of the newest members of the Fish Tank team 🐟

If you've never heard of hygge before, it's a Danish word that translates roughly to "coziness." In practice, this means creating a warm atmosphere where people can enjoy each other's company. It might include elements like coffee, candles, and blankets - classic ideas of hygge popularized by the international media - but in daily life, it's all the small, sometimes invisible things that just make people happy!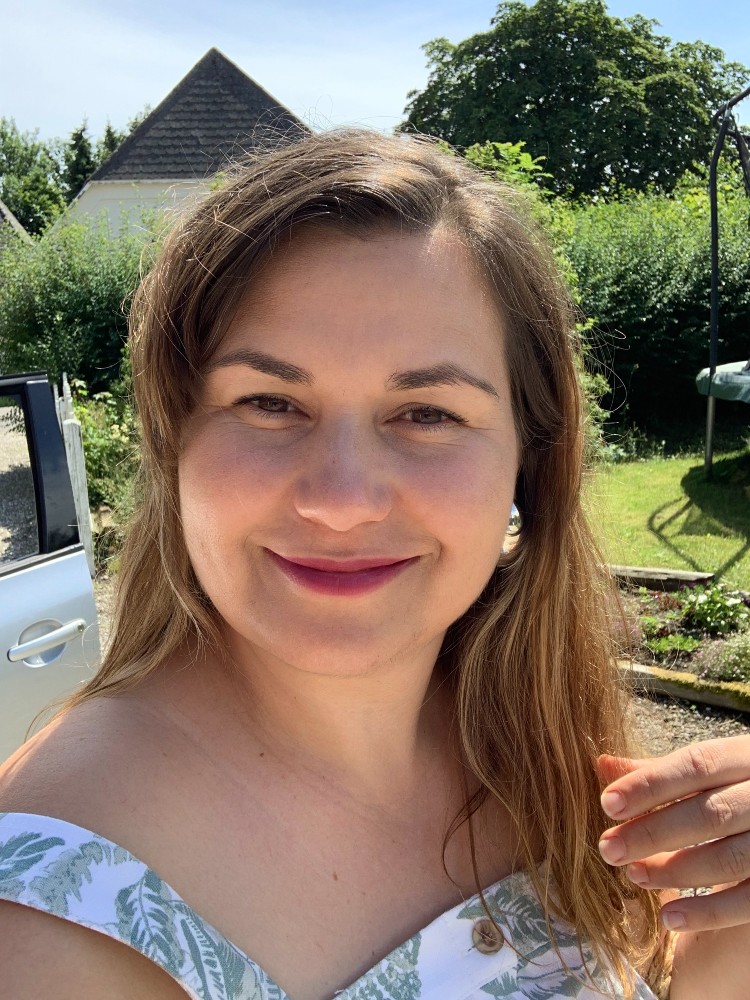 It's my responsibility to make sure HQ looks nice and clean. I take care of lunch, drinks, and all office articles, and help send packages to our customers or colleagues around the world. Every day, I try to bring refreshments to the office for people to enjoy. Some days, this means ice pops, and others, homemade elderflower syrup! 
When I found out that Umbraco was looking for someone to help them at HQ, I was very excited and confident that person could be me.
I'm now thrilled to be part of this wonderful team, and to be honest, I was impressed by the relaxed atmosphere you easily feel at Umbraco. Friendly, relaxed, and cozy, yet professional - those are some good adjectives to describe a workplace!
About me
I come from south Romania right by the Danube river, which is a beautiful and warm region, known for its agricultural production, that I visit every year 🌾
For that reason, I studied Agriculture and have a Master's in Ecology. My original thought was to go back to my hometown and work at the Research Station. But just after I received my degree, I got an offer to come to Denmark for a year and half-long internship at the flower greenhouses in Odense.
I came with my partner, a fellow agronomist, and we're still here after 10 years in Denmark. Together, my partner and I have two beautiful daughters, who are 4 and 6 years old. While he's continued on in the same career path, after my internship, I tried a few different kinds of jobs until I found Umbraco ♥
My passion for nature and agriculture still remains, though, and after 9 years of living in the city, we decided to move to the countryside. We found an amazing place near Lumby where my neighbor's rooster wakes me up every morning 🐓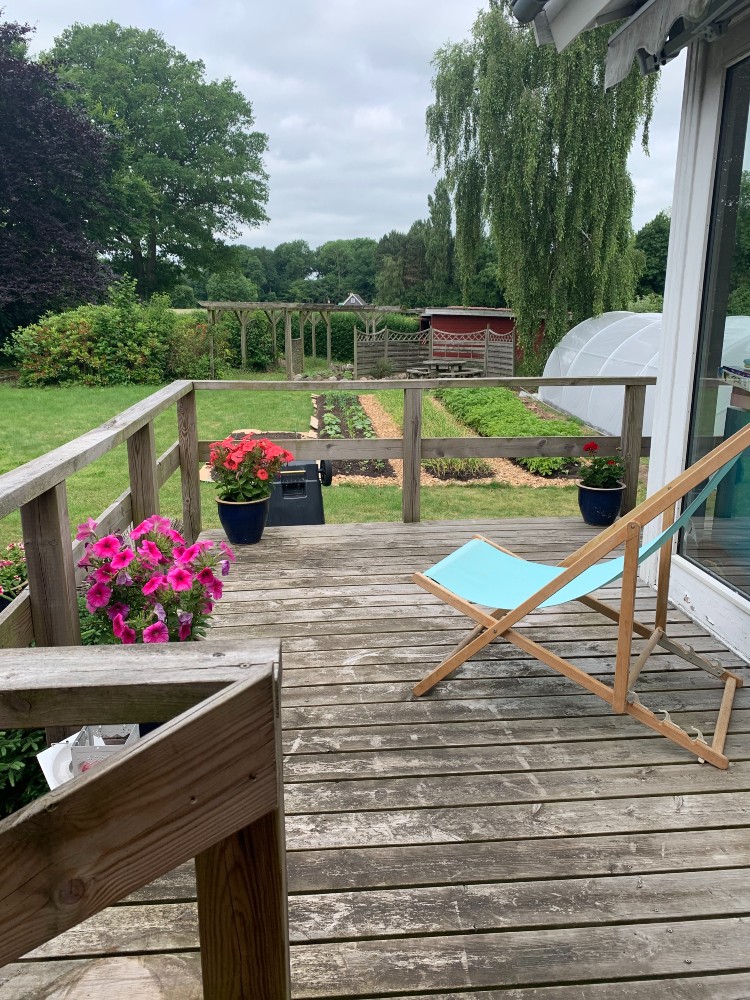 Life in Denmark
Why did we decide to stay in Denmark?
Well…I discovered that Danish society understands how happiness is in simple things, the importance of going back to your roots, and the key is in keeping your culture and traditions alive. Because I want to raise my children with the same values, Denmark is the perfect place.
To pull it all together, my purpose at Umbraco mirrors my purpose in the world: to create an atmosphere that everybody wants to be part of 🤗
See you around!