Thursday, April 3, 2014
Out now: Umbraco 7.1.0
It's here and it's smooth as butter: the much anticipated Umbraco 7.1.0! I'll keep this post short and sweet so you can get to the downloading!
What's new
By very, very popular request there's now an image cropper in the core and not only is it much easier to use than any of the croppers we've had before it also doubles as an upload field. In fact: you can replace any upload field with a cropper field and your previously uploaded file is still there but now croppable. Of course if there's no file yet, you get the option of uploading one. Two for the price of one! We even have documentation (whoa!).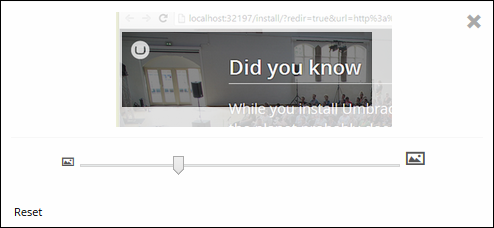 Breadcrumbs and warnings
If you've ever wondered: "hey what's this page I'm editing?" or thought: "whoa, I clicked away and forgot to save changes!", we now help you out with both.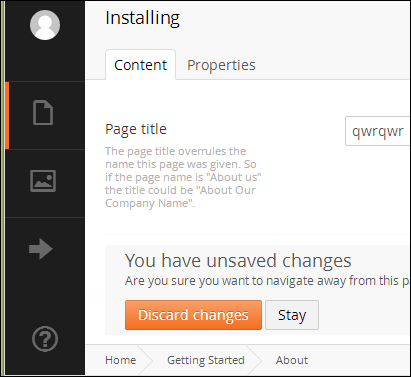 Change document types
Similarly helpful: after creating pages and painstakingly filling them with content and you realize that it was the wrong content type! Oh noes. Fear not, you can now switch and map existing filled in properties on the ones on the actual type that you wanted to have,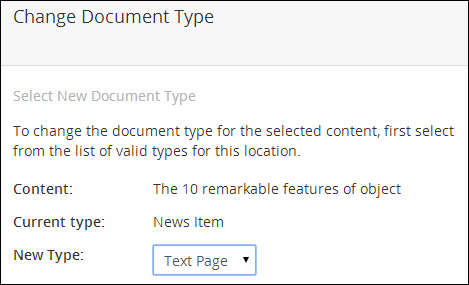 Members
Yes, the members API has been overhauled and the MemberService (more documentation, crazy) is now available and completely in line with the ContentService and the MediaService.
Not only that, we've tried to make dealing with Members much easier for you without having to write a line of code. To that purpose we're now providing snippets for Register, Login, Login Status and Edit Profile when you create a new Partial View. Just like that your site is Member-enabled!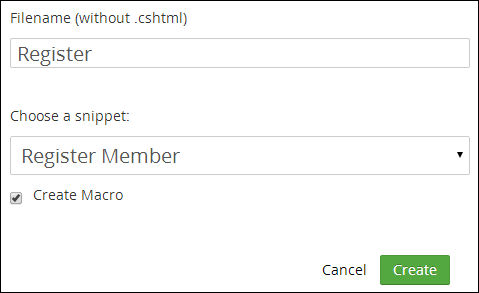 Contributions
We have been BLOWN AWAY at the HQ by the many many wonderful contributions we've had in the form of pull requests and people helping us report, test and solve problems. The level of involvement keeps going up and we can't thank people like James South, Andy Butland, Darren Ferguson, Jeavon Leopold, Lee Kelleher, Jeroen Breuer, Asbjørn Riis-Knudsen and all the others that I'll have forgotten. A huge high five, you rock to you all!
Download
Hmmm.. what happened to short and sweet?
Okay, tl;dr; - Go download!
Ps. 6.2.0 will come in a few weeks, we can only handle so much awesomeness at a time and 7.1.0 blows the awesomeness scale out of the water!