Monday, February 3, 2014
Released: Umbraco 7.0.3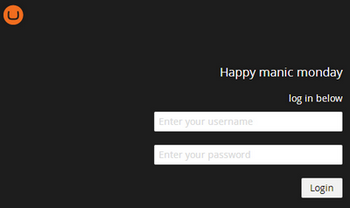 Happy manic Monday!
Today we have a small update to Umbraco 7 for you available, which we've named version 7.0.3.
This update fixes some issues with media, domains and the embed button in the rich text editor.
We're also very excited to re-introduce the XPath selector for the Multinode Treepicker which allows you to be very flexible with selecting startnodes in multilingual sites. We even added a two new cool shortcuts for you to use:
$site walks up the tree to level one (usually where your sites' homepage is) and then you can select a node under that.
$root goes one level higher than that so you can select any node anywhere.
7.0.3 is available now from the release page. This is an easy and small update so start copying and enjoy!
Related Story
Start with Umbraco v7, free foundation tutorials on Umbraco.tv