Wednesday, June 29, 2016
Testimonial: The Salin Group
Umbraco CMS is perfect for sites of any size or complexity, not only large multi-region solutions. With Umbraco, the task of creating and maintaining the digital presence of a small business is simple, and one that does not involve a cast of thousands nor the overheads of expensive licensed solutions.
Hear from this small business owner how Umbraco Cloud and Umbraco ContentFlow helped create a beautiful online presence in just 5 days.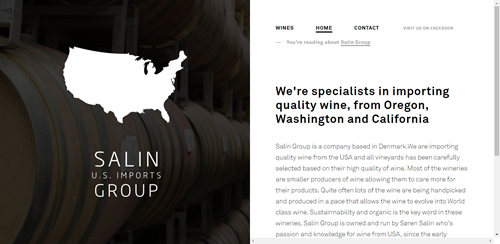 "The Salin Group is a company based in Denmark that specialises in importing quality wine from the USA. Most of the wineries are small producers selected for the care, sustainability and quality in their wines. The Salin Group website had to allow for clear presentation of each winery due to their carefully selected and small nature. By using Umbraco, I have a fully customized editing environment, which made it really easy to create the content without needing to ask questions on how to do so. Umbraco is a highly customizable sandbox, so the designers and developers are able to create a nice environment for the editor.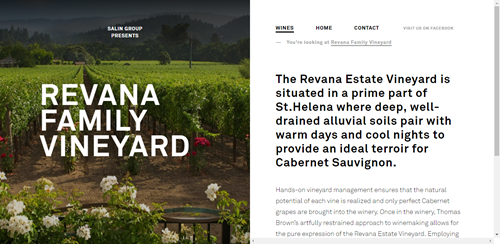 The site also runs on Umbraco Cloud so I was able to add content after seeing the first template while the designers and developers finished the markup and design implementation. This made a huge impact on the duration of the project - it only took roughly 5 workdays from starting design to live site! After that other people got invited to the project to contribute on making forms and navigation better. In general it was a great experience as all the right people could contribute at the same time on the technical side while I just got my content ready."
- Søren Salin, Owner, The Salin Group