Thursday, June 27, 2013
Umbraco 6.1.2 and 6.0.7 released
First for some Umbraco 4 news. A few months ago, Niels created (but never published) a blog post called "Who's afraid of v6". Then I had a quick look at the download numbers and install statistics for v4 and v6 and it turns out: Nobody was afraid of v6! In fact, I've just looked at them again and 4.11.9 has has had 400 downloads whereas 6.0.6 has nearly 5000.
So, after checking with our friends at the CodeGarden retreat, we decided to stop active development on v4. Of course if any security issues are found, we'll provide patches for v4.
Due to two mistakes we introduced in 4.11.9, we have made a few fixes and we've released 4.11.10 today so that the final version of v4 is super stable.
v6
And then we have some v6 updates for you, these are regularly scheduled patch releases so nothing too exciting in there.
As of 6.0.7 and also in 6.1.2 you will be able to use an interface for route hijacking controllers which is something that a few of you have requested to make your MVC lives easier. Also, when you install a package update, it will now be listed only once in the packages section and the details of the package will show a list of previously installed versions. This makes the installed packages tree a lot less confusing.
Then there's some regular bug fixing, as always your detailed bug reports are very welcome and help us out a lot. Thanks!
For you NuGet users, the files in config folder are no longer overwritten by default so you can choose to merge them from the packages folders instead. That way your customizations aren't overwritten and you're not required to go through the merge from the backup folder. The Web.config file is still backed up and then overwritten as before.
Contributions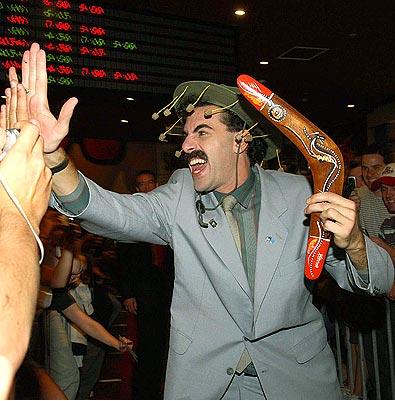 Speaking of helping out: we haven't formally announced it on the blog yet, but the core of Umbraco has now been moved over to GitHub, where social coding is happening! And boy have we noticed how easy it now is for the community to contribute. We've already been able to accept 26 of your contributions and 15 of them are still pending. This all in two weeks time, awesome!
A lot of those are easy fixes which you can do easily from within the GitHub site just using your browser, which is a tremendous help to us. Thank you so much to all of the contributors, #h5yr!
If you would like to help out too, we have documentation on contributing up on Our Umbraco. GitHub has made it a lot easier, if only because it's much much faster than CodePlex.
Download
This also means that we've said goodbye to another old friend: CodePlex. So the Umbraco downloads are now available from Our Umbraco. Here's some direct links for you: