Tuesday, October 28, 2014
Umbraco 7.2.0 beta out now
We're proud to present to you the beta version of Umbraco 7.2. We showed you the new features of this version at Codegarden and have since worked hard on perfecting them.
Grid
The grid is a powerful new datatype that will empower your editors to build up content by combining predefined "layouts" of their content. It's also a great way for you to easily style the content to make it look very similar to what it will look like on the frontend. The editors get the ability to add "blocks" of content in the way they need to. For example, below you can see there's three blocks: a headline, an image with description and some rich text.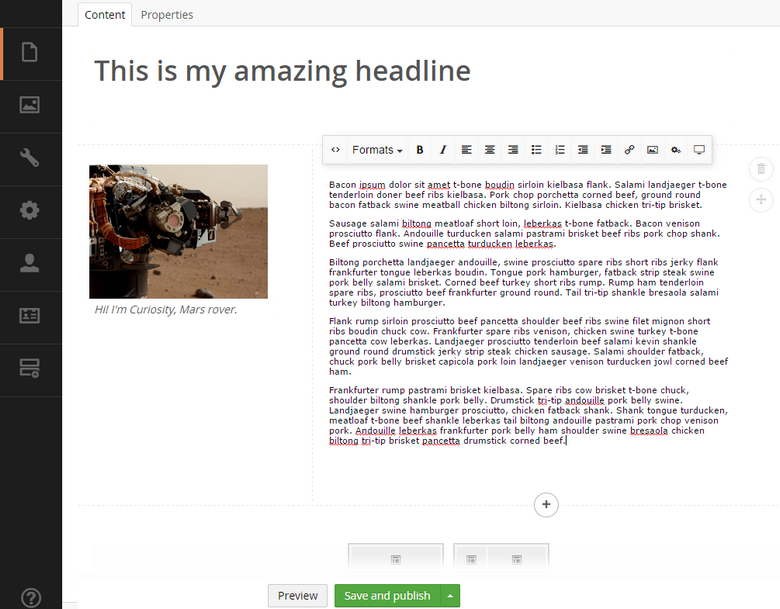 We believe that with the "Grid" we've found the perfect balance between the flexibility that editors requests without loosing the control over design and markup, which is becoming increasingly important in the era of responsive websites. Naturally, the "Grid" wouldn't be "Umbraco'ish" without being fully configurable and extendable by designers and developers.
So say goodbye to wrestling with layouts in a Rich Text editor and hello to a brighter future for anyone who cares about beautiful design and carefully crafted content.
List view
A great new feature we introduced in Umbraco 7 was list views, which brought a better overview of large amount of content - especially the type of content that wasn't hierarchical. Rather than a long (and slow) tree, you'd get a nice tabular view of sub content including the ability to perform bulk actions and search. Since then, we've learned a lot and are happy to bring you great improvements.
When you set a document type to be a list view, you now get extra options to control what exactly appears in the that list view. You can now set the number of items to appear per page, the default sort order and you can add or remove columns. We've also improved the underlying queries so list views with a large number of items should now load much faster.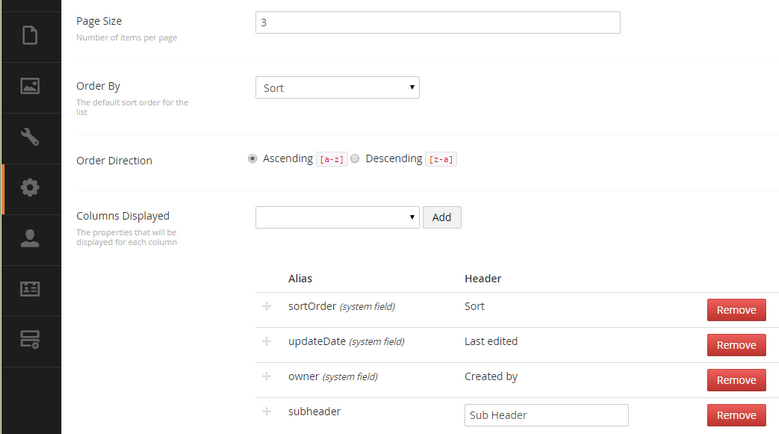 One of the most requested features of the last few months has been to have the ability to use the various built-in pickers in Umbraco to be able to pick nodes that live under a list view. This is now possible by expanding the list view and using search icon to find the content that you want to link to.
"News" has a search under it and when you click it you'll get a search box that searches only in the items under "news".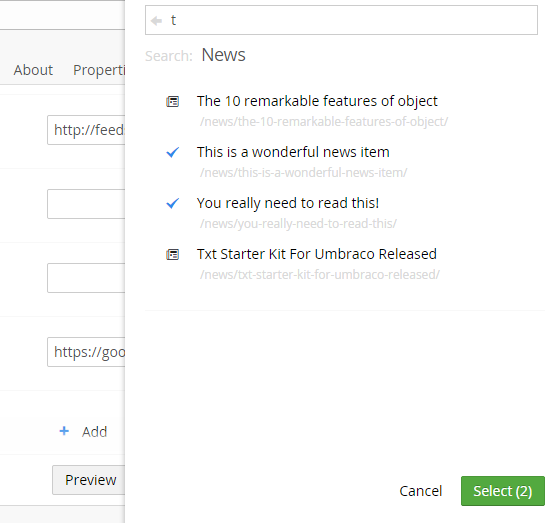 Compositions
In 7.2 you can now compose your document types from other existing document types. So you've created your HomePage, TextPage and GalleryItem doctypes and also (for example) an SEO doctype. The GalleryItem is not a document type with a template but only a place to put some content for a gallery item with a call-to-action link. So only on HomePage and TextPage you say: I want to use the fields from the SEO document type here. This gives you much more freedom to determine which fields appear on which document type without having to resort to "interesting" doctype nesting tricks.

Umbraco Forms Preview
The artist formerly known as Contour is going to simply be called Umbraco Forms. In Umbraco 7.2 we offer you the posibility to install a preview version of Umbraco Forms to play around with. You'll notice that the form designer has been completely revamped, it makes use of the grid editor style of designing the form so that it's easier for your editors to create great forms.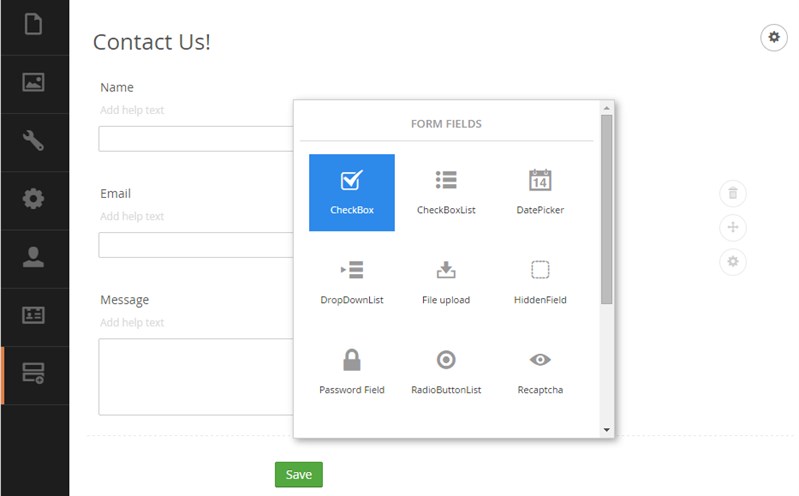 Content Preview
Have you noticed that we're living in the age of responsive at the moment? We want to help your editors figure out what their content changes will look like on all kinds of devices so we revamped the way that preview works to include different device sizes and orientations. Full screen, laptops, tablets, phones, you name it.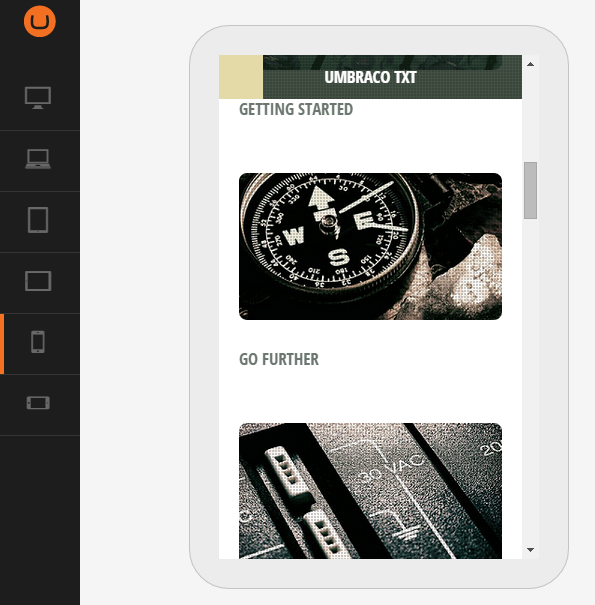 Download
All in all, we think this is a great new release with some awesome new features and we need your feedback, so go download Umbraco 7.2.0 beta and let us know what you think!