Thursday, November 27, 2014
Umbraco 7.2.0 Release Candidate now available
We're very happy to announce the immediate availability of Umbraco 7.2.0 Release Candidate!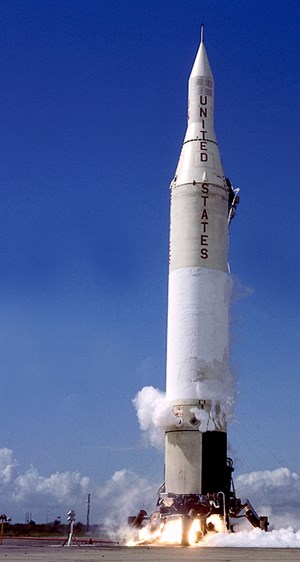 And as a reminder, an RC release means that this is the build we intend to release as the final version of Umbraco 7.2.0. We won't be adding anything to this build now unless we find some severe bugs that need fixing before the final release.
This also means that we now encourage everybody to use this version in live environments as we believe it is now stable and well-tested throughout the alpha and betas of the last few weeks.
This version includes a nicely cleaned up interface for configuring the grid editor, cleaned up the rendering of the html for the grid, made it easier to add your own editors to the grid (see grid documentation), fixes for compositions and of course a lot of fixes for issues you reported since beta2.
As always you can get the latest version from Our and on NuGet.
Of course if you find any issues please report them on the issue tracker. Remember that the comments section of this blog does not send e-mails for new replies so it would be much easier to communicate through the issues tracker.
Enjoy!