A Cultivated Mindset
A Cultivated Mindset is an Award-winning Media & Technology solutions firm focusing on SaaS, mobile applications, and creative brands. We enjoy helping solve human problems with innovative technology. By leveraging our Umbraco Gold Partnership, Digital Experience Platform, & award-winning process, you can enhance the customer experience for your organization. Umbraco CMS is a foundational digital identity, strategy, and engagement software. This is the heart of a composable digital experience platform that integrates best-of-breed systems quickly and easily. You can create a low-cost, highly effective MarTech ecosystem by combining the best social, marketing, payments, and CRM tools. ​ As a Gold Partner of Umbraco, our certified engineers have developed and designed platforms for government clients, Fortune 500 companies, and everything. The team has also developed a fund-reporting Umbraco website for our investment partners. We are here to help you build a better future.
Developing and Designing applications since 2011
A Cultivated Mindset is a Umbraco Gold Partner helping companies develop and design web applications within the Azure and Microsoft technology stack.
Open APIs
Umbraco Gold Partners extend Umbraco via development or integration.
​
Tailor your editing experience
There is no one-size-fits-all Umbraco installation. Get Umbraco set up, structured, and extended to meet your workflow needs with A Cultivated Mindset.
​
Umbraco packages
The developer community has developed more than 300 Umbraco packages.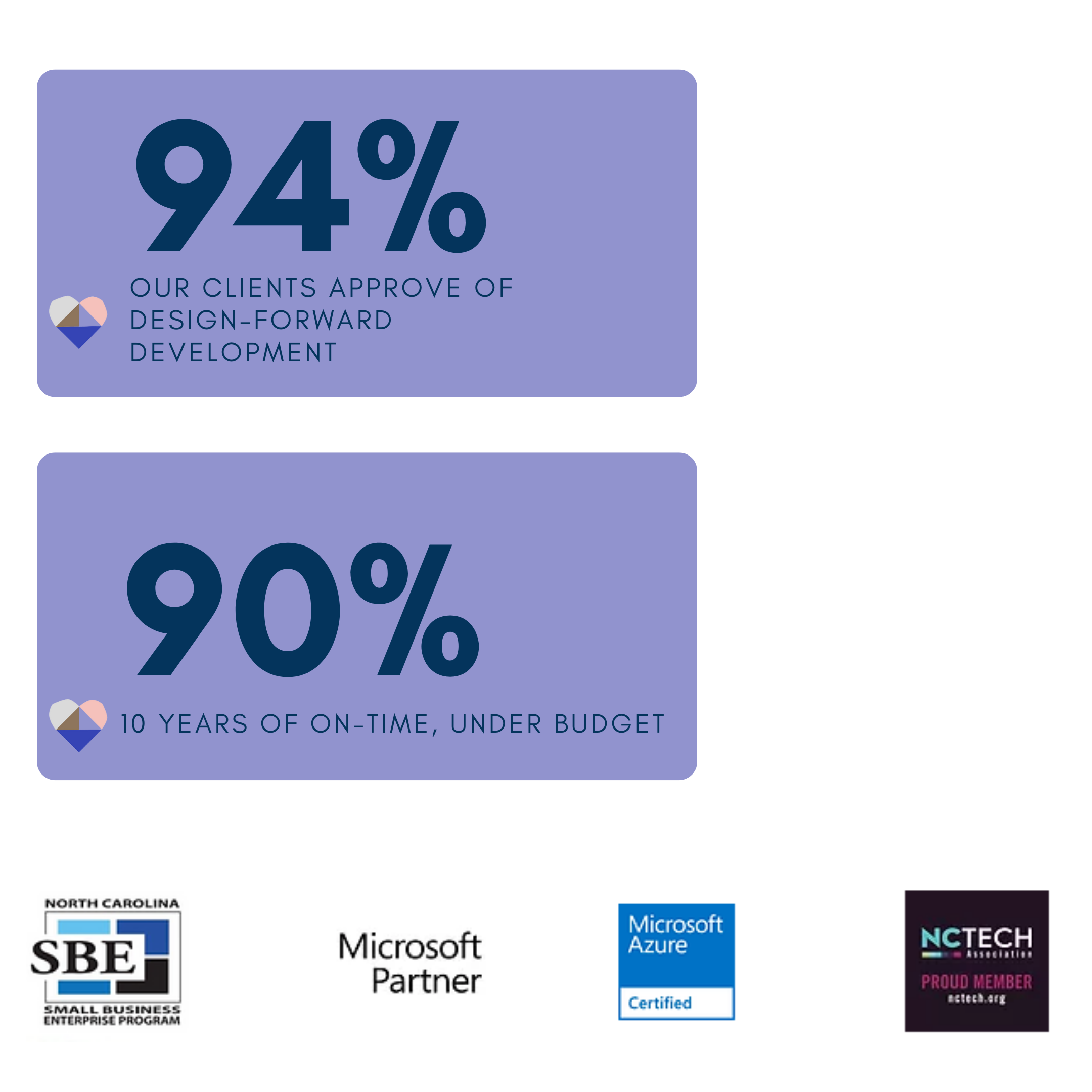 A one-stop firm that delivers all of your web & mobile app development needs.
Clients of all sizes seek us to develop scalable web applications, enhance their websites, and design the best UX/UI mobile customer experience. What sets us apart from other firms is that we are driven by best practices and current trends in the industry that match the client with the best solution to address each business problem. Our strategy is to challenge existing situations with design, education & innovation.
No-code content creation
As a Umbraco Gold Partner, we will help you create any content, from posts to campaign landing pages, without any coding experience.
​ ​
Workflows and scheduling content
Schedule publishing to fit your deadline by defining workflows with your team.
​
Digital Asset Management
In Umbraco Media Library, manage digital assets so that you always have the latest version of an image, video, brochure, or presentation.
​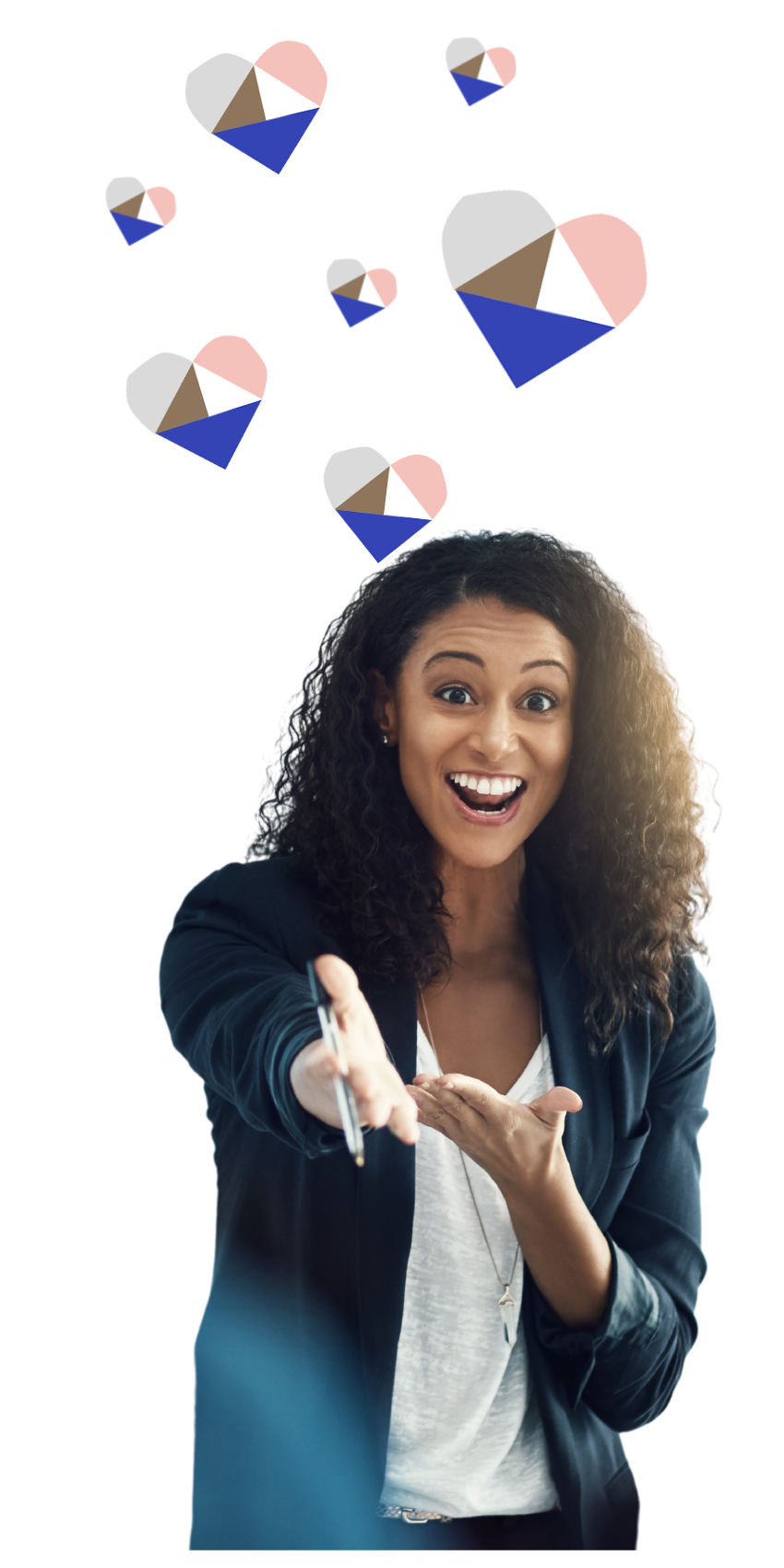 Skills
Architecture
Design
DevOps
Integrations
Intranet
Sectors
Arts & culture
B2B
Energy & utilities
Information technology
Professional services
Address
2459 Wilkinson Blvd, STE 310
Charlotte, NC 28208