enlighten designs
Established in 1998, enlighten designs thrives on the passion of people. From New Zealand's shores, we bring innovative tech solutions to the world. With over two decades of experience, we stand as proof of doing it right. What sets us apart? We listen. Your business, your goals, your vision - we tailor solutions to guide you from the start and beyond.
Why work with us?
At enlighten designs, we specialize in solving business problems through a blend of creative design and cutting-edge technology.
Our collaboration with Umbraco brings together expertise and technology, resulting in a powerful combination that drives success.
We begin by thoroughly understanding your business goals and design preferences. This deep understanding guides us in crafting a tailored technical solution that aligns perfectly with your needs.
Our commitment extends beyond the project launch. We provide ongoing support and continuously enhance our services to ensure your website remains current, meeting your users' evolving needs while staying in sync with your business objectives.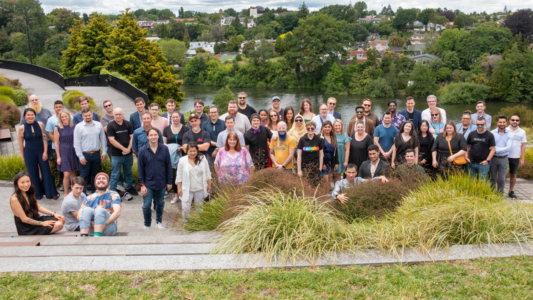 Creating the best solution for you with Umbraco
Our strength lies in developing custom functionalities that cater to your specific needs.
Unique Content Presentation: We can present your content in engaging ways that go beyond standard templates.
Tailored User Journeys: We design user experiences based on thorough research, ensuring a unique and effective approach.
Integration Capabilities: We're skilled at integrating content and data between Umbraco and your internal systems, enhancing efficiency.
Teaming with Umbraco and enlighten designs guarantees websites that combine technology and design seamlessly. This partnership ensures your website remains adaptable, user-friendly, and aligned with your business objectives.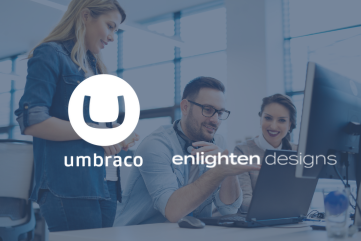 Skills
Analytics
Architecture
eCommerce
Mobile
Support
Sectors
Education
Energy & utilities
Information technology
Professional services
Public sector & charity
Address
150 Victoria Street, Hamilton, New Zealand