Digitally empowering global businesses and organisations
With over 20 years of experience in delivering user-centric design and integrated digital solutions, our approach focuses on improvement and transformation through in-depth analysis, flawless integration and robust testing. Our team ensure no stone is left unturned to increase efficiencies and help grow your business or organisation. Our dedication to quality is certified. We hold ISO 9001, 27001, 9241-210 and 14001.
Whether you're starting from scratch, or looking to expand, consolidate, optimise or upgrade your digital platforms, we have the team and skills to meet your needs. Our Premium and Business Class corporate enterprise packages include; Design, Development, Quality Assurance, 301 Redirects, Training, + one year of Hosting and Support. Offering all the services required to help your business enhance and grow its online presence.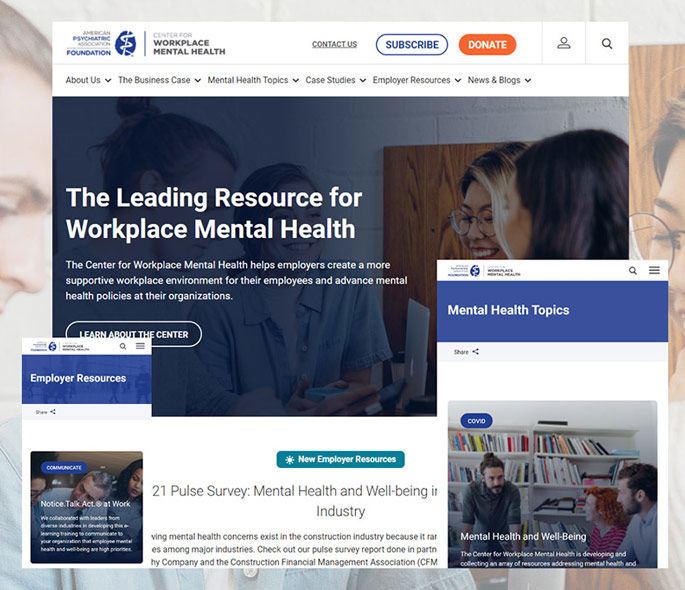 Our Full-Service offering
Some of the world's largest organisations have placed their trust in i3 Digital to build, maintain, support and evolve their digital efforts globally. This includes clients such as The American Psychiatric Association (APA), Smiths Interconnect, TSI Inc, Bechtel, Heatable, AFS Vision, Maxis GBN, Mullen Lowe, California Avocado, QSR, Association for Iron & Steel Technology, Prepay Power, JP Corry and Dublin Bus.
Our services include;
- User Experience Design
- Development & Integration
- eCommerce
- Website Optimisation
- Digital Marketing
- Enterprise & Cloud Hosting and 24/7-365 Support Services