About Impera
We have a long experience with providing solutions to customers, no matter what problem they are facing.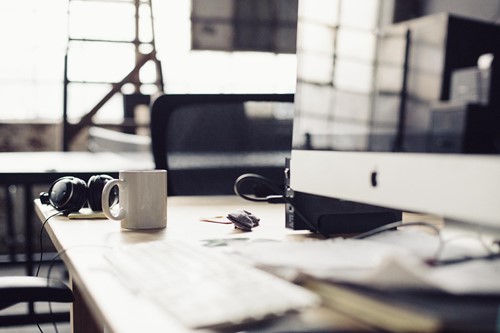 Integrated Communication
20 years of experience has formed the agency in front of you. Today, we're a tightly joint team, with everybody working under one roof. For us, that means teamwork is central. It gives us the ability to be creative and have fun at work. As for you, the result is effective solutions where all the components of a projects plays nicely together. Ideas are imagined, incubated and delivered in the same creative space. And for your ease of mind, our amazing, solution oriented and completely human support staff is available almost every day of the year. Never more than a phone call away.