About Just After Midnight
Just After Midnight is dedicated to providing cloud and support solutions for Umbraco. With offices in three time zones, we can ensure that any issue with your Umbraco application or the infrastructure it's running on will be looked at by a specialist in the course of their normal working day - which means no more waking developers in the middle of the night and no more out-of-hours support gap.
We work with clients across the world in legal, healthcare fintech and more to protect business-critical applications. And we've built strong partnerships with other Umbraco partners to provide our cloud and support services to their end clients. 
If you're an agency building Umbraco sites and applications, get in touch to find out more about our partner program.
Whatever the issue, we've got you covered.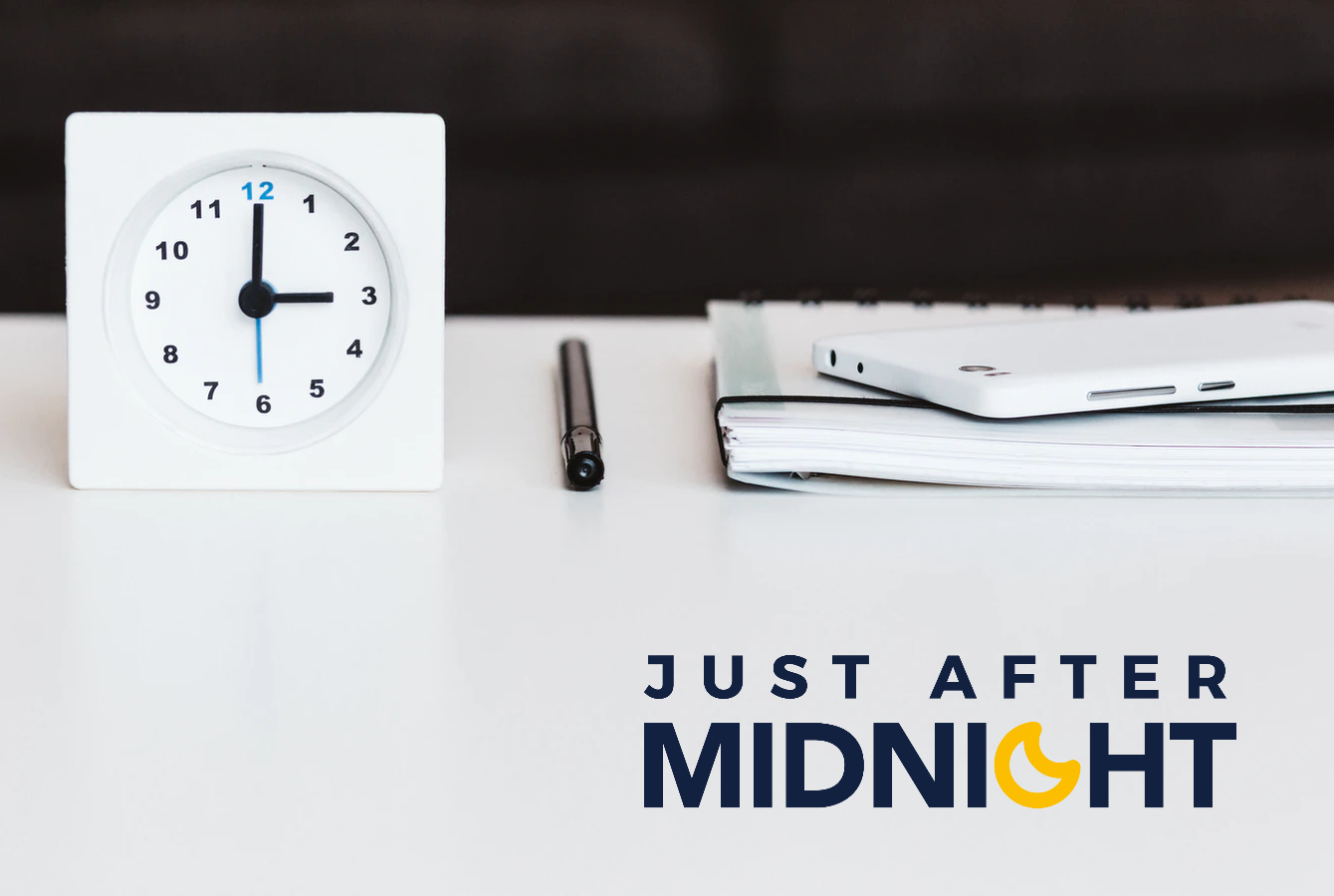 24/7 support for your whole Umbaco stack
Because our team is made up of both application and infrastructure specialists, we're able to support your whole stack 24/7 and provide a range of managed services. 
We're perfectly placed to:
- Provide 24/7 application and infrastructure support for your Umbraco application
- Consult on and implement cloud solutions for Umbraco users
- Provide DevOps and managed security for Umbraco users
And more! To find out more about how we could support you, just get in touch!