Knowit.eu
We create digital opportunities and long-term value for your business by combining strategic ability with a passion for technology and creative solutions.
About us
Knowit Experience is the leading customer experience agency in the Nordic region with 900 experts operating in four countries. We are passionate about relevant and data-driven customer experiences that create strong interactions between users and brands.
Knowit Experience is one of the business areas within Knowit. Knowit has 2,600 employees at 15 locations in Sweden, five in Norway, two in Denmark, and one each Finland, and Germany. Knowit AB (publ) is listed on the Nordic Exchange in Stockholm.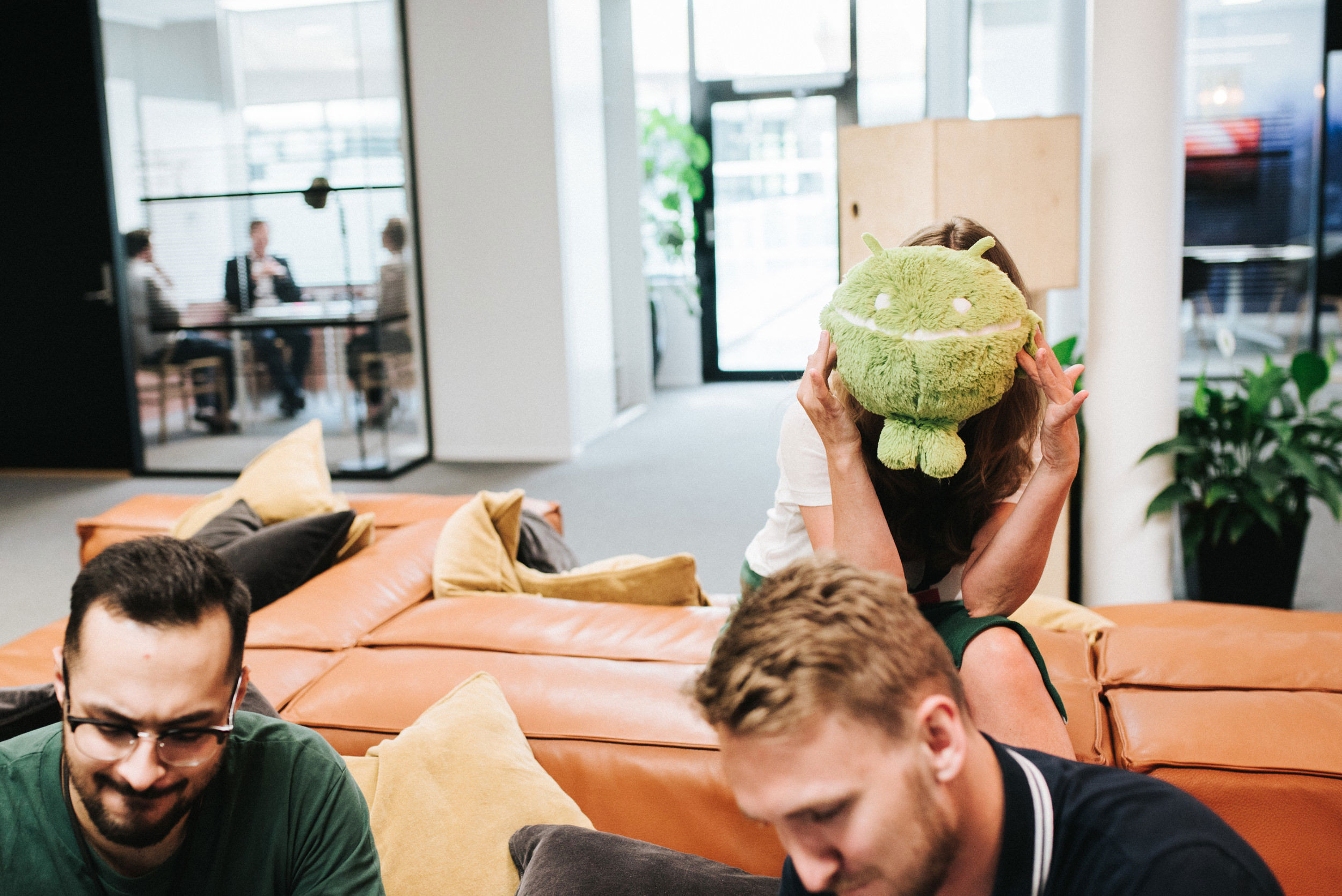 We ❤️ Umbraco
"We choose Umbraco because it friendly, reliable and flexible in all sorts of projects such as Umbraco Cloud, Headless and standard CMS.
The fact that we can tailor Umbraco for each individual client makes it a powerful tool when creating amazing editor experiences.
Also the strong and friendly community of Umbraco makes it one of our favourite tools amongst many of our developers."
- Dennis Adolfi, Senior Backend Developer at Knowit Experience & 3x honoured Umbraco MVP (Most Valuable Person)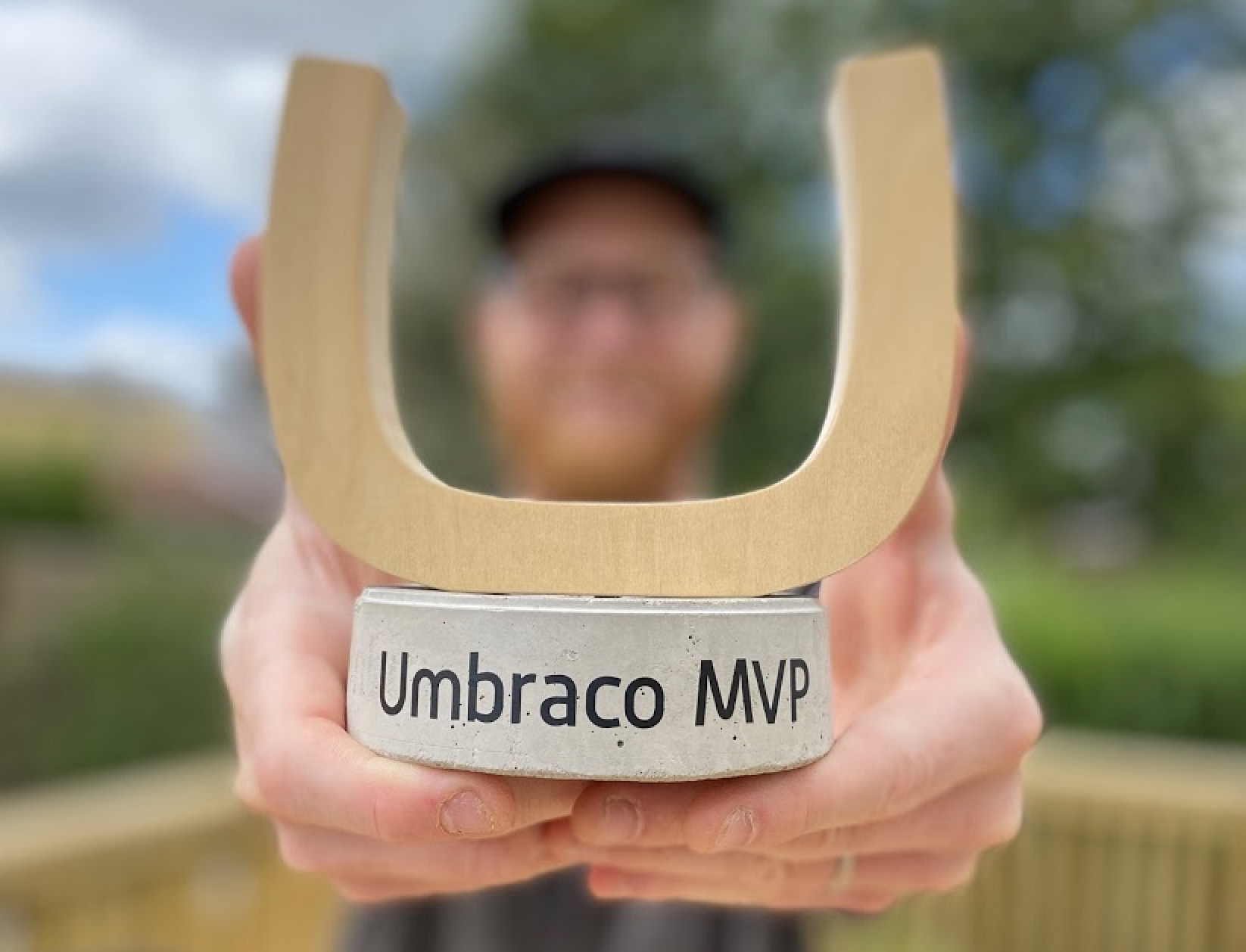 Awards and contributions
We are immensely happy and proud when what we have invested a lot of time and work in is lauded through an award or prize. This motivates us to continue to develop and to perform even better.
The most important thing for us is that we, along with our clients and partners, create sustainable digital solutions for a better tomorrow.
Read about our awards: https://www.knowit.eu/about-knowit/prizes-and-awards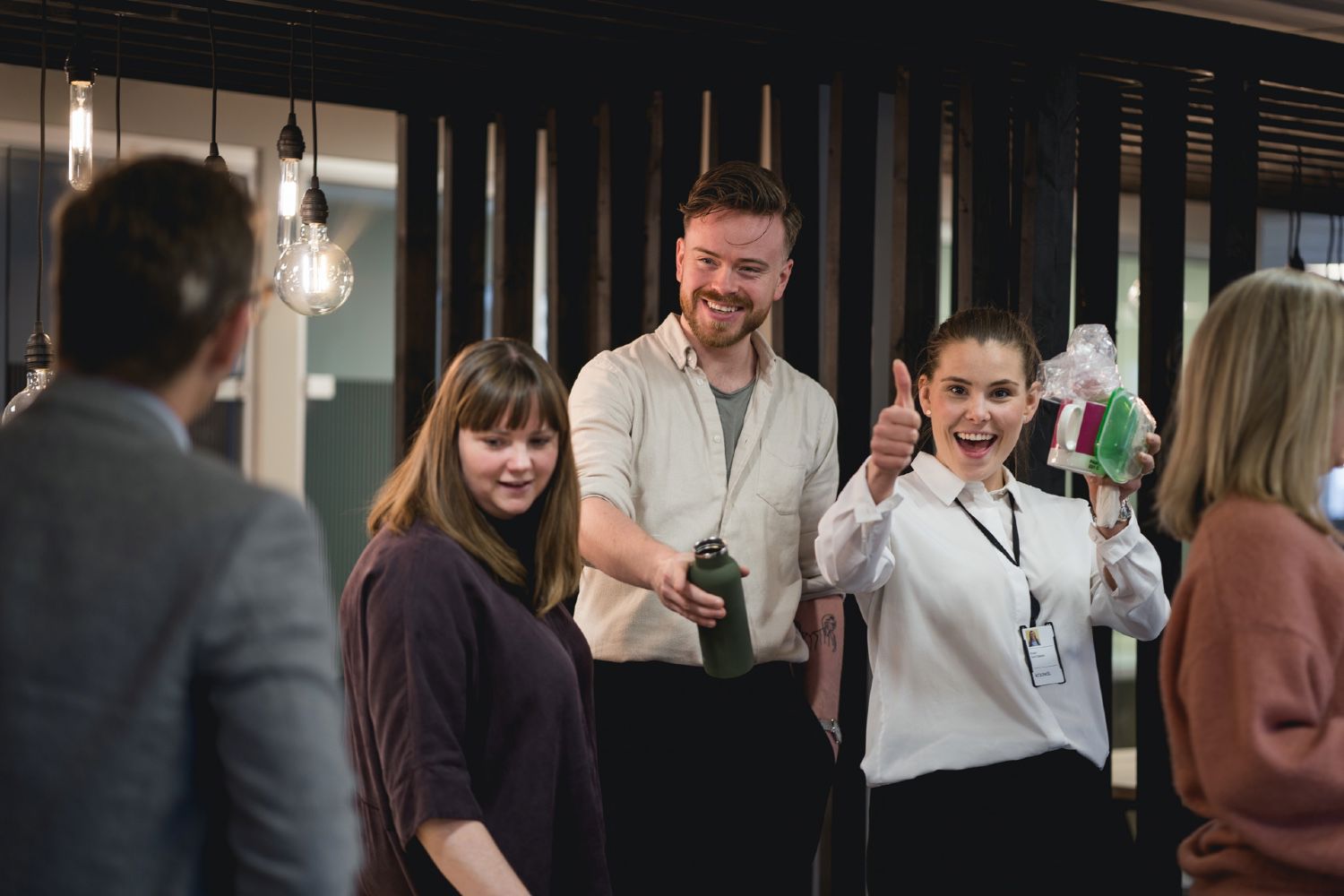 Skills
Design
Digital Strategy
eCommerce
Integrations
Umbraco Cloud
Address
Klarabergsgatan 60
Stockholm