Capture records of your websites, every day.
There are many uses cases behind why businesses need to preserve web-based content for the future. Whether it's compliance, brand preservation, or web continuity, MirrorWeb allows you to automate the capture of hundreds of websites easily, giving you complete records that you can replay at any time.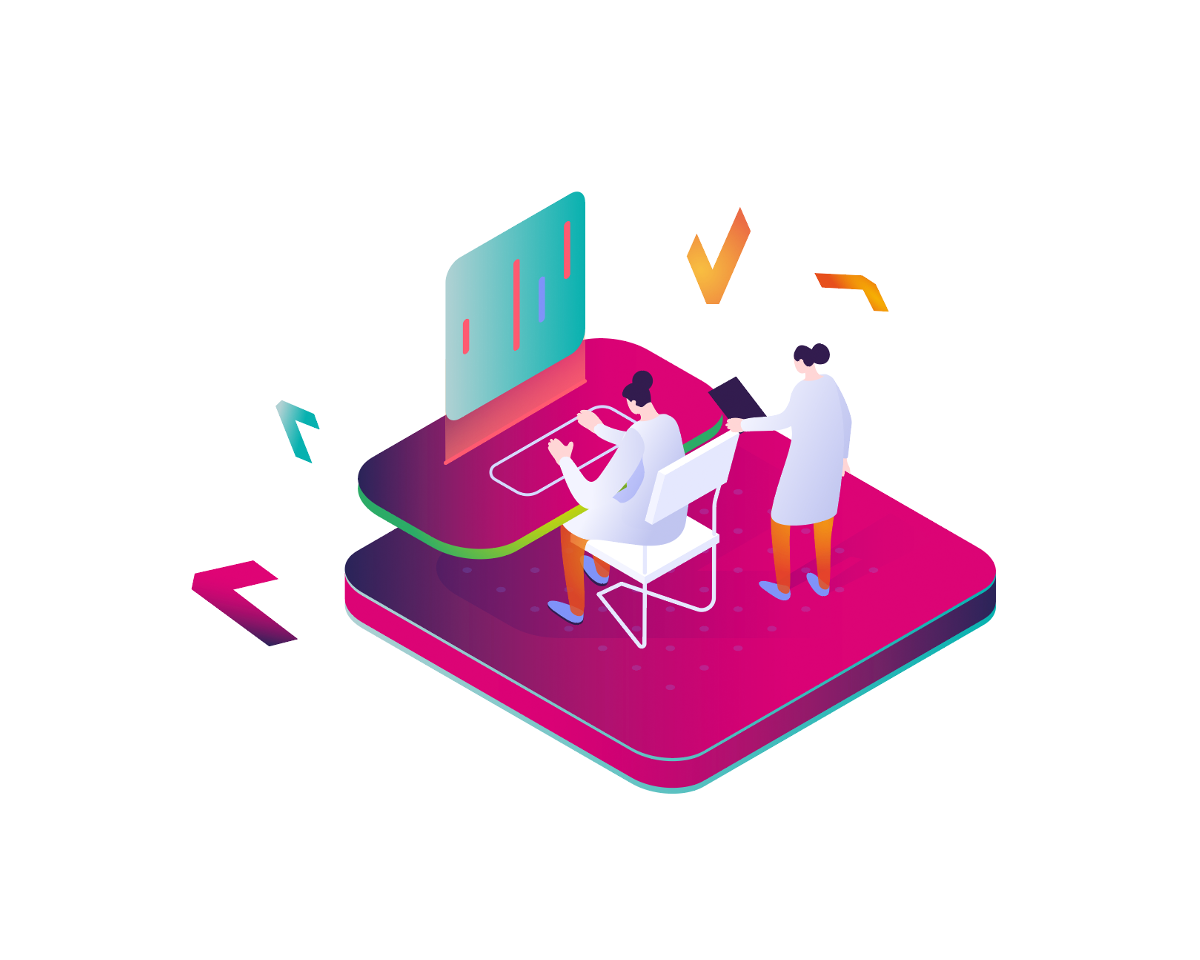 Enhance digital compliance
We help firms answer the regulatory requirements set out by the FCA, ESMA, SEC, and FINRA. With MirrorWeb, firms are able to capture complete records of online financial promotions, answer record-keeping requirements, and able to quickly evidence changes across web content in the event of a customer dispute, audit or investigation.