About Novicell Spain
Novicell Spain, formerly LECOATI, specializes in technology and digital marketing, implementing Umbraco solutions since 2009. Novicell Spain is a local partner for online services in Spain, Southern Europe and Latin America.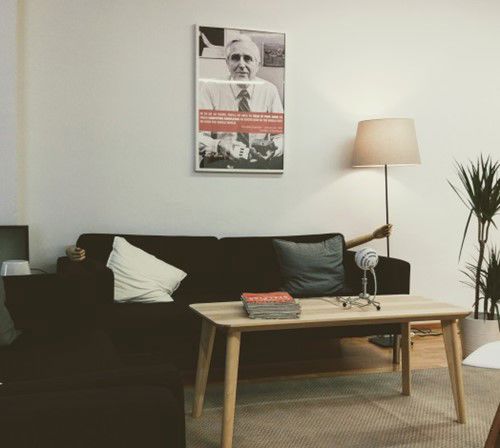 CMS more than ever
More content, more languages, more variations and more people are involved in the creation of a CMS. Today, more than ever, an excellent CMS plays a crucial role in online communication. Umbraco is the most flexible tool on the market and with Novicell you can count on an experienced partner who is capable of customizing a CMS according to any needs.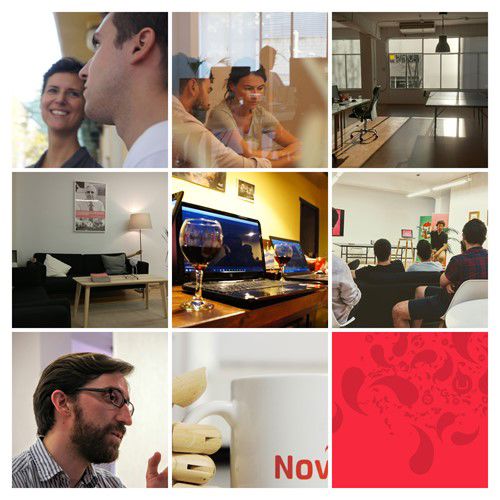 Skills
Digital Strategy
eCommerce
Headless CMS
Integrations
Architecture
Address
Carrer de Pallars, 84, 08018 Barcelona, Spain