About The Garrigan Lyman Group
The Garrigan Lyman Group (GLG) is a strategic digital agency at the forefront of marketing technology. We're dedicated to improving your customers' experience, which creates greater customer acquisition, increases retention, and drives more revenue. We've combined our know-how in brand strategy, creative magic, advertising brilliance, and technology innovation to create a national team of digital experts dedicated to moving your brand forward. At the heart of this ideal customer experience is Umbraco, the content management platform that we have found to be the very best CMS, hands down. Our creative team has embraced Umbraco because of its flexibility. Our technology team is impressed with its .NET MVC pedigree, solid performance, and strong security. Our clients love Umbraco because they're enabled to capitalize on new marketing opportunities without the need of the IT team or third-party resources. As Umbraco's largest Gold Partner in North America, you can look to GLG to implement and employ Umbraco at both the enterprise and SMB levels.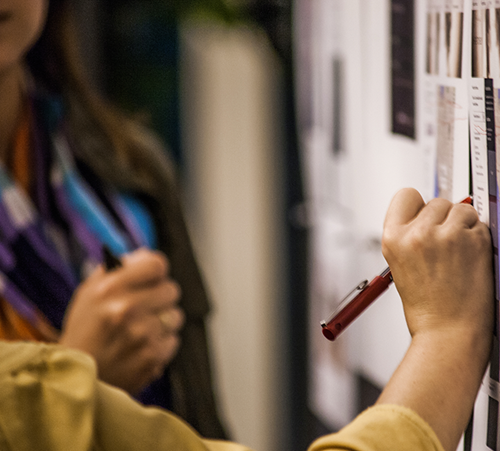 Transform your brand and customer experience.
GLG is headquartered in Seattle with offices in Boise and New York City. Contact us today and tell us about your challenges and goals. We'll listen and then show you how we use data, insight, creativity, and the power of Umbraco to transform your brand and help you connect with customers throughout their entire journey.