About Umbrella
Umbrella was founded in 2011 by Lee Kelleher and Rich Green.Umbrella build Umbraco websites that are beautifully simple to use and manage. Working in the sweet spot between business and technology, we create sophisticated tech solutions for knotty business problems. We take the time to make–and keep–things simple for our clients.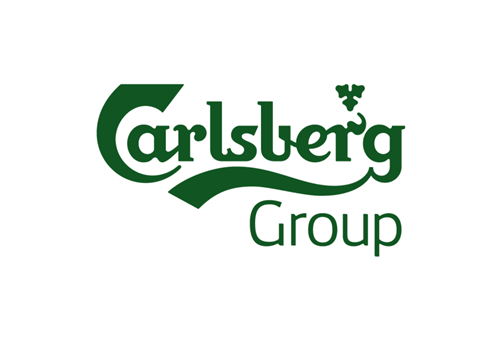 What we can help with
We're a tight-knit team of Umbraco experts. As skilled developers who really get business, we're an unusual breed. We know our stuff, and we make it our job to understand yours. This means we can help you get the best from technology and see real value from the work we do.Yes, we're Umbraco specialists who build websites. But we also understand and speak the language of web design, UX, content, website management. So we like to sit the heart of multi-team website projects – keeping an eye on the bigger picture and making sure everyone stays in sync.We're straight talking. We keep things simple and straightforward. We'll always look you in the eye and give you honest, useful advice. And we keep the tech talk to a minimum.We're not just 'yes people', we're 'yes, but why?' people. Our best work starts from a real understanding of our clients' businesses. So we sometimes ask hard questions, but for good reasons. This helps us build technical solutions that get results.We work with you, not for you. We want to put our expertise to good use. So we only build what our clients really need – and do work that we know will bring true benefits. Our clients trust us as a long-term partner, and know we have their best interests in mind.