https://vrijdagonline.nl
Webdevelopment at its finest. Content savvy and data-driven. As a full-service web agency, VrijdagOnline has embraced Umbraco in finding online solutions for any business. Seamlessly blending strategy, marketing and technology. Uniting our digital expertise with your know-how of the market. You are on the verge of online prosperity.
Profit by Design®
VrijdagOnline was founded by two childhood friends with a shared love for IT. Fast forward to present day, where a fully-fledged digital agency has taken shape. We create tailor-made Umbraco websites, webshops and portals, applying a Profit by Design® philosophy. Our trusted PRFT method has proven to be successful in finding digital solutions for over 10 years. Through our online knowledge base, we aim to share our expertise with the world. We regularly offer internships to those who seek to expand their digital work experience.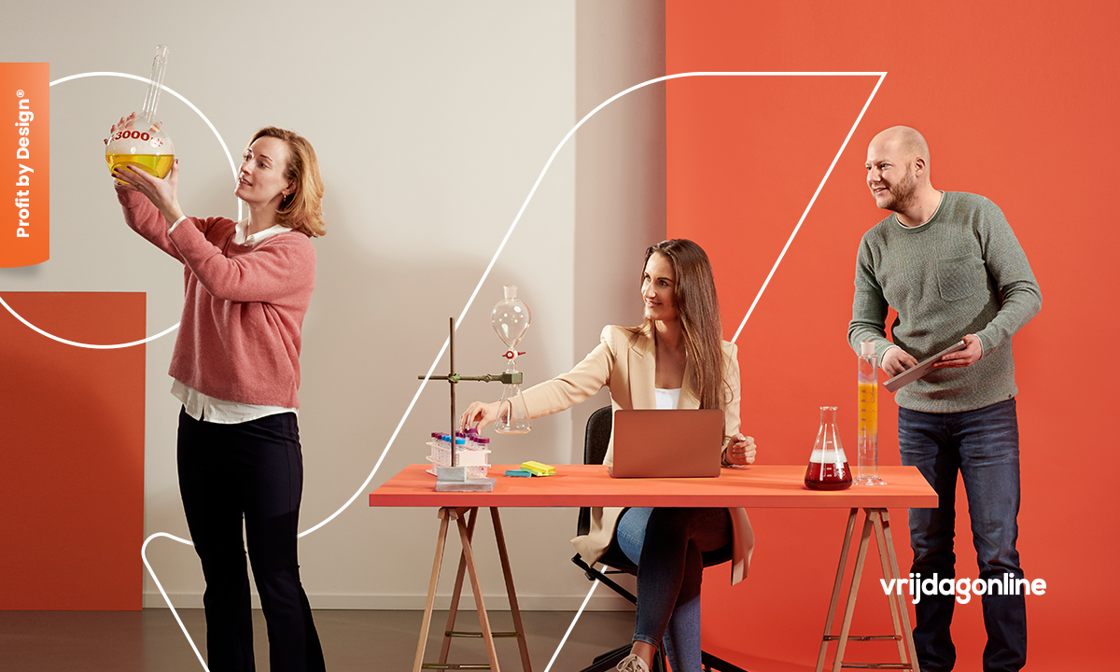 Umbraco Gold Partner
Suffice to say, we have grown quite fond of Umbraco. Ever since our inception in 2010, the CMS has provided us with a solid foundation for creating customized digital products and services. Paving the way for ambitious organizations to maximize their online presence. VrijdagOnline has realized over 2.000 Umbraco websites and portals. And more are being built every day. Umbraco CMS allows us to overcome any challenge we (or our clients) face on the web. Our highly qualified staff consists of Umbraco experts, consultants, webdesigners, marketeers, developers and copywriters.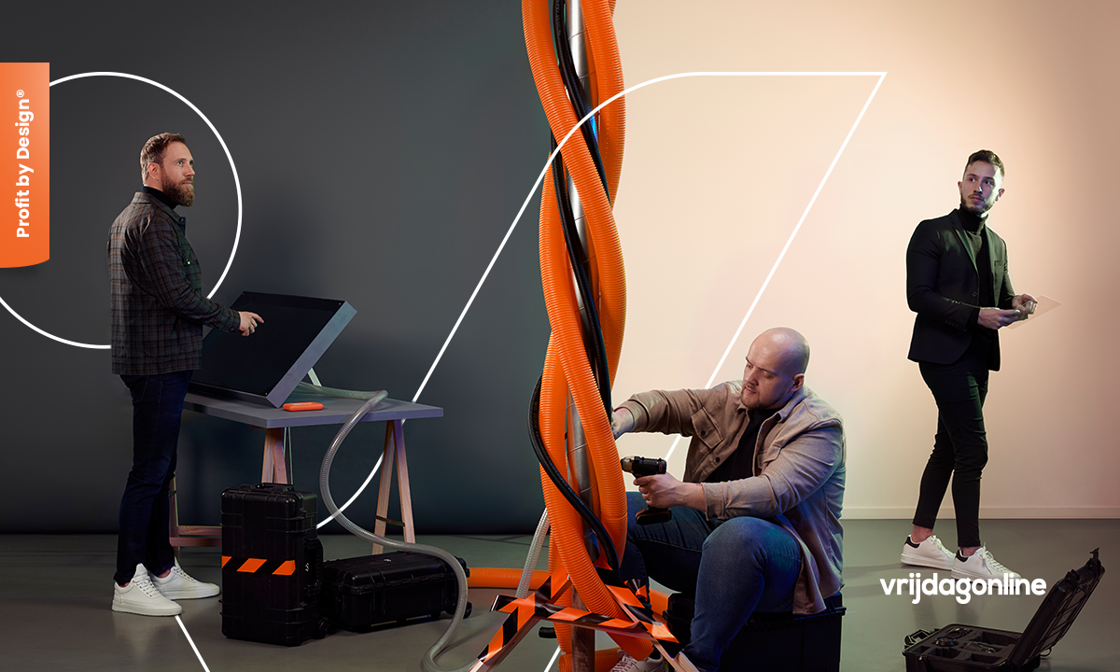 Skills
Design
Digital Strategy
eCommerce
Integrations
Marketing Automation
Sectors
B2B
Finance
Healthcare
Information technology
Transport & logistics
Address
Lübeckweg 2
9723 HE Groningen