Umbraco Heartcore: explained
Umbraco Heartcore is a powerful Headless CMS; that is, a platform for you to create and manage your content before securely shipping it out to your beautiful frontends. 
But what does that mean? How does it work in practice? 
We're giving you the chance to see how Umbraco Heartcore works, without you having to create a thing.
A great tour if you're wondering if Heartcore is something for you: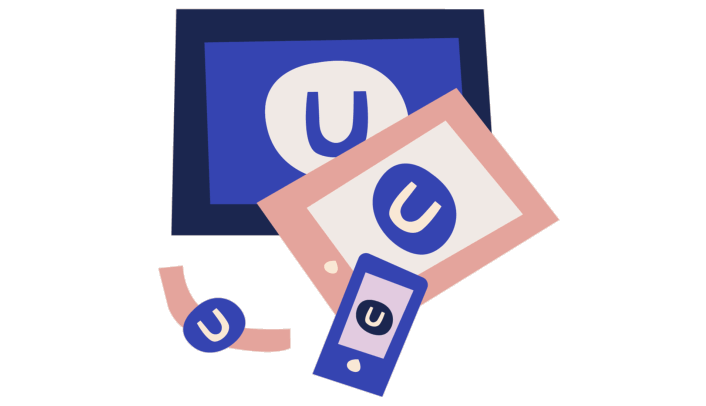 Who should sign up for the webinar? 
✔️ Are you researching which Headless CMS makes sense for your project? 
✔️ Is your project growing and do you want to see if Headless is the way to go? 
✔️ Owner of a microservices project and wondering if Umbraco Heartcore can fit into your structure? 
✔️ Heard about Umbraco Heartcore and want to see if it looks as good as they say? 
This webinar was made for you! But really... we've designed a webinar with as little technical talk as possible, to demonstrate Umbraco Heartcore in a way that works for developers, project managers, and the likes. 
If you're curious if this solution is for you, go on and watch the free on-demand webinar today.
What topics does the webinar cover? 
👉 What a Headless CMS is all about (feel free to read up on what a Headless CMS is beforehand 😉)
👉 Introduction to Umbraco Heartcore
👉 Key benefits of Umbraco Heartcore
👉 Live demo: project overview
👉 Live demo: content creation
👉 Extending and integrating possibilities
👉 Q&A
How long does the webinar take? 
Just under 36 mins. 
We've taken great care to make sure every minute of the webinar is worth your time, but still efficiently demonstrates what you can do with Umbraco Heartcore. 
And it's on-demand, which means you can pause, rewind and rewatch as much as you like. 
Sign up for the free Heartcore webinar
Fill out the form below and a link to the Heartcore webinar will drop in your inbox within 1 min 👇