Request a free, personalized demo of Umbraco Heartcore
Let us show you how you can scale your business with Umbraco Heartcore. Umbraco Heartcore comes with a set of API endpoints, which enable you to display content from Umbraco to websites, apps, smartwatches, or any other platform of your choosing.
Let us show you in a live demo.
Learn how your business can scale using Umbraco Heartcore
Umbraco Heartcore is built on top of the CMS, though built a little differently. But that means the tried and tested features Backoffice is there with you all the way. Plus, you get add-ons like Umbraco Forms and Deploy included for free.
Then, you have a whole host of features to give you full Headless functionality, like the GraphQL API, a Preview API, Cloudflare-powered CDN and so much more.  But let us show the features to you, and answer the questions you may have, on your personal and free call - no prerecordings or sales pitches. The call is yours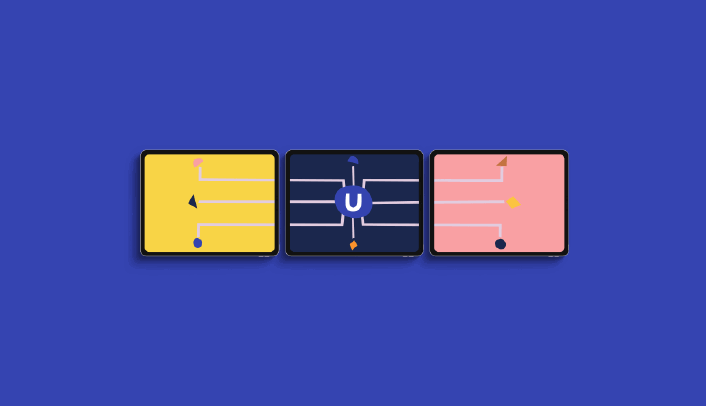 See Umbraco Heartcore in action
Let's be honest - we could keep writing about how amazing our product is - But that's not the same as seeing it in action!
Let us show you how your website can benefit from Umbraco Heartcore.
You've probably gathered that Umbraco Heartcore will take care of your content... but we also keep telling you that it's oh so much more!
But how? Let one of our friendly Heartcore specialists show you.
Book your live demo
We have a team of friendly Heartcore specialists ready to guide you through Umbraco Heartcore. 
All you have to do is click the button below, and find a time that fits you. Then we'll do the rest, and prepare a nice demo for you.
What's the difference between the demo and a webinar?
To help you get started with Umbraco Heartcore, we offer an on-demand webinar, in which you get a tour of Umbraco Heartcore.
So how is a demo different?
The key difference is that while our webinars are an overall presentation of Umbraco Heartcore, our live demo will be made specifically for you - and there won't be any other attendees than you. If you add a bit of info when you book a demo, we can also prepare a demo specifically for you and what you want to see.
You can book a live demo on all business days - click the button above and find a time that suits you.