The perfect fit for your website
Get the most out of your online presence with a top-tuned Umbraco website! Umbraco's open-source foundation allows you to build the custom solution you want, with all the functionality you need.
Plus, the great editor experience will make sure your marketing team loves working with it. You'll get new campaign pages up and running in no time and hook more leads with the easy-to-use forms builder.
Our best-of-breed approach means you can integrate your tech stack without limitations and choose the best tools for the job.
Best of Breed with no technical debt
The debate of ''Best of Breed vs. a Suite CMS'' is ongoing and there's no right or wrong here - we even wrote an entire whitepaper about it. Choosing the right tech stack can have a big impact on your business. So what sets Umbraco apart from the rest?
Free and open-source
There are no licensing fees, no hidden costs, and no limitations on our open-source version. Instead of spending your budget on licensing fees, you can spend it on actual development of your website. Lovely, isn't it?
We do offer direct support, hosting, and multiple add-on products to make it a stronger platform, but you're also welcome to use Umbraco for an entire implementation lifecycle without ever paying us a dime.
Best of breed
There is a reason we mention flexibility and customizability a lot because we've realized there are only so many use cases that can be covered out-of-the-box with any CMS.
Instead of forcing extra features you'd never use into the product, we've built Umbraco on a solid foundation that you can enhance and mold endlessly until it's just right for your goals.
No technical debt
Umbraco is in a constant development cycle from both the open-source Community and Umbraco HQ, which ensures you always have an updated CMS where bugs are squashed regularly.
Plus, any code written by you or an agency partner will never come back to haunt you later on. Using an open-source CMS means you always have access to the code even if you change platforms or agencies.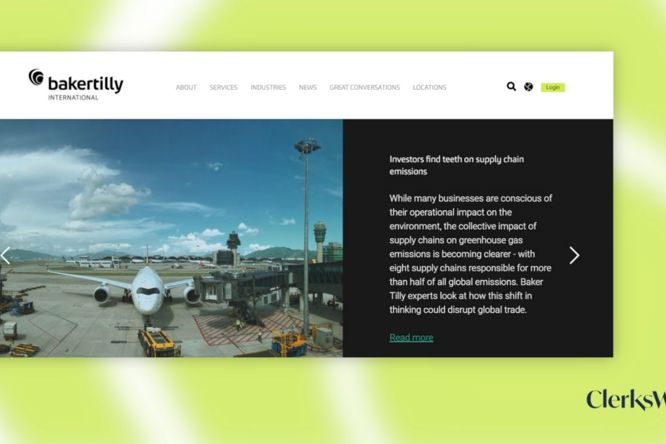 Baker Tilly International (BTI)
Baker Tilly International (BTI) is the 10th largest accountancy firm in the world. The firm is comprised of 740 offices and operates in 148 territories.…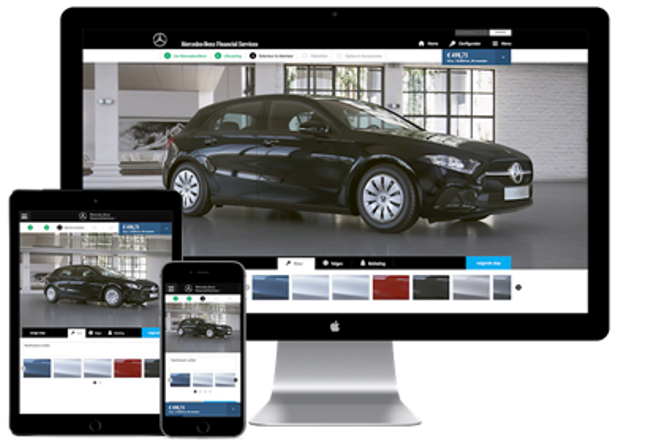 Mercedes-Benz Private Lease
Private lease is a booming market in the car industry; prices are being adjusted on a daily basis and customer standards and demands rise day…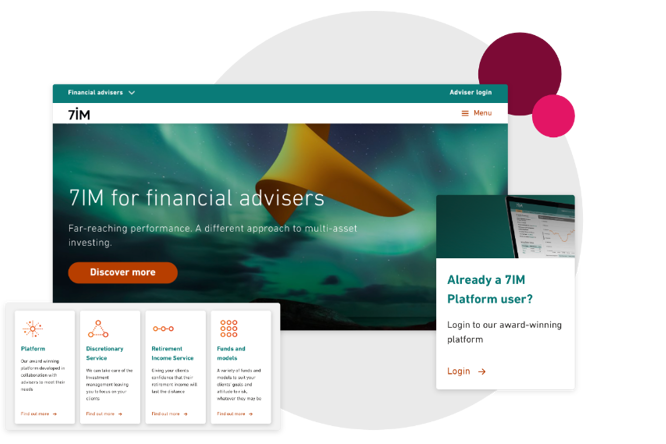 7IM
7IM is an investment management business that helps financial advisers and individuals manage their capital to meet their financial needs. They were looking for a…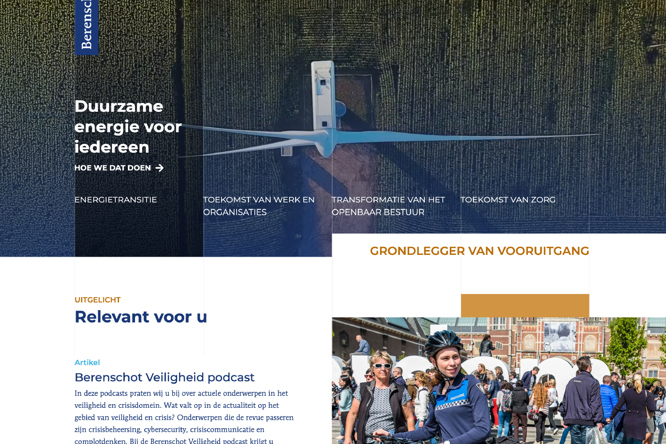 Berenschot Digital
Berenschot is a leading independent management consultancy firm with 350 employees worldwide. To facilitate their new brand identity and accelerate their digital transformation, they have…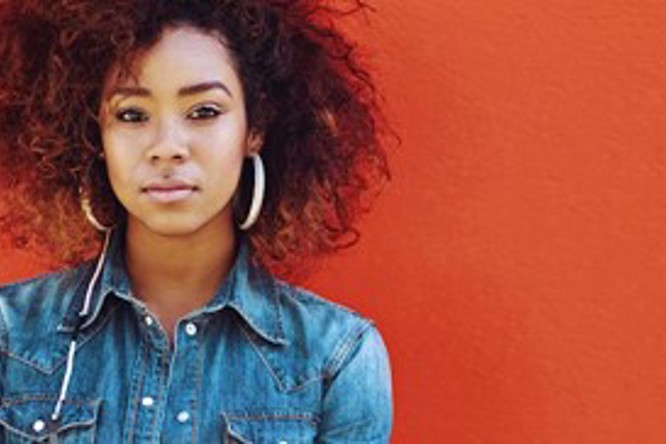 Cielo Talent
Being a world leader in strategic Recruitment Process Outsourcing (RPO), a modern, cutting edge web presence is a true necessity for Cielo Talent. Back in…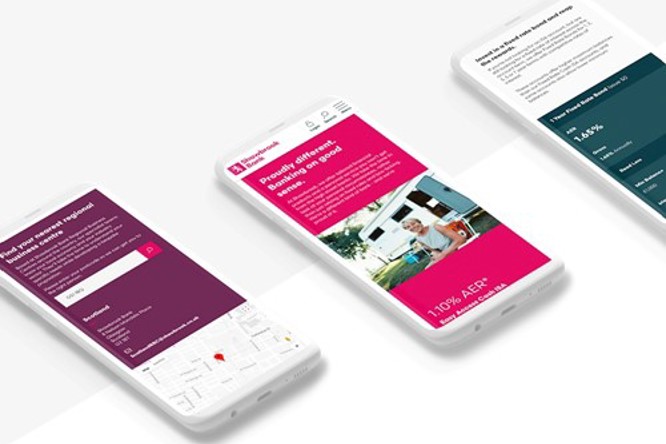 Shawbrook Bank
Shawbrook Bank is a UK saving and lending company that wanted to update their brand and transform the digital experience they offer customers. This would…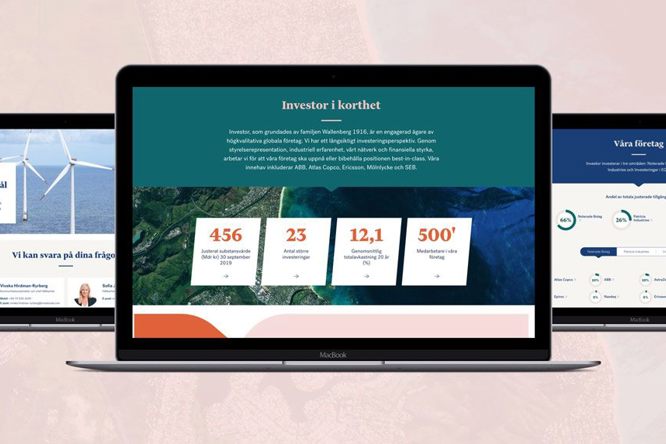 Investor
Investor is a Swedish investment firm that counts 102 years of building great companies (quite some time!). This is the story of how Limetta helped…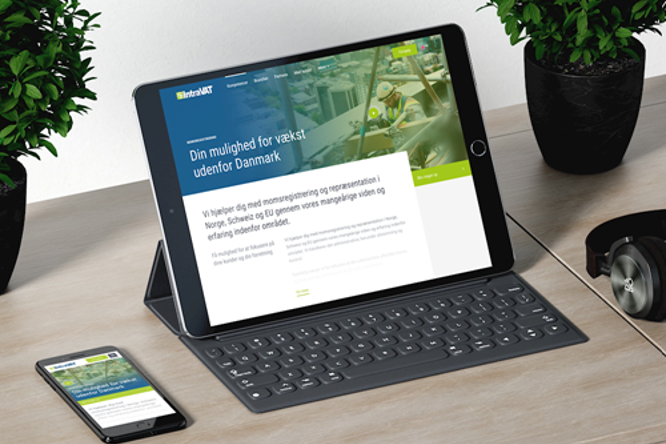 IntraVAT
A brand new website to support new identity, brand and name. That was the goal Ecreo had to achieve for IntraVAT, a company that specializes…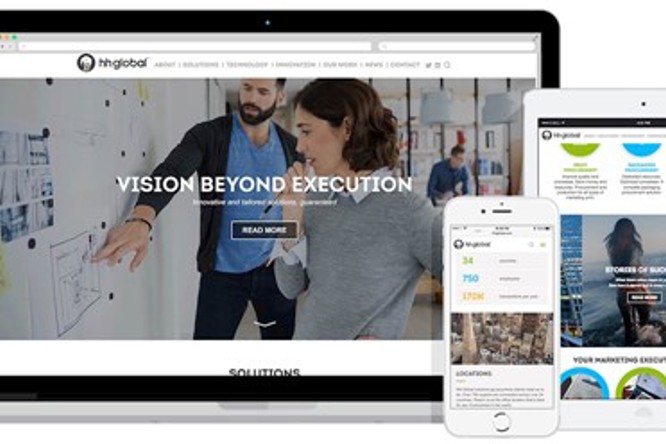 HH Global
HH Global is an organisation that deals with outsourced marketing execution. It's a global organisation in growth thus, an organisation in need of a professional…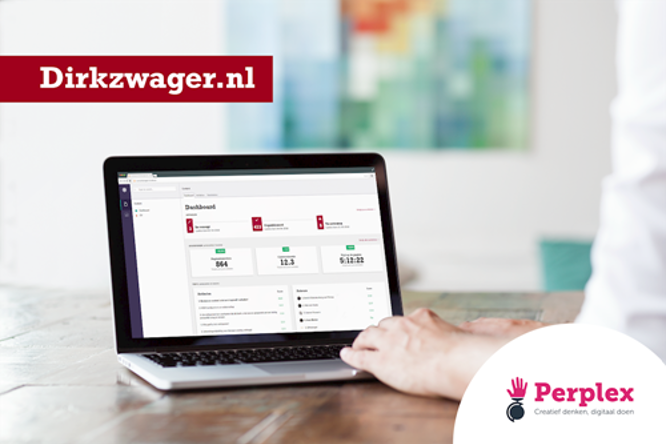 Dirkzwager
This solution is editor's dream come true. Using Umbraco CMS, Perplex developed a new platform for Dirkzwager, one of the biggest law firms in the…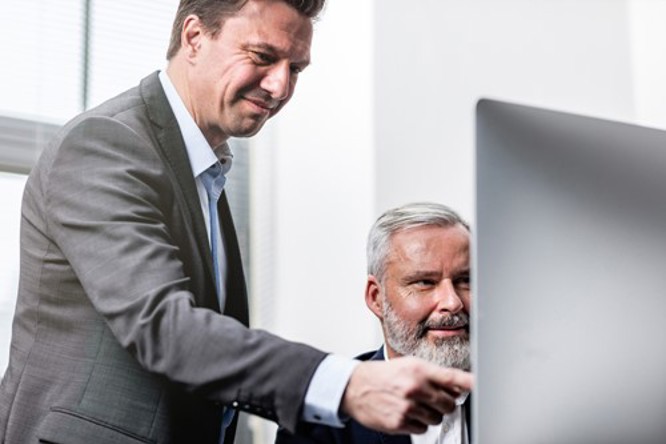 Zenegy
Zenegy is paving the way for a whole new generation of payroll systems. It challenges the classic wage-setup and invites businesses to move on an…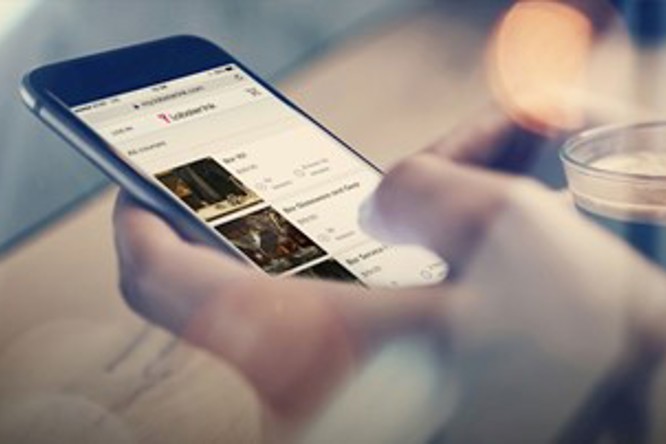 Lobster Ink
The Lobster Ink platform is an enterprise-class learning solution that enables the multinational organizations to better manage their change process. This is the story of…
What can you do with Umbraco for professional services?
Let us show you! Umbraco is not plug-and-play, and requires development before it can meet all of your demands. Since no company is the same as another, it's exactly the functionality, scalability, and flexibility of the Friendly CMS that make it a perfect match. Every iteration of Umbraco is unique. 
For example? Take Mercedes-Benz, which generated 132% more test drives, or Shawbrook Bank, which received 41% more traffic from organic search. Swipe through some of our highlighted case studies, or take a look at our curated list of Umbraco solutions for Professional Services to see what Umbraco can do.
The perfect marketing platform for lead generation
Umbraco is perfect for businesses that focus on lead generation.
With a clean codebase, you get a fast website. And with its unbeatable flexibility, you can build your website exactly the way you want.
Umbraco is SEO-friendly and offers an easy-to-use form builder that you can connect directly to your Marketing Automation and CRM as well as any other favorite tools using Zapier.
A great example is this case study from Mercedes-Benz Private Lease. Their Umbraco site increased test drive requests by 132% and saw a 143% increase in their online order conversion rate.
A CMS built for editors
You don't need a bunch of technical skills to be an Umbraco editor. We've streamlined it for you, whether you have one or hundreds of editors. The extendible backoffice allows you to fit workflows exactly to their needs, like with our case study from HH Global or on Dirkzwagers's website with 150 authors and 7500 articles.
Integrated workflows in the backoffice ensure that you and your team are always on the same page when it comes to the intersection of content and context - literally. When you create a page, you can add text, upload and crop images perfectly, and write catchy SEO titles and descriptions all without leaving that page.
Do you need to restrict areas or permissions for each editor? That's no problem with our user permissions. Use our built-in permissions or create your own, depending on your needs.
Keep your tech stack intact
A best-of-breed approach allows you to use the tools you know and love, whether HubSpot, Zapier, Active Campaign, ERP systems, eCommerce, or a custom-built platform. 
With a thoroughly documented API, your developers can integrate almost anything into Umbraco - and we encourage that! Our community of developers is consistently creating and sharing a selection of technology partner packages, packages, and extensions that you can use right away.
Construction wholesaler Groenhart, payroll service Zenegy, and management consultancy Berenschot Digital have all created inspiring solutions that rely heavily on integrations and work like a charm in Umbraco.
Your B2B portal and/or eCommerce platform
Umbraco is a great option for your eCommerce platform, and with the built-in member management features, you can build an entire B2B portal with gated content and eCommerce functionality. 
Check out the case studies from Berenschot Digital or Groenhart to see how they did it.
While the Umbraco CMS does not come with eCommerce functionality out of the box, there are several ways for you to use Umbraco as an eCommerce platform. The simplest is to go with one of the eCommerce packages developed by our technology partners.
With our open-source code and open APIs, it's also possible to build and integrate your own solution with Umbraco to make a completely customized setup that fits your needs like a glove.
Multilingual editing for global websites
Finding it hard to edit and manage a website with several languages? 
Umbraco has you covered. The CMS's split-view feature allows you to edit language versions side-by-side, so you can translate from English to Spanish to Japanese without having to switch between windows or tabs in your browser. (Très cool.)
This means that when your company expands into a new market, it only takes a few steps to set up a site for your target market and language.
Curious about multilingual websites in Umbraco? Check out our case study from the European Union, which has more than 800 translators. For a more technical introduction, read our blog post on how to build an international eCommerce site with multilingual capabilities.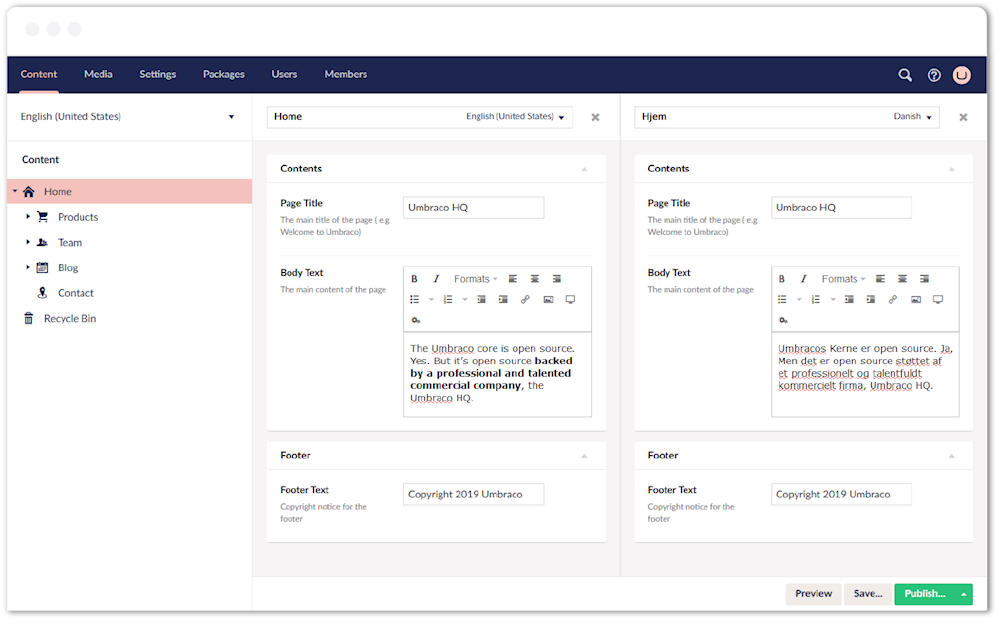 A scalable solution
When choosing a CMS, the question of best-of-breed vs. suite solutions inevitably comes up (see our whitepaper).
With best-of-breed solutions like Umbraco, you don't have to fear code bloat or switch to a specific ERP, CRM, or marketing suite to make it work. Instead, you will have the flexibility to make it uniquely yours! 
You won't be limited by extra user costs or license fees. This means that there's no limit to the site architecture; simply pick the one that fits your needs without worrying about restraints or costs.
If you need a multisite setup, we've made it possible to set up with reusable project components using Baselines. If you need to make sure multiple websites look and feel the same, you can do that too. And if you need to make updates, you can do it in one place and push the changes to all of your sites in a fast and efficient manner.
Permissions structure and user groups
When handling large-scale publications on a professional website, you need a clear permissions structure for your users. This is often a complex experience that requires a lot of manual work... unless, of course, you choose Umbraco:
A new team member is only a single invite away
The onboarding experience is intuitive out-of-the-box and requires very little customization (if any)
You can pick from predefined user groups or create your own to easily control user permissions. Administrator? Content editor? One-time contributor? Anything is possible.
Consistent branding and design
With complete design freedom, your website will look exactly how you want - the better to tell your brand story in a way that's just right.
Umbraco CMS makes it easy to go mobile-first with your design, and you can even preview and see how your latest changes will look on various devices. 
Front-end developers love working with Umbraco because they can use whatever code they prefer without the CMS getting in their way. Templating in Umbraco starts with your markup, not with you trying to modify something that is already there.
Want some inspiration? Then feast your eyes on some of the beautiful design cases of Umbraco users Marie Curie, Investor, and Advance.
Don't just take our word for it
We make consistent improvements to Umbraco CMS thanks to a constant stream of feedback from our community. Here's what real users have to say about using Umbraco:
Want to know if Umbraco is a fit for your website?
We're happy to help you out any way we can. Have a question that wasn't answered on this page - or need help finding the perfect partner agency to develop your new site?

Fill out the form below and we'll get in touch soon.
Here's what happens when you submit the form:
We will reach out to you to schedule a call time that works for you,
We will have an in-depth 30-minute discovery call where we get to know more about your specific needs and answer any questions you might have,
We follow up after our call with the next steps agreed upon in the call. This can be anything from a personal live demo, in-depth answers to your questions or a quote for a paid plan that fits your needs!
Frequently Asked Questions about Umbraco