No matter how talented you are, there's no way you'll be up-and-running on day 1 at Umbraco HQ. You'll need equipment to start working, you'll need to meet your new colleagues, know how we work and much, much more.
So to ensure that you get a proper welcome we don't just throw a bunch of tasks at you and leave you to yourself. Instead we ensure that you become part of a proper and thorough onboarding process that makes sure you know everything you need to know. This is not only the practicalities of where to sit and when to go for lunch, but also about our company values and getting to meet your new colleagues.
This is part 2 of our series about how to attract, treat and retain top tech talent. You can read the first part about recruiting right here - if you're interested in the full scoop, you can download our ebook at the bottom of this page.
Onboarding that rocks
Onboarding a new person to the team is a masterclass in taking your own medicine for a lot of companies. Every good tech company prides itself on an in-depth understanding of user journeys and user experience, but what is the experience of joining your company like?
Placing someone behind a desk, giving them access to your password manager, and asking them to start developing right away is the equivalent of ordering a pizza and giving the delivery guy just your zip code. It takes so much more, and a good onboarding experience can make or break your company's ability to foster new top talent.
Day one onboarding
There are many things a person needs to know on their first day at a company. And there are a lot of things that they will definitely not remember.
To prevent information overload, it's preferable to keep some essential things for the rest of the week so the fresh hire will pick them all up eventually. So what should they know on their first day?
Give them a "buddy". This should be someone from their team, who they can ask any and all questions to, without feeling like you are bothering them
The values or the ''WHY'' of the company
The names of their closest coworkers
The tech stack your department is using
Where to find the best coffee machine in the building, as well as any other refreshments they can get (fruit, cold water, etc.)
How the company intranet or CMS works
The most efficient way to get to their desk
The information and communication flow of your company (emails, chat, phone calls, etc.)
Where the bathrooms are (you'd be surprised how often this is an issue)
What task management solution your team uses to keep track of tasks
When and where lunch is
Their first real work-related task
That's about it, any other information would probably be too much, and as we all know, if you go for a handshake tour with every department immediately, you forget the first person's name while shaking the third one's hand.
Umbraco Tip
At Umbraco we give every new employee a buddy when they start here. A buddy is someone from their team that will be responsible for answering any questions they have - work-related as well as those not related to work. The buddy system helps everyone, as it makes new employees feel more comfortable asking questions as they know their buddy is there to help them.
By having a designated buddy, we've found that new employees feel more comfortable asking questions and getting integrated in the daily worklife much smoother. Knowing that one person is there to help you out, greatly decreases the anxiety of asking those questions that might seem obvious to anyone like "what time is lunch?" or "is coffee free or do I have to pay?". 
This also carries over to two of our core values at Umbraco: being open and friendly. Having a buddy from the start to help you out and encouraging questions means that it'll be a natural part of your day at work to ask questions and help others when you can.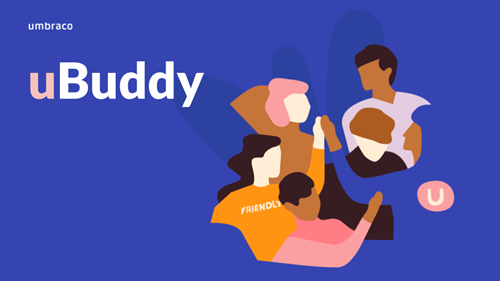 Week one onboarding
During the first week we'll slowly introduce you to more stuff. Below is a (non-exhaustive) list of things a new employee will be introduced to in week 1:
Handshake tour with the other departments
Task delivery process
Deep-dive into project management processes and frameworks
Company events and workout/sports sessions
Slowly dive deeper into company history and purpose
The best practice with your team's current tech stack
How your department influences the other departments
How your tech stack integrates/communicates with other departments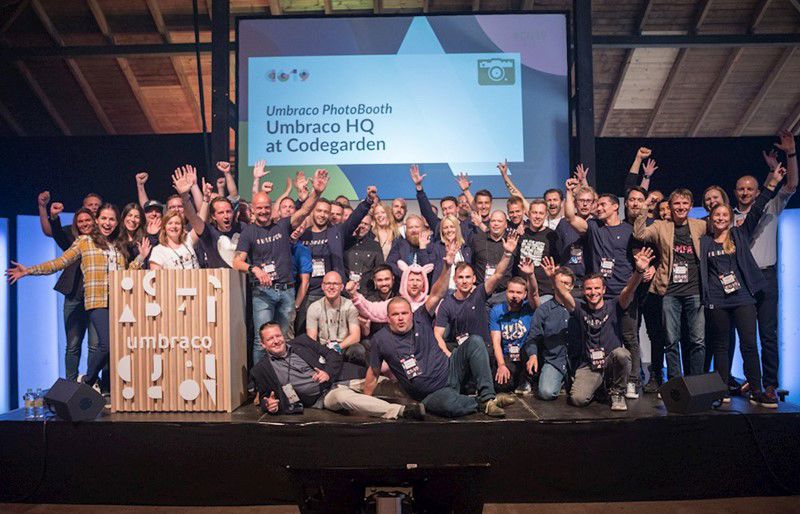 Naturally, no versatile solution is one-size-fits-all, by definition. And onboarding definitely shouldn't stop after 1 week. To fully succeed with onboarding it's important to remember that it's a process that never quite stops. And if possible, the initial onboarding process should turn into a longer onboarding journey, where new employees also improve their skills. This could both be internal as well as external courses and sessions.
That's why we don't just stop onboarding new employees after their first week or first month. Many of the things already mentioned - like the buddy - doesn't stop after the first week. Your buddy is still there for you a year down the line if you have any questions. By then you (hopefully) know more about life at Umbraco HQ, but that doesn't mean you can't ask your buddy questions.
Onboarding at Umbraco lasts for months
At Umbraco our onboarding journey lasts at least 3-6 months (based on the position and time of year you join) and includes various sessions, presentations and courses. We send all employees through communication courses as well as our own web development training courses (even the non-developers in our company). Our onboarding flow is built to ensure that all employees have the universal skills that they need - no matter which department they're going to be in.
And that doesn't just count sessions on work-related tasks like the development training or communication courses. It also includes essential knowledge about the company and how the open source spirit is part of everything we do.
How did Umbraco go from being a one-man open source project to a sustainable company that is growing every year?
What are our company values and how does that impact your workday? 
Those questions - and many more - will be answered during your first months here.
Onboarding - tips for other companies
So, let's boil it down. What are the main pointers that will ensure that you have an onboarding that rocks?
Give new employees an onboarding buddy that can do their hardest to take away the shyness/awkwardness of the first days
Help them to learn what your company is all about and why they should get behind what you are doing...
...without overloading them with useless information that they would not remember anyway
Give them a task on the first day, but don't try to give them the entire framework/process all at once
Plan out short onboarding meetings/presentations to give everyone just the ''need to know'' instead of the ''nice to know'' about every team and project/product 
But most importantly: Do your best to make them feel like part of the team from day one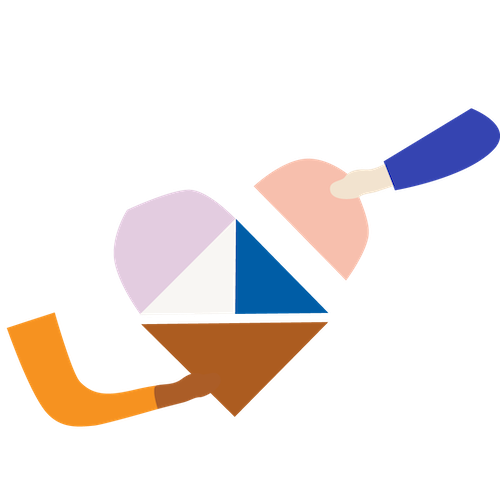 Hiring and onboarding is the first step towards getting great employees who can turn into top talent.
But the work doesn't stop there - far from it.
Recruiting and onboarding is not an easy process and it requires a lot of resources to do. It's inevitable to have employees leave your company, but you should do everything in your power to make your employees happy and want to stay.
At Umbraco we focus a lot on the company culture, which we see as the key to happy employees.
Download the full ebook
Do you want to keep reading? Then download the full 37-page ebook that will take you through how we nurture and retain our employees by building a strong company culture.