1900+ friendly Umbracians are getting ready for the Umbraco event of the year! Codegarden 2021 is not only virtual and free, but also jam-packed with fantastic, insightful sessions by acclaimed speakers 🧠 A real treat for your brain (and your pocket 😅). 
There are so many sessions to choose from, so you'll definitely find something that suits your needs. And, as a true Umbracian that you are, you might be wondering which sessions you definitely shouldn't miss. Well, we've got you covered - take a look at the sessions that we think you should make sure to join 👇
1. Did you know that Scott Hunter is joining?
That's right. 
Scott Hunter, the Director of Program Management for .NET at Microsoft, is coming to Codegarden. And you don't want you and your colleagues to miss his keynote, do you? 😉
Scott's keynote will be about the future of application development with .NET - so get ready to learn how to move your .NET Framework apps forward with the .NET Upgrade Assistant 🤓
2. Give a big H5YR to the award winners 
We simply love awards - and we think you should join all the award shows at Codegarden 2021 ❤ Because the least we can do is to acknowledge and give a big, virtual High-five-you-rock (H5YR) to all those amazing, talented folks that go the extra mile 🙌
🥇 Join the Umbraco Awards today to celebrate the incredible Umbraco solutions that have been built in the past year, and get inspired for future creations. 
🏆 Join the MVP Awards tomorrow to give a big (virtual) applause to the fantastic Umbracians who go above and beyond with their contributions to Umbraco and the community.
🚀Join the Package Awards on Friday, June 11th, to celebrate the crème de la crème of the Umbraco package ecosystem.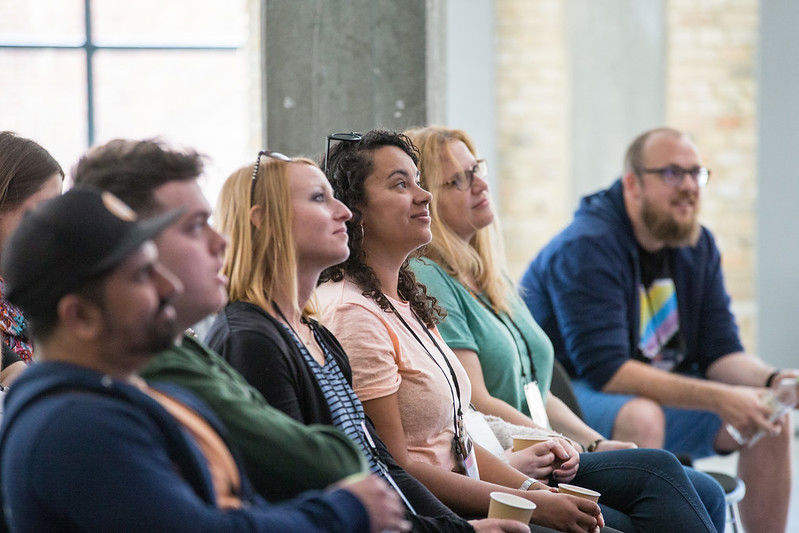 3. Say hello to Umbraco CEO, Kim Sneum Madsen 👋
We know for sure that Kim can't wait to greet you all 🙌 
In his opening keynote, you'll get to hear where Umbraco is headed, what our plans are for the future, and all the exciting things that you can look forward to. So, if you want to stay informed and up-to-date with everything Umbraco, this is a session you should make sure to join 😉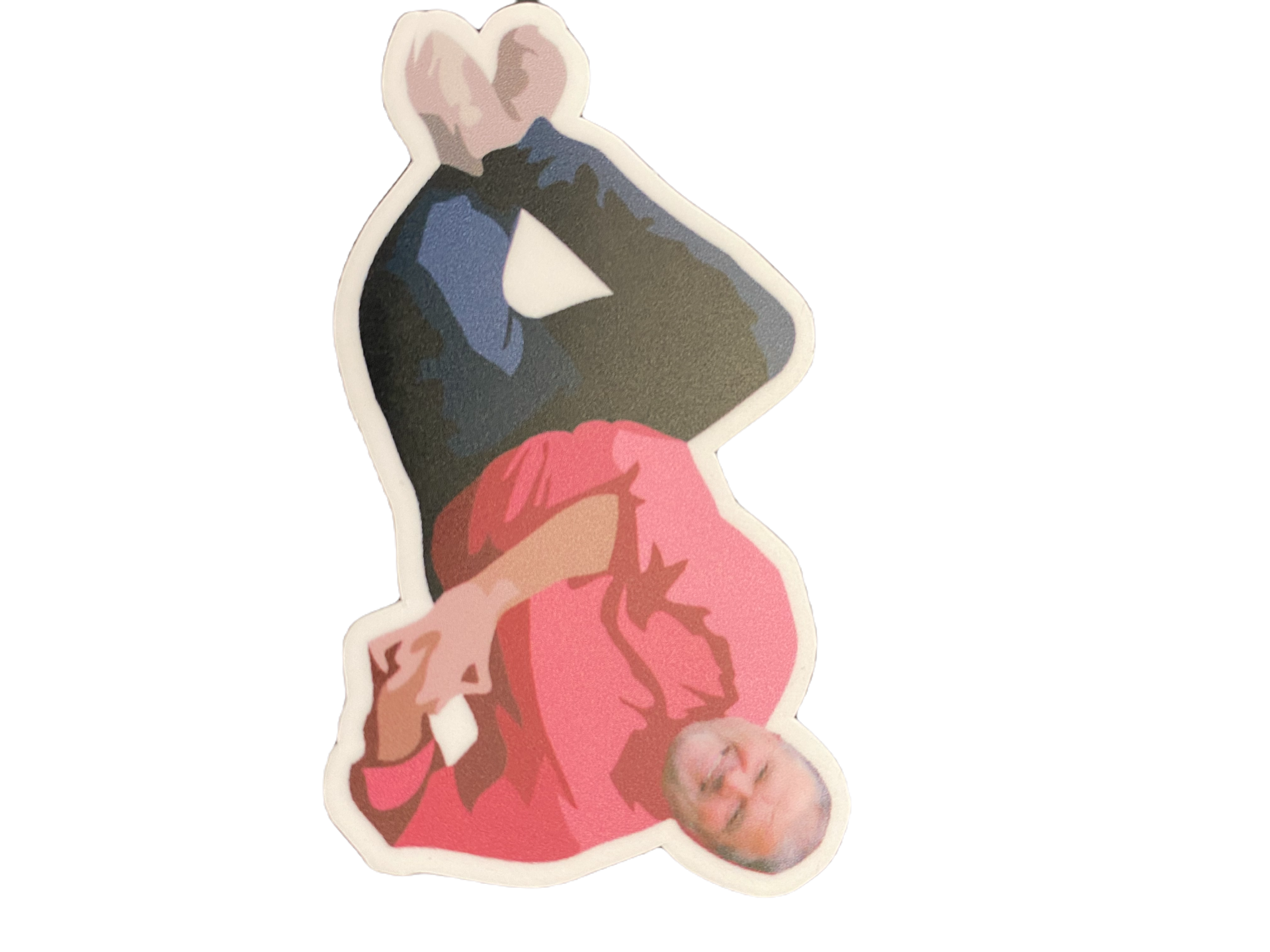 4. Join the unconference sessions 
One of the important reasons we recommend that you join Codegarden 2021 live is that it's the only way for you to join the unconference sessions. 
Now, you might be wondering what's an unconference session. Take a peek 👇
The talks in this year's Codegarden are grouped together in segments according to different categories. Each segment will feature an unconference session - as in, a panel discussion covering Q&A with the speakers. As an unconference attendee, you can ask your burning questions, and the hosts will discuss them together with the speakers. It's an awesome opportunity, right? 🤩
5. Mingle with other Umbracians at the Pre-Party
Today. At 8 PM CEST. You need to join. 
We'd very much like to have you join our Codegarden Pre-Party and get to virtually mingle and network with old and new Umbraco friends - a setting where you'll experience the unique, friendly Umbraco spirit. Will you join the fun? 🥳