Umbraco support is included in the paid plans of Umbraco and comes with various benefits and response times. You can read more about what is in the paid plans on the pricing page.
Support from Umbraco HQ specialists
Umbraco Support or; Guaranteed peace of mind 🧘 With Umbraco Support, you never again have to waste time (or frustration) if you find yourself stuck. Simply write us and one of our Umbraco specialists will get back to you with an answer. It's guaranteed peace of mind for you - and for your clients, as who better to guide you in your Umbraco project than someone highly trained and super friendly - straight from Umbraco HQ.
Keep your flow - and your deadlines!
Along with support you get a guaranteed response time. This way, you can be sure that we will get back to you in a timely manner. No matter how big or small your question might be, we will never leave you hanging. This way you don't have to worry about being stuck in your development for days, instead, you can keep your flow knowing that the very best Umbraco guidance is on its way.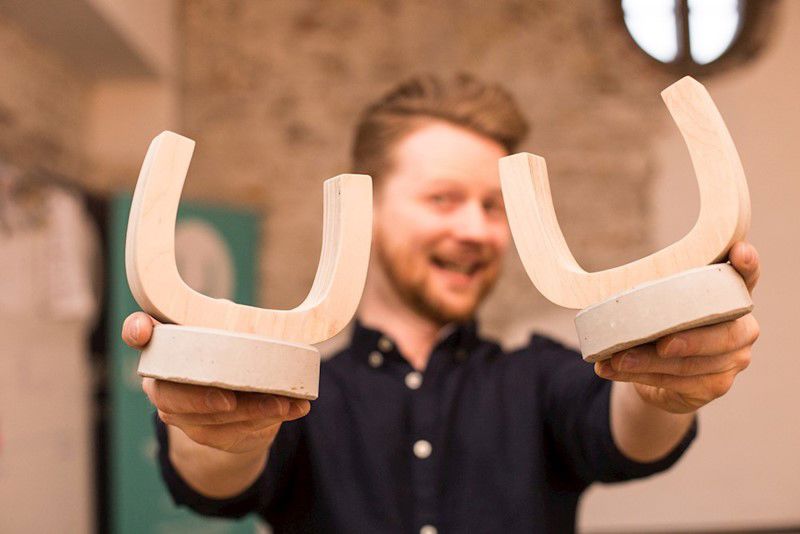 Succeed with helpful add-ons
With a Support Plan you not only get a direct line to the Umbraco HQ support team, you also get access to helpful add-ons to ensure you succeed with your Umbraco project. These add-ons include Courier (worth ##UmbracoCourier##), Forms (worth €240), Umbraco TV (worth €0/month) and even specialists advice from Umbraco core developers on your code in the form of Architectural Advising or Code Review.  The "help-to-succeed"- The plans that include support start from just €600 /month.
Get Umbraco Support today! 
We offer different plans that include support depending on your specific needs. The plans start from €600 /month. 
Free Umbraco Cloud trial
Take the unique Umbraco Cloud features for a spin! Sign-up for a free, no-strings-attached, 14 days trial. Pick the starter kit and start playing around in just 3 minutes from now.
Learn Umbraco
We offer official certification training in Umbraco in various areas and for various skill levels. Training can be done online, on-site or at one of our classroom trainings around the world. 
Free CMS Webinar
Sign-up for this live Umbraco CMS webinar and get a demo of the Umbraco backoffice, discover the fundamental functions and find out about your extension possibilities.