Umbraco for your industry
The flexibility of Umbraco means that it can be molded to create a precise solution for your industry-specific project.
It's easy to say that "you can do anything with Umbraco", but what does "anything" look like?
Read on below for more information and insights about using Umbraco in your own industry.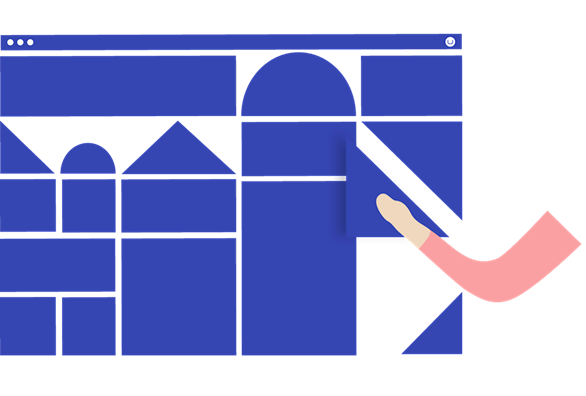 Umbraco for the Public Sector 
Accessibility compliance, seamless integrations, government-approved security, and a frictionless experience for both your users and editors. Time is everything in the Public Sector, and using Umbraco means getting the job done, on time. 
See why Umbraco is used for Public Sector websites across the world.
Learn more about Umbraco for the Public Sector
More industries that fit with Umbraco
Umbraco for enterprise solutions
Whether you need enterprise-level support, a platform that's able to handle multiple sites, or a CMS that makes it simpler for you to update your content, Umbraco scales based on your needs.
Case studies & testimonials
If you want to see a wide variety of sectors and solutions, you can check out many inspiring case studies and testimonials right here on our website. You can even sort by skills, sectors, and country to find solutions that match yours.
Frequently Asked Questions about Umbraco