Cloud-based CMS that lets you focus on the fun stuff
Think about the time you don't have to spend on the entire website setup or hosting. The time you don't have to spend deploying content and features. The time you don't have to spend upgrading in order to get the latest bug and security fixes. With Umbraco Cloud, we take care of a lot of these tedious - but important! - tasks for you, or simply replace them with a one-click fix. 


Getting into the flow
And staying there! With Umbraco, we want to give you a tool that doesn't interrupt your flow. Built-in processes like ContentFlow allow for better and faster team collaboration as seamless editing and publishing of content can occur alongside feature development, in separate environments. And with the one-of-a-kind Baseline feature, spinning up and maintaining multiple projects has never been easier as you get to reuse project components with just one click.
Is Umbraco Cloud the perfect solution for you?
We certainly hope so! But as with most things... it depends on a lot of factors. That's why we made an entire page to help you get an overview of all the pros and cons that come with using Umbraco Cloud. (We also made this helpful whitepaper that shows what to look for in a CMS overall).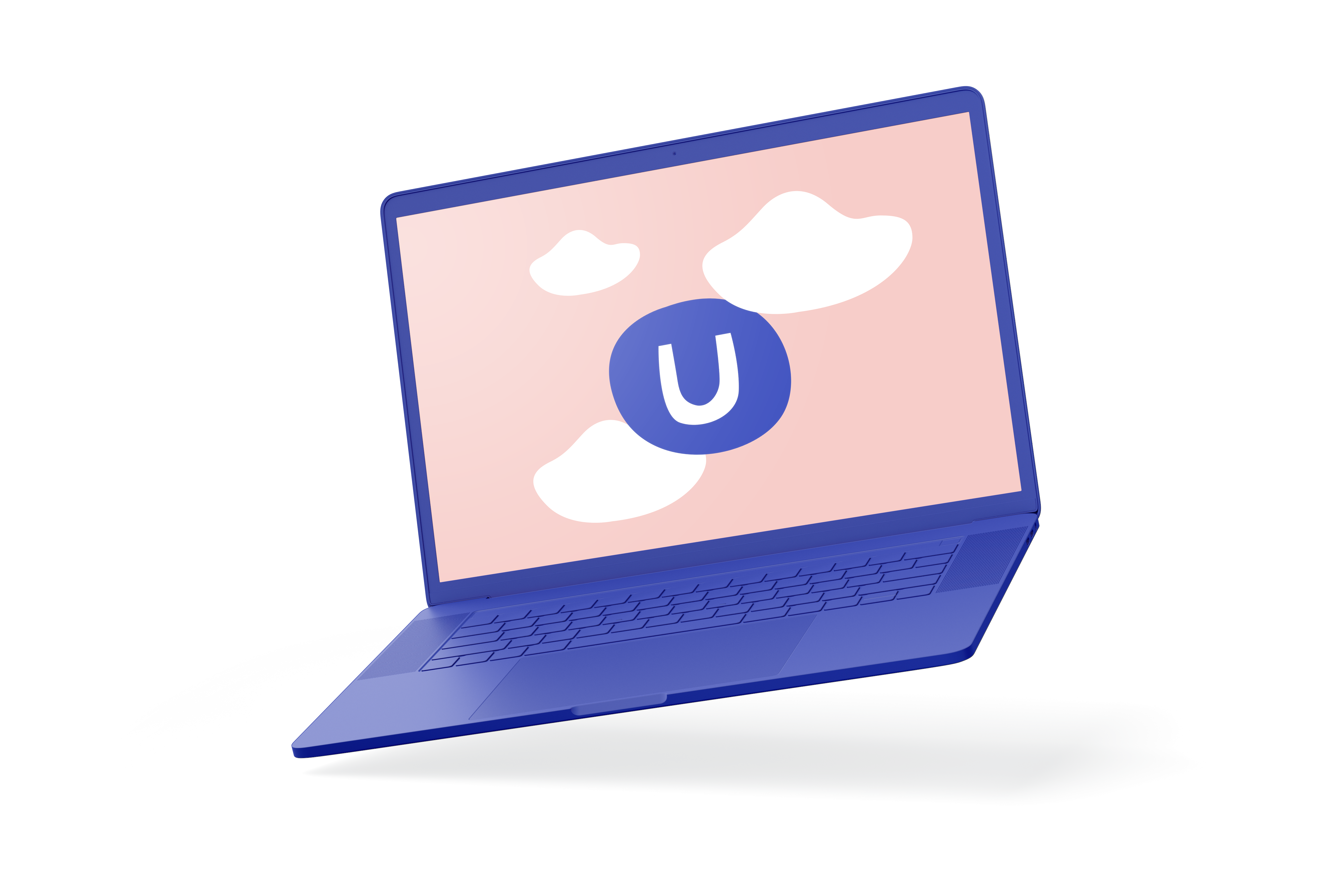 What do current users think about Cloud?
Mia K. Loves Umbraco Cloud
 Through G2, May 22, 2020
What do you like best?
Umbraco's dependability, flexibility and support are, in a word, unparalleled. As a web designer, you have a vast array of tools to choose from - using Umbraco is one of the best choices you could make.
What do you dislike?
I really have nothing negative to report. Throughout my project, anytime I ran into difficulty, the support team at Umbraco HQ was there to assist with, honestly, some of the most outstanding customer service I have ever received. 
Tom H. Loves Umbraco CMS
Easy to install and get up and running. Minimal effort to get your first site up. Includes a fre demo site which is great for learning about doctypes, datatypes and all the powerful features that ship with even the lowest version (free)
Excellent expansion potential. Able to extend and build on with relative ease due to the MVC back end.
Open source which is great for building upon, they are also very helpful on the forums and any questions there is a great community which has built up this oustanding CMS.
See what everyone else has to say
The only reason Umbraco can keep improving at the current rate is thanks to a constant stream of feedback from our Community. We collect this feedback in all forms: reviews, case studies, and video testimonials. You can see everything good and bad that the community is saying on our ''reviews'' page.
One place for all user management
Permissions and preferences are centrally controlled by you from the Umbraco Cloud Portal. Perfect for managing your team, working with external collaborators ,and giving clients access to review, test and provide feedback along the way. This is also where you go to get the big overview of what has been done, when, and by who, so if an issue occurs, it won't take you long to find out where and get it fixed - no special detective skills needed.
Predictability instead of guesstimates
With Umbraco Cloud, you get predictability in cost, performance, and time. So go ahead and promise your client a great website at a competitive price, with reliable performance, delivered on time. 
We offer different Cloud plans - at fixed prices - to fit your project's needs and take data security very seriously for all projects. This includes offering automatic TLS Certificates and HTTPS for all Cloud sites via Cloudflare and all-in-one Azure Cloud hosting.
And due to Umbraco Cloud's built-in processes and functions, you get predictability in the time it'll take to deliver a fantastic project to your client. If you - or your client - have questions, we also keep a non-technical FAQ and a technical FAQ updated.


Free Umbraco Cloud trial
Take the unique Umbraco Cloud features for a spin! Sign up for a free, no-strings-attached, 14-day trial. Pick the starter kit and start playing around in just 3 minutes from now: 
Umbraco Cloud webinar
Get a free demo of all that Umbraco Cloud has to offer. At this live webinar, an Umbraco Cloud specialist will show you what to look forward to when you're in the cloud.
Umbraco Cloud tutorials 
How do you get off to the best start? How about free Umbraco Cloud video tutorials showing you how best to take advantage of the various features: