Let's make a difference together
As an Umbraco Solution Partner, there's a wealth of resources and opportunities waiting to be tapped into. See how a close working relationship with Umbraco can help you beat KPI's and deliver incredible solutions to your clients.
Kickstart your relationship with Umbraco and pick the Partnership that fits your business best.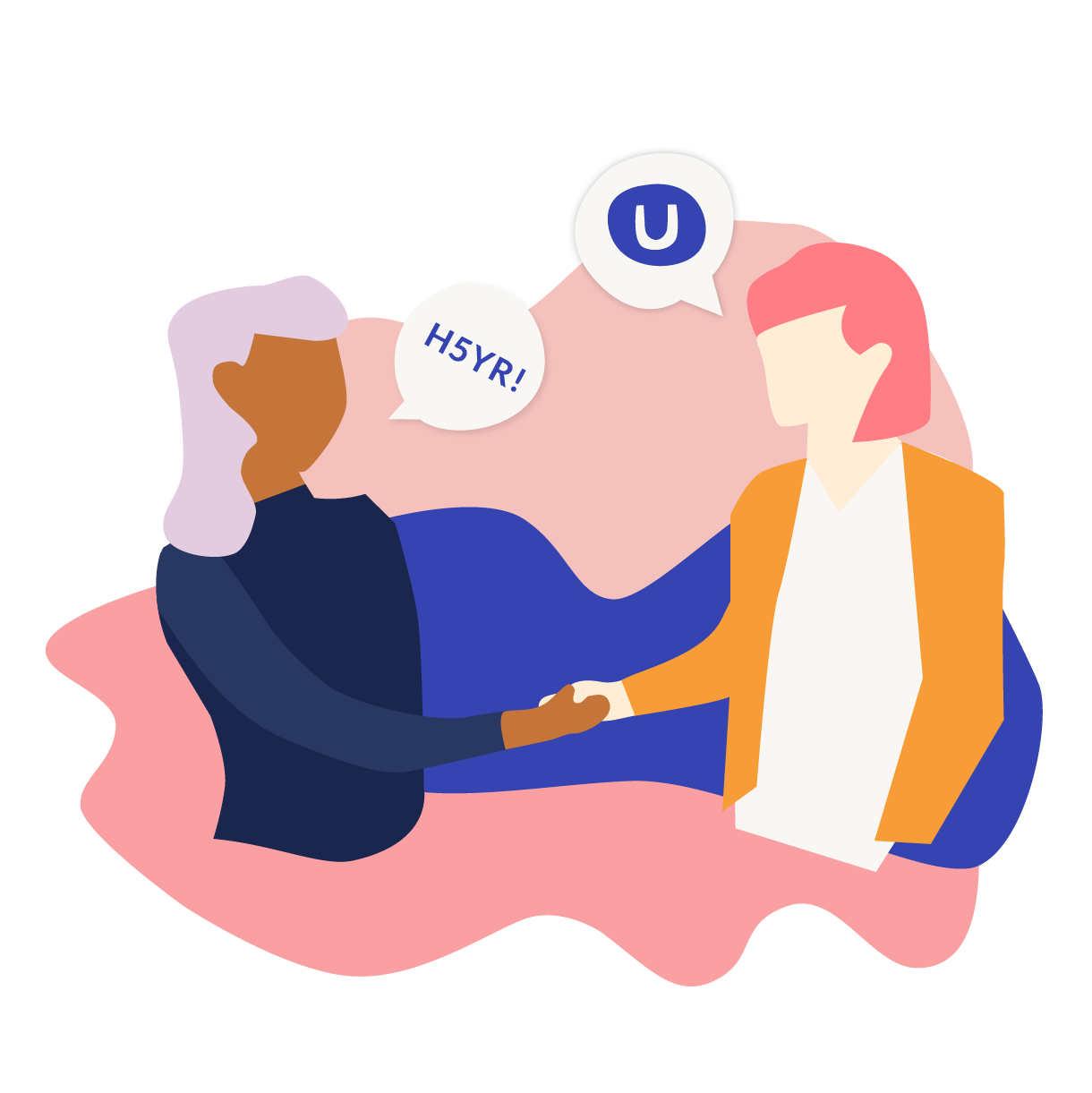 Start your partnership journey today
1
Join our ecosystem
Let our Umbraco experts guide you through your new partnership - how it can help you transform your business.
2
Become an Umbraco Expert
Utilize a wealth of free resources (such as training and a sandbox environment) to become experts in the technology, as well as exclusive content and insights.
3
Launch your first projects as a Partner
Take your next-level Umbraco projects to market, and start reaping the benefits right away.
4
Make a name for yourself
Grow your business with networking and co-marketing opportunities. Establish yourself in the 200k strong Umbraco Community and leverage the benefits.
5
Grow with us
As your business grows, so do your opportunities, and we're here to keep the momentum going. We are here to help you plan your future growth path with Umbraco.
We're here to guide you through it
If you have any questions about being an Umbraco Partner, or what your growth journey could look like, our Partner Managers will be more than happy to help. 
Anders, Mike and Helle
Grow with us
Join 1500+ global partners in working closely with Umbraco and already taking their business to the next level.
With Umbraco in the best position it's ever been and on the rise - now is the time.
1500+
Partners working together with Umbraco
86
countries with an Umbraco Partner
730,000+
websites running on Umbraco
Take the first step
Become a Registered Partner for free, and see where the journey takes you.