What convinced you to go to Codegarden 18?
Being a Gold Partner I thought it was important to attend the largest Umbraco conference. I was especially interested in the Gold Partner Summit.
Before arriving - what were you most looking forward to?
Definitely visiting Denmark and meeting lots of great people.
Before arriving - what were your biggest worries about you going to CG18?
Just the travel, making all of the connections.  It was 3 flights and 2 trains to get to Odense.
Did you gain something unexpected from participation in CG18?
Definitely - a love for Hammerslaggin.  I never thought I'd be infatuated with such a simple game involving a tree stump, a hammer, and lots of nails.

What are your top 3 favourite things/take-aways from Codegarden 2018?
1. Meeting and spending time with all of the great Umbracians including those at Umbraco HQ. I strengthened relationships with people I met in the past, and also met a lot of wonderful people that I intend to keep in touch with.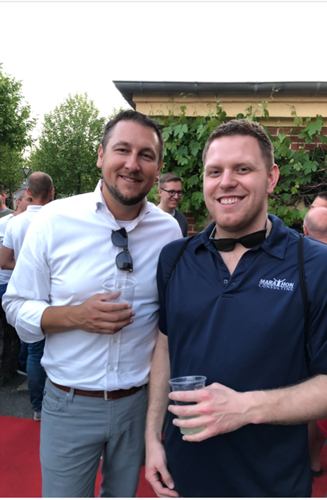 2. People are very passionate about Umbraco.  Myself and my team love Umbraco because it's a great CMS that is easy to use, but extremely flexible and is for the enterprise.  But after attending Codegaden, it's clear that Umbraco is so much more than that. It's a community. 

3. Storms Parkhus, especially Yazzi's Pita.  A very cool indoor/outdoor street food venue right by the train station.  There's lot of great food/drink/entertainment and the best pita sandwich I've ever had in my life from Yazzi's!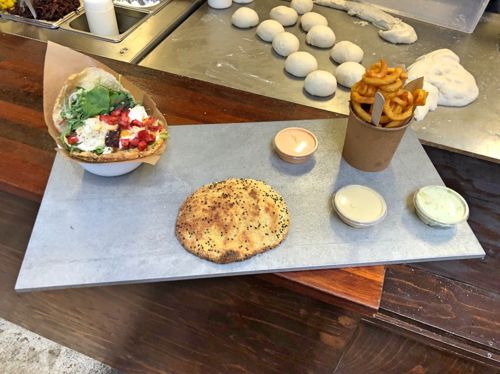 What are your top 3 recommendations for CG19 first timers?
Read the labels for the meals - they throw things like deer liver and rooster in the meals.


Meet as many people as you can.  Everyone is very friendly. Take advantage of this.


Stay an extra day in Copenhagen!  Spend a few hours at Nyhavn, it's a must!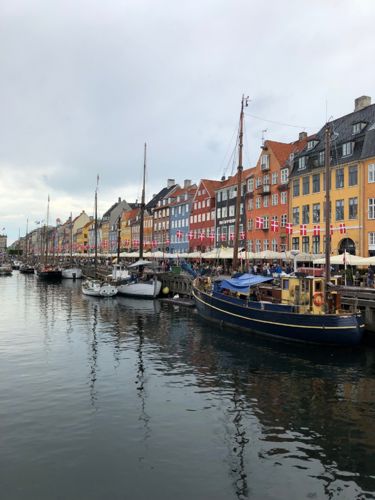 Will we see you for CG19?
Absolutely.
​