Are you thrilled to join us on June 9th - 11th? I know we are 😉 We simply can't wait for you to join the exceptional sessions we're planning for Codegarden 2021.
Because, let's be fair - one of the main reasons to join Codegarden and one of the best arguments for you - or your boss - to register for our free, virtual conference, is the speaker lineup. It's about all the new things you'll learn and discover.
So let's have a look at some of the speakers and the talks you can start looking forward to 🙌
Debbie Levitt
Debbie Levitt, Chief Executive Officer of Delta CX, has been a CX and UX strategist, designer, and trainer since the 1990s.
As a ''serial contractor'', Debbie has influenced interfaces at Sony, Wells Fargo, Constant Contact, Macys.com, Oracle, and various Silicon Valley startups.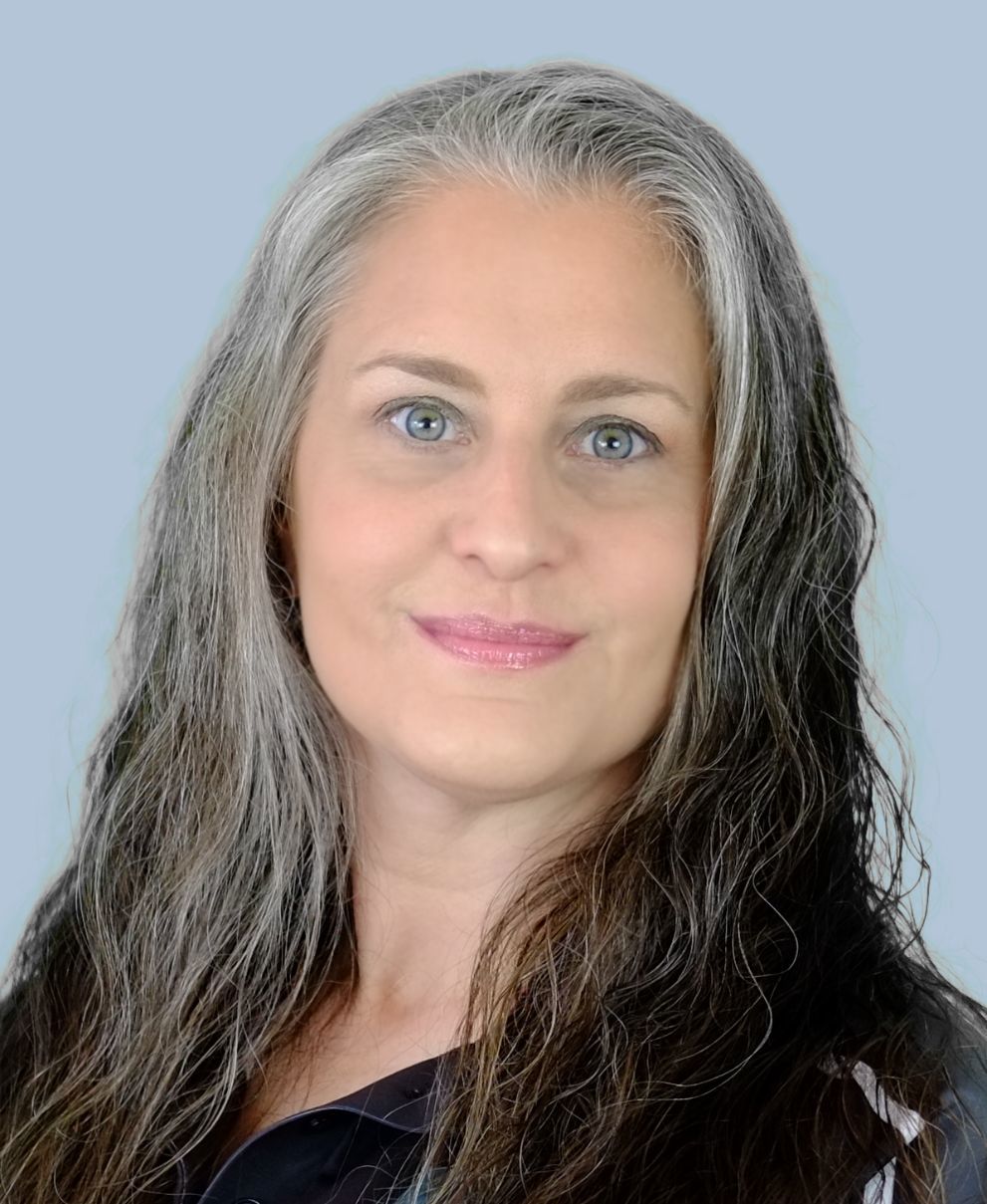 This June, she's joining Codegarden 2021 to share with you all her tips and tricks about Improving Agility by Using Customers' Definitions of ''Quality'' and ''Done''. This is a not-to-miss session if you want to learn how to change processes to improve agility, eliminate some lean waste, and produce better customer outcomes.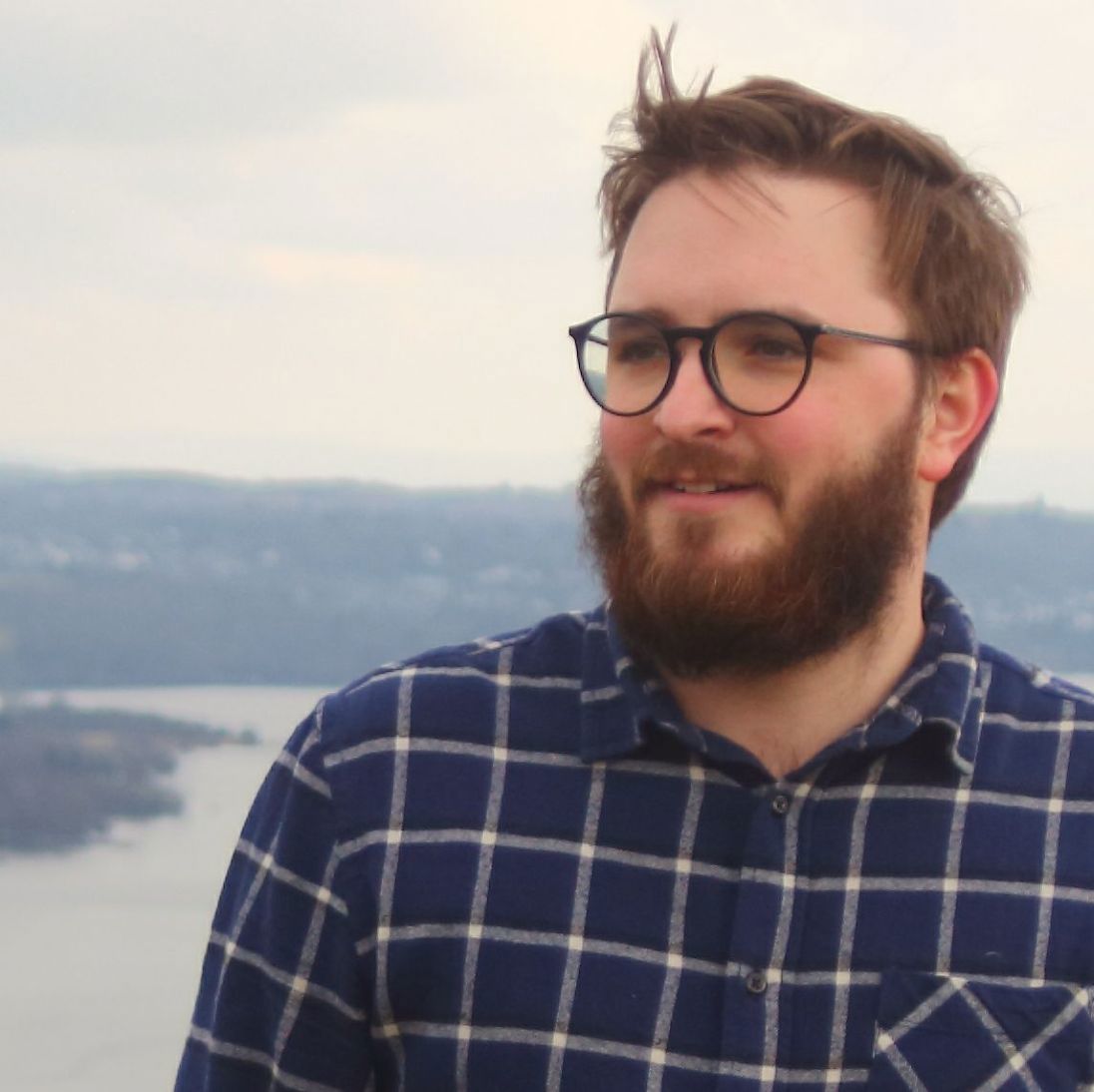 Joe Glombek
Joe is a senior .NET developer and a true adventure-lover.
He's an Umbraco Certified Expert who's been working with Umbraco for a decade - and he'll be joining Codegarden 2021 to tell you all about .NET 5. 
So, in case you're ''shaken to the core'' about .NET 5 and Umbraco 9 coming up...fear not! Joe will share with you everything from development environments and .NET 5 concepts to configuration, deployment, and hosting - it's not as big a change as it might sound 😉
Rachel Breeze
Rachel is a Senior Developer at Nexer Digital and has been working with Umbraco since 2012. She is a proud Umbraco MVP, a member of the community accessibility team, and has hosted Umbraco Office hours and contributed to Umbraco core and the documentation. On top of that, she is very passionate about accessibility - and this is exactly what she'll be talking about at Codegarden 2021 🙌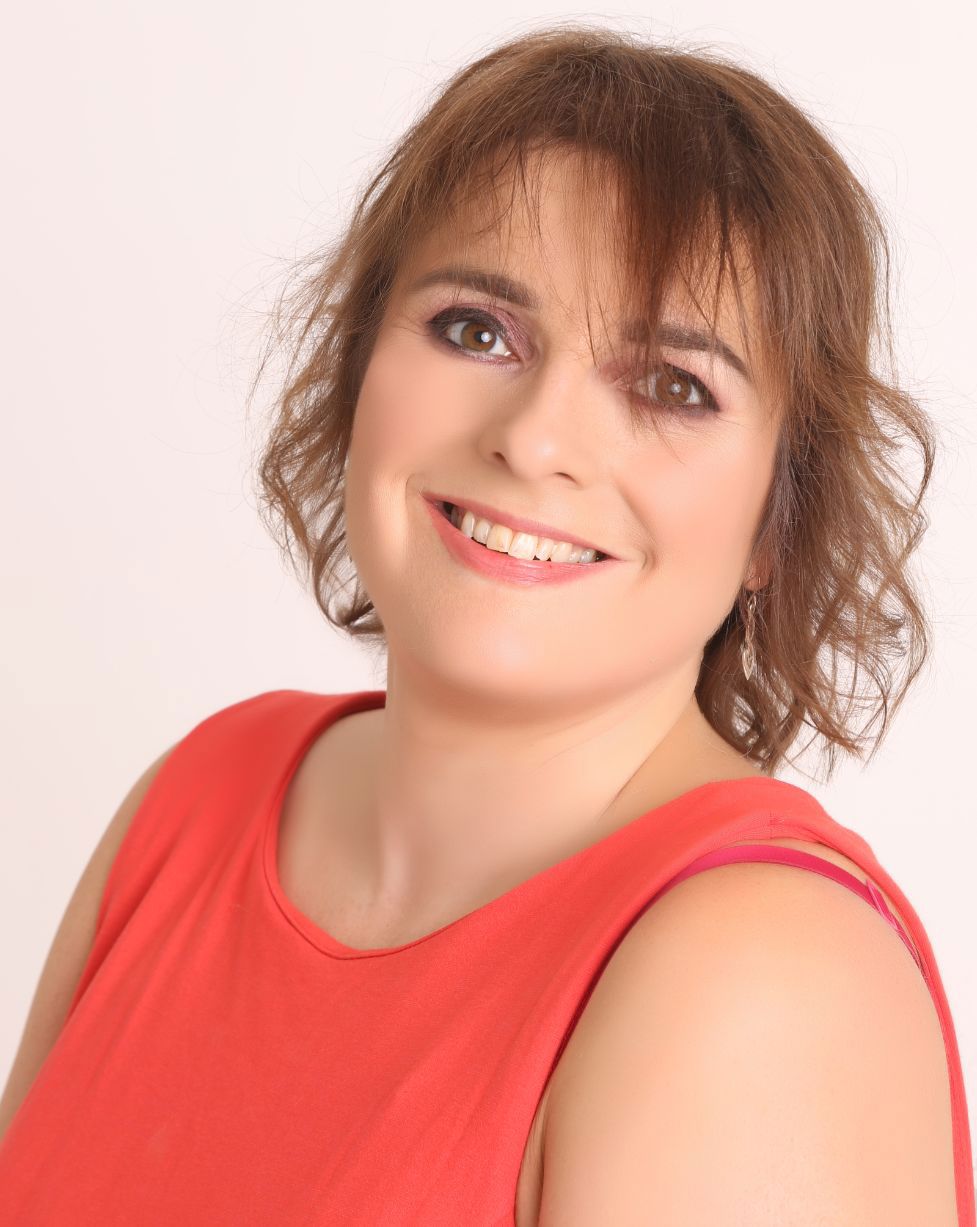 During her session, she will show you how Visual Studio can be used for accessibility checking and share her journey with adding accessibility checking into the Azure DevOps Pipeline.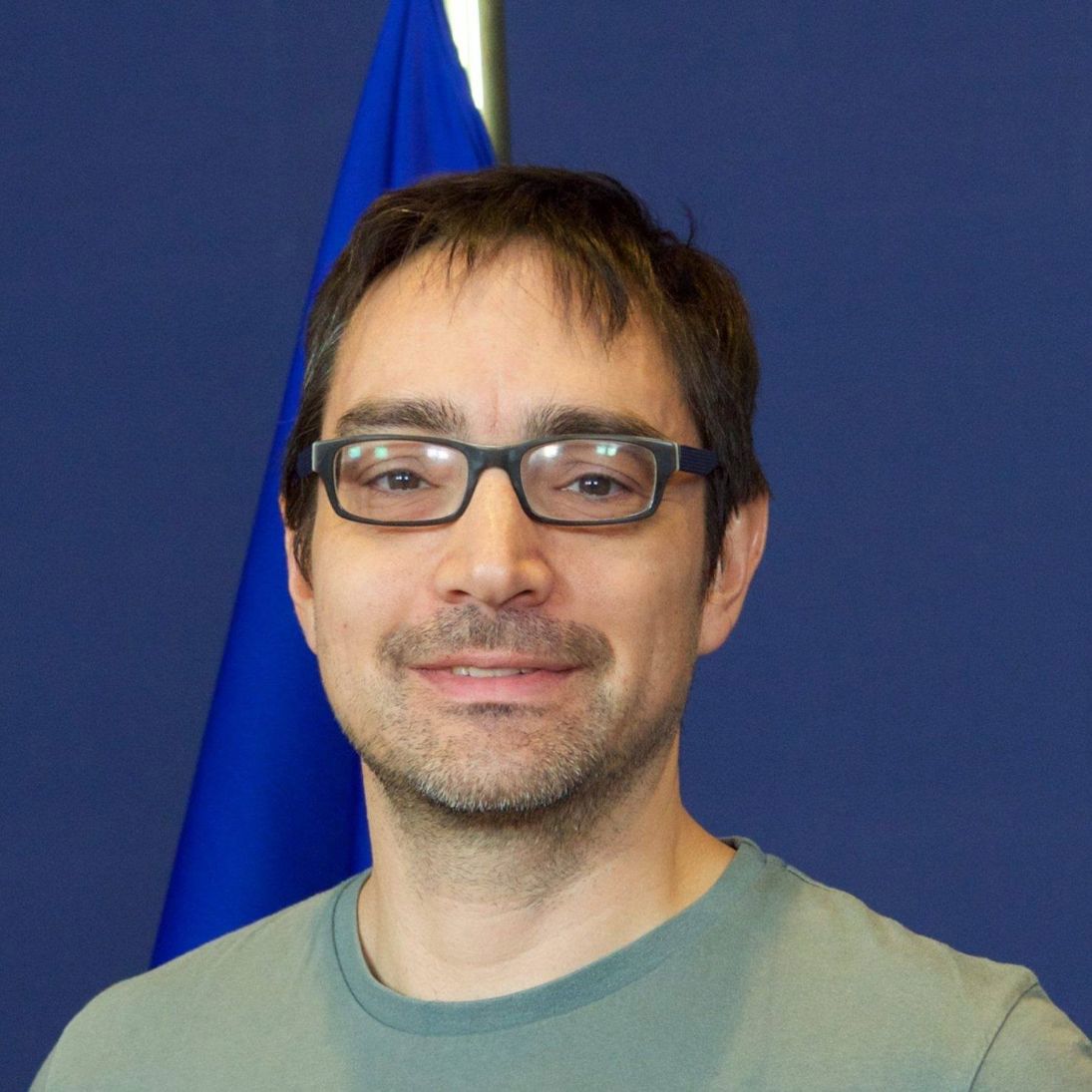 Simone Chiaretta
Simone Chiaretta is a long-time Umbraco user and developer working at the Council of the European Union, where the whole public web presence is now based exclusively on Umbraco.
Simone has been a Microsoft MVP for eight years; he authored several books on ASP.NET MVC and gave speeches at various international conferences, including four editions of Codegarden.
This year is no exception; Simone is coming back to Codegarden to share with you all about the automatic deployment of Umbraco to Azure. During his session, you will learn how to have a best-practice setup for running Umbraco on Azure, including automatic deployment, automatic provisioning of resources, automatic installation, and optimization specific for Azure.
Kimberly Blessing
Kimberly Blessing is the head of technology at Dog Digital in Glasgow, Scotland, and a passionate advocate for increasing the number of women in computing and technology fields.
In her 20+ year career on the Web, Kimberly has evangelized design, code, and accessibility best practices while holding senior engineering and management roles at key internet companies, such as PayPal, and AOL. This June, she'll join Codegarden to share with you all about Managing Code with Umbraco Cloud.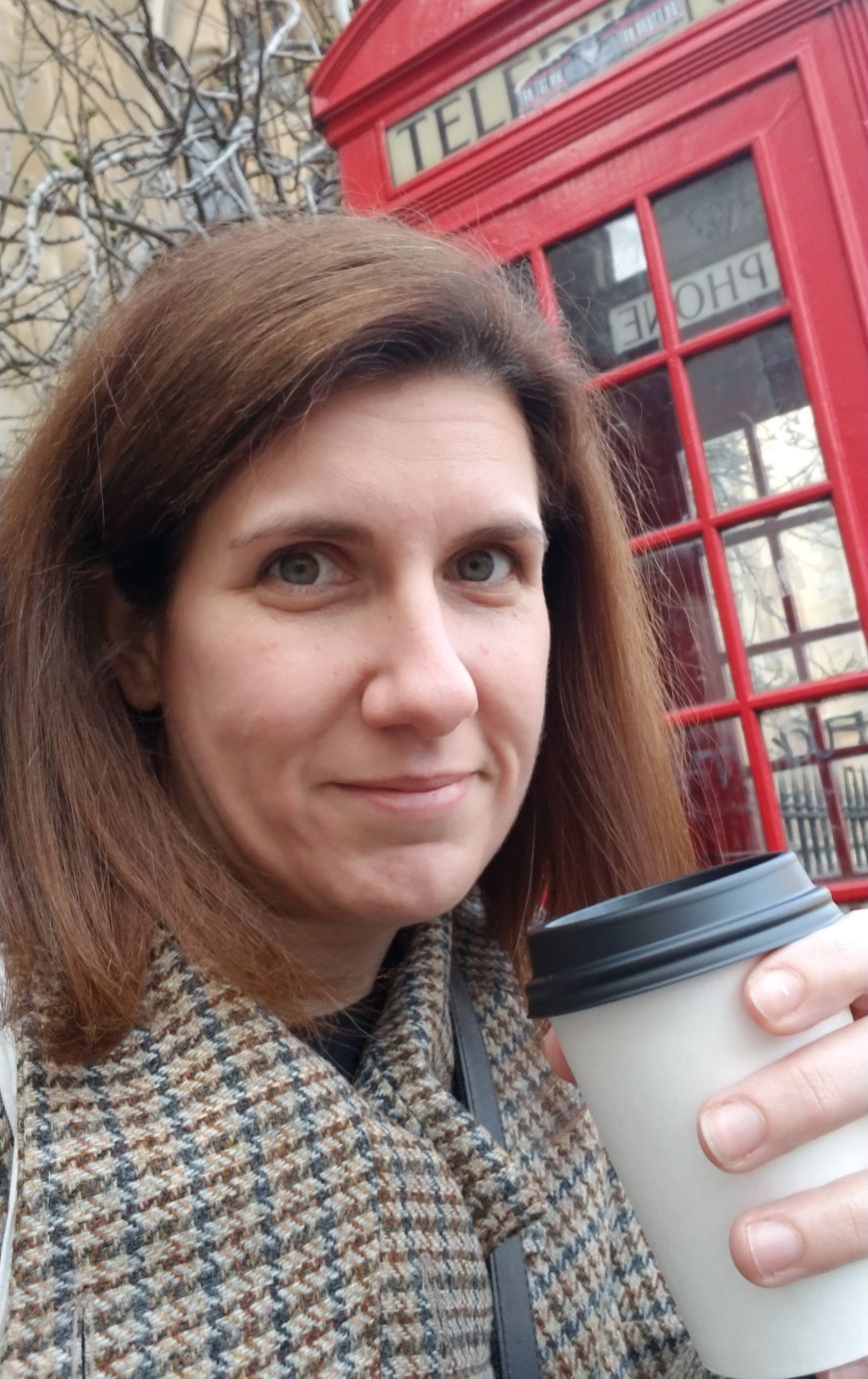 So, if you're wondering how to best organize your code repository to support both your local environment and Umbraco Cloud, this session is for you.
Join all these brilliant sessions...for free! 🤯
That's right! 
Codegarden 2021 is completely free of charge. Have you secured your free spot yet? 
Register for the free, virtual Codegarden now 
P.S.: The above was just a small sample of all the acclaimed speakers - keep track of all the Codegarden 2021 speakers as they tick in on the official Codegarden website.