Codegarden is all about the amazing sessions by acclaimed speakers in the industry - it's about the things you'll learn and discover. But it's also about recognizing and celebrating your amazing work on Umbraco, as well as connecting with the community and feeling its unique, friendly vibe. 
That's what Day 0 will be all about. And you surely don't want to miss out on that. 
And the winner is...🥁
Time to show the world how end-clients benefit from Umbraco 🤩 And time to celebrate you for building such cool Umbraco solutions! 
The Umbraco Awards show recognizes the top Umbraco projects in 9 categories, which include:
🏆 Best Public Sector solution
🏆 Best Healthcare solution
🏆 Best Cloud Solution
🏆 Best Custom Solution
🏆 Best Editing Experience
🏆 Best Designed Site
🏆 Best Gold Partner Solution
🏆 Best Certified Partner Solution
🏆 Jury's Choice Award
Who's gonna win the trophies? 🥇 Perhaps it's you? 
Join the Umbraco Awards Show on June 9th, at 5 PM CEST (see your local time zone). 
Let's get the party started 🎉
📅 June 9th  ⏲ 8 PM CEST (see your local time zone)
That's when you'll get to join our Pre-Party and experience all the fun that we've got planned for you 🙌 We can't tell you everything about it (and you wouldn't want us to ruin the surprise, would you?) - but here's what we can share 😉
The hosts will, of course, be some very familiar friendly faces in the Umbraco world: Lotte Pitcher and Arnold Visser. And they're oh so excited to welcome you! 
''I am so excited to be involved in the Pre-Party. I've attended every Codegarden since 2012 and it's always so much more than the excellent talks. It's the people, the community, and a sprinkling of Codegarden magic that keeps me coming back every year! Of course, a virtual pre-party will be different to the real thing but we've got lots planned to make it as fun and engaging as we can to get people into the Codegarden spirit! It's live TV, what could possibly go wrong...😉''
Lotte Pitcher, Umbraco MVP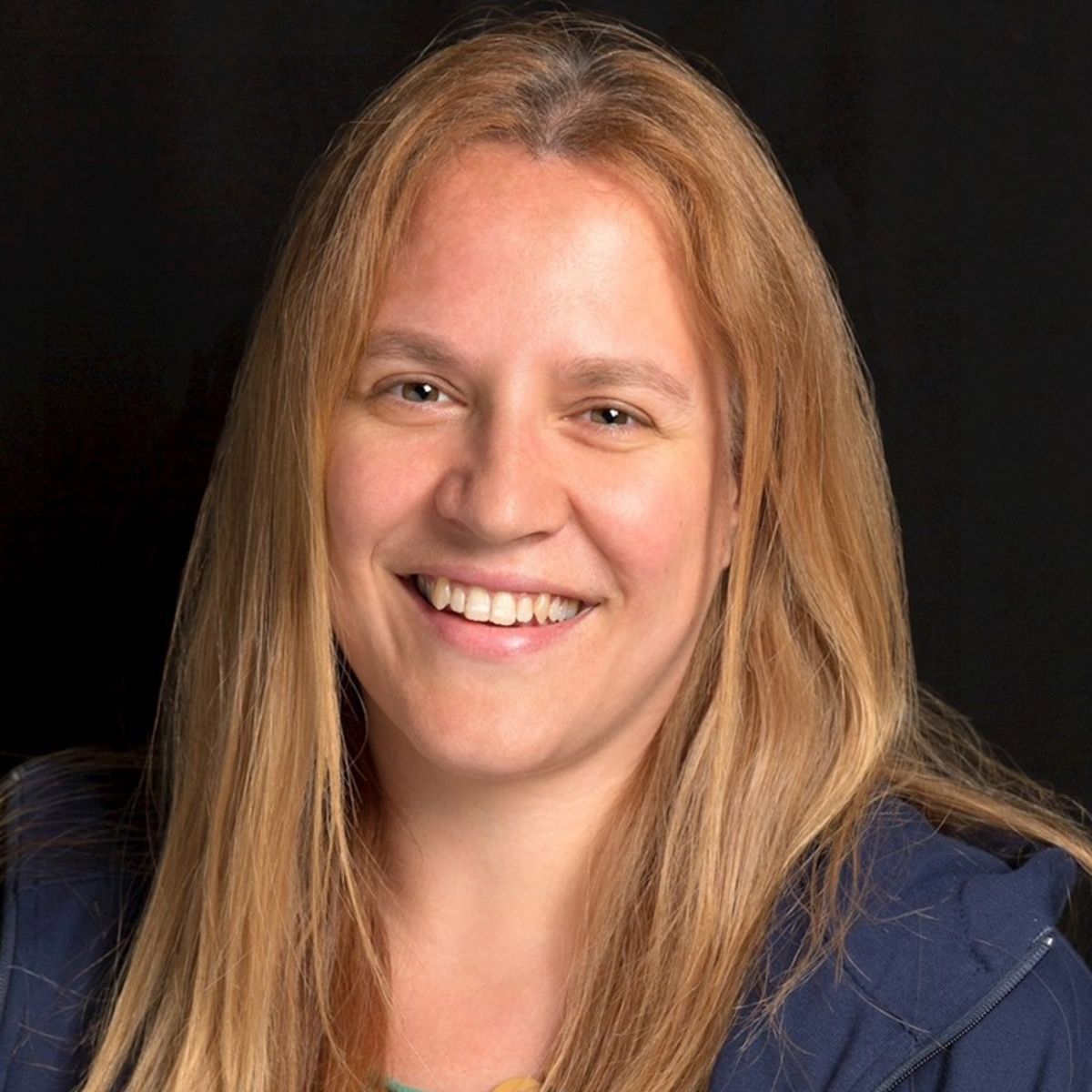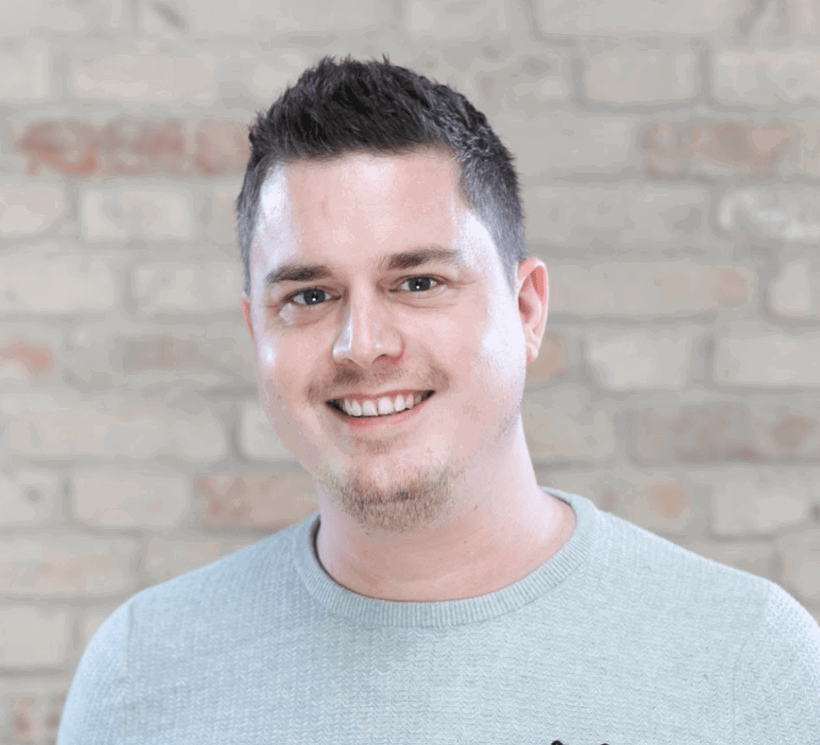 ''We are very much looking forward to a fun evening with the Umbraco Community! Lotte, I, and our guests will get you into the Codegarden vibe from the studio location. Expect quite a few surprises, win some fun prizes and maybe prepare to be playing a certain Codegarden game 😄''
Arnold Visser, Umbraco Advocate
Get ready to greet our virtual guests Kim Sneum Madsen (Umbraco's CEO) and Poul A.L. Jensen (CFO) 🥳 You'll also get to virtually meet, interact, and network with the vibrant Umbraco community in breakout rooms, and you'll have the chance to win prizes during some fun games we've prepared for you. You should also make sure to have pen and paper by your side, so that you're all set for the virtual edition of Bingo!
"You know the saying: "There ain't no party like a pre-Codegarden virtual party" 🥳 Join us on Day 0 and enjoy the friendliest community on the planet, hosting a get-together for Codegarden all attendees, whether they be shiny and new or comfy old-timers. The Umbraco Awards show is set to be a blinding year for celebrating your amazing work. And as for the Pre-Party, well... expect hammers, hilarious hosts, and the chance to join games that will have you dancing around your home office."
Emma Burstow, Developer Advocate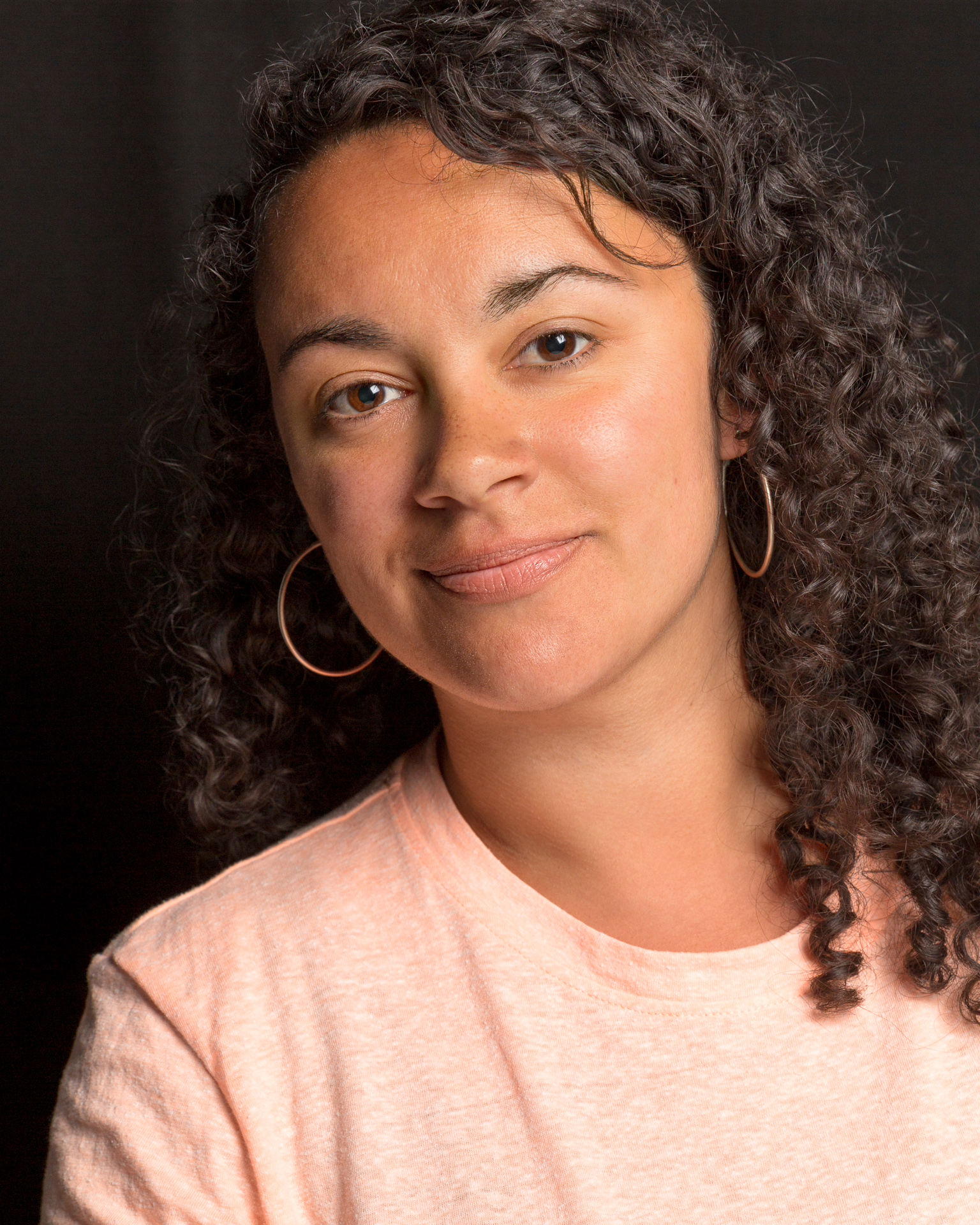 How to join the Umbraco Awards and the Pre-Party
All you have to do to join the Umbraco Awards and the Pre-Party is to sign up for Codegarden. It's both virtual and free 😉
Secure your free spot at Codegarden now
Will we see you on June 9th? (and 10th, and 11th? 🤩)