Lauren Maguire
Company name: Agilisys
Job Role: Application Development Team Manager
Country: United Kingdom (Republic of Liverpool 😊)
For how long have you been working with Umbraco? 7 years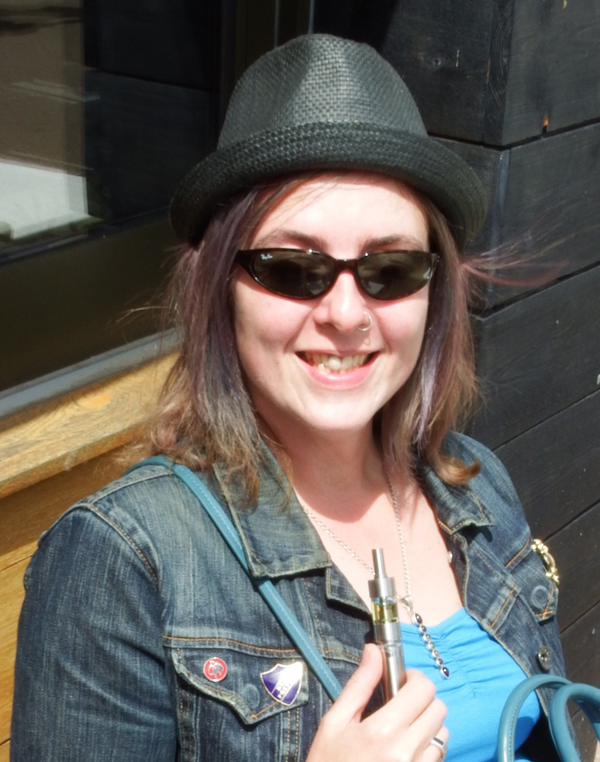 Favourite Umbraco moment or achievement?
Opening up Umbraco 7 and seeing a picture of myself and a crowd of Umbraco women from Codegarden '16 on the splash screen. I'd gone by myself for the first (and so far only) time, which was daunting – but ended up having an absolute blast and was made welcome by some lovely, friendly Umbracians.
What in your Umbraco career are you most proud of?
Literally, finding Umbraco. We had to migrate from a CMS in a hurry when the supplier dropped their Local Government clients, and I was given the job of researching a new Content Management System for the website which fitted with our technical stack. Never been so relieved!
What about Umbraco keeps you coming back for more?
That Umbraco is what we make of it. It is the ultimate malleable tool. If something is not working, it's because we need to think again, try another way, understand the user journey/our editors better; it's not going to be Umbraco's fault, with the continuous improvements by the Core team and by the kind, talented and dedicated community. So it keeps us on our toes!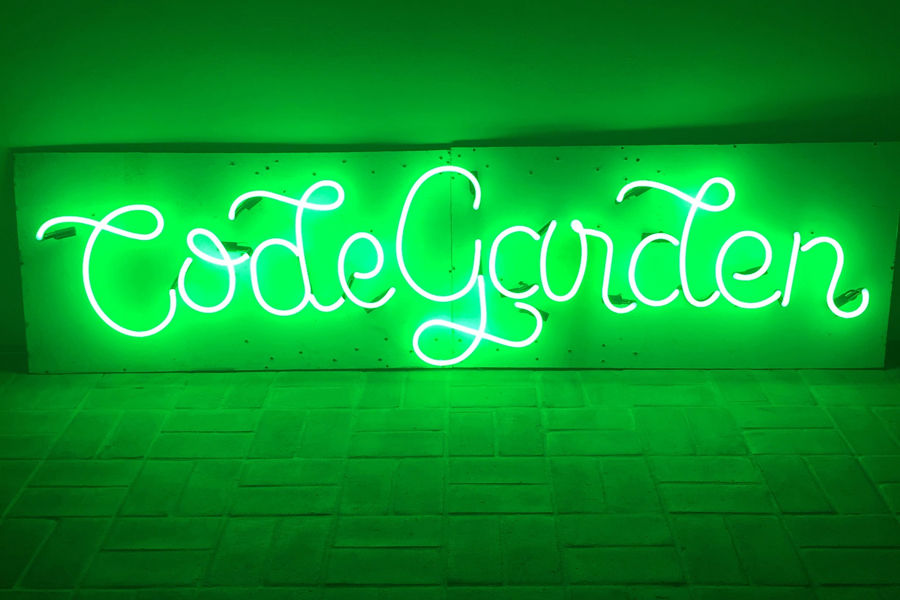 What are you currently working on?
The upgrade and migration of an Umbraco 6 Local Government website to Umbraco 7 and into Umbraco Cloud. Then we will be redeveloping the website (it hasn't been touched in design and UI terms for many years) and upgrading it to version 8. The Gold Partnership will be invaluable in terms of architectural advice and code reviews.
What are your top 3 best tips for an Umbraco newbie?
Don't panic. It's not as hard as you think it is. Don't look at the mountain, walk the path.
Get on Our. The community is so helpful, if someone can, they will assist you. Many have been there before you, and there are lots of resources on YouTube.
Join in with Umbraco meetups. Again, the friendliness is outstanding, you will learn something and make useful contacts.
Any aspirations for your future?
My aspirations are to become truly proficient in Umbraco, and to enable my company Agilisys to increase their Umbraco portfolio. We are a small team working in Local Government, and so our skills and experiences are different from those of agencies - we have multiple portfolios of small bespoke data-driven developments in .NET.
We want to apply and extend our knowledge in Umbraco in order to leverage the unique opportunities this will provide in other public sector areas across the business, such as in the health sector. We can see the potential of Umbraco to make the lives of our clients easier and the services to citizens more intuitive and efficient and we are excited to carve out creative ways there.
What is on your desk at work/home office?
As we are on lockdown, on my desk is a cat, a bonsai and three different types of orchid. The cat keeps chewing on the bonsai.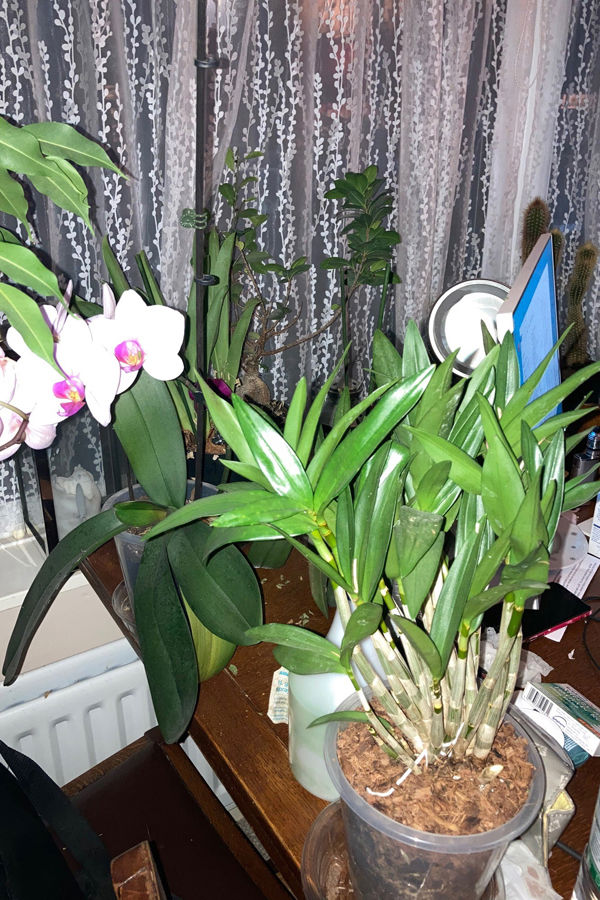 What's playing on repeat on your headphones?
On repeat in my headphones are Doves, LCD Soundsystem, PJ Harvey and The National, these are all old favourites as I need a bit of support in these testing times, although the Doves album The Universal Want is new out lately.
Can you tell us a secret/unexpected thing about yourself?
An unexpected thing about myself is that I trained in literature, writing and the arts before serendipity found me learning how to programme. Luckily for me creativity spans all the disciplines!
Are you on Social Media? 
Yes! You can reach me on Twitter 👋
_____________________________
Know someone who'd be perfect for a uProfile? 
Do you know someone who you think deserves some spotlight on their Umbraco journey or difference they make in the Umbraco community? Here's how to nominate a uProfile candidate 🙌