Shaishav Karnani
Company name: DigitallyMedia
Job Role: Director & Umbraco Specialist
Country: India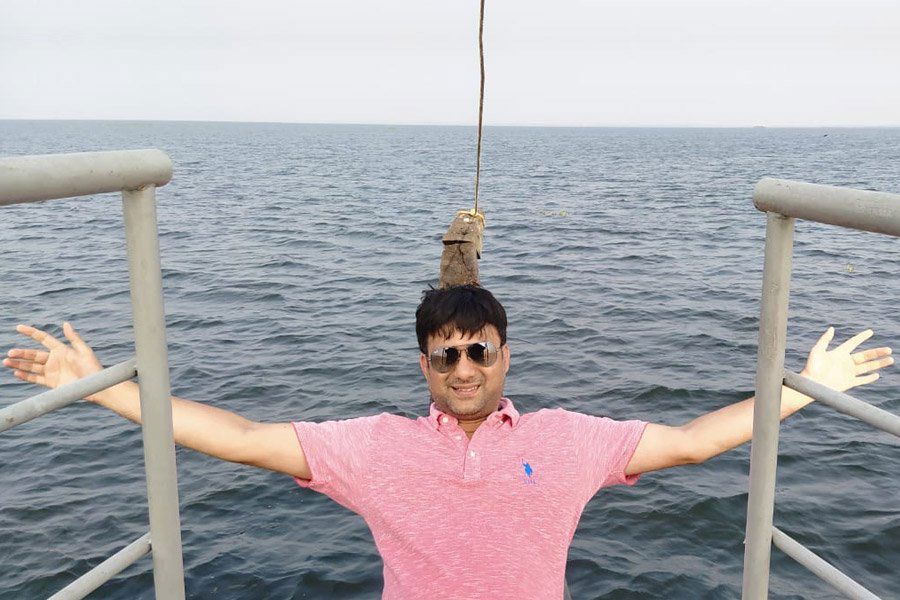 For how long have you been working with Umbraco?
Since 2009 – I am thankful to Daniel Scott who asked me to look into this technology for one of his clients.
What's your favorite Umbraco achievement?
I could mention several, but lately, it's been upgrading a large Umbraco Version 7.1+ website to Umbraco Version 8.5+. It had quite a few challenges and taught me many lessons that have since then helped me with migrating other sites to Version 8 and keep moving forward. 
Furthermore, I have been active on the Umbraco Forum and found it to be quite useful. What I like about it is how it helps with mutual knowledge sharing, plus it feels good to be a part of such a super active community where people are eager to help each other. 
What in your Umbraco career are you most proud of?
When some of our clients started with us on a Umbraco journey they started out with a small site. Over the past 7-8 years, these sites have grown into large portals that are still running on the latest versions of Umbraco. 
They are driving a lot of revenue for all and keep the innovation wheel rolling for us.
Some of our Umbraco portals that have steadily grown are https://www.wtin.com/ and https://www.salesleadsinc.com/
What about Umbraco keeps you coming back for more?
I have to give this one to our client Radiator Digital. They are one of the best digital agencies from Glasgow and have built Umbraco sites/portals on all domains.
I am part of their development team and we work on how to solve client requirements (Dynamic Layout, enriching RTE's, 3rd party integrations, back-office extensions, search, plugins, Web API, etc) using Umbraco framework.
What are you currently working on?
We are building an online Umbraco portal to deliver stakeholder strategy for the global healthcare/device/biotech & pharmaceutical industries.
What are your top 3 best tips for an Umbraco newbie?
Umbraco TV & the training courses are fundamental for your Umbraco journey.


The Umbraco community is very helpful and supportive on the forum our.


Get involved with the community, attend meetups, Codegarden and festivals. It's not just about learning. Networking is so important nowadays.
Any aspirations for your future?
Since I have so many success stories with Umbraco, I want to keep on top of Umbraco 8. I would also like to work towards an Umbraco MVP title.
If you could have a superpower - what would it be?
To create a vaccine for COVID-19. It's an unknown pandemic that has changed everybody's life globally.
Tell us a secret/something unexpected about yourself?
I tend to be forgetful about many things but coding!
What on top of your bucket list?
I really enjoy travelling and would like to see the Northern Lights.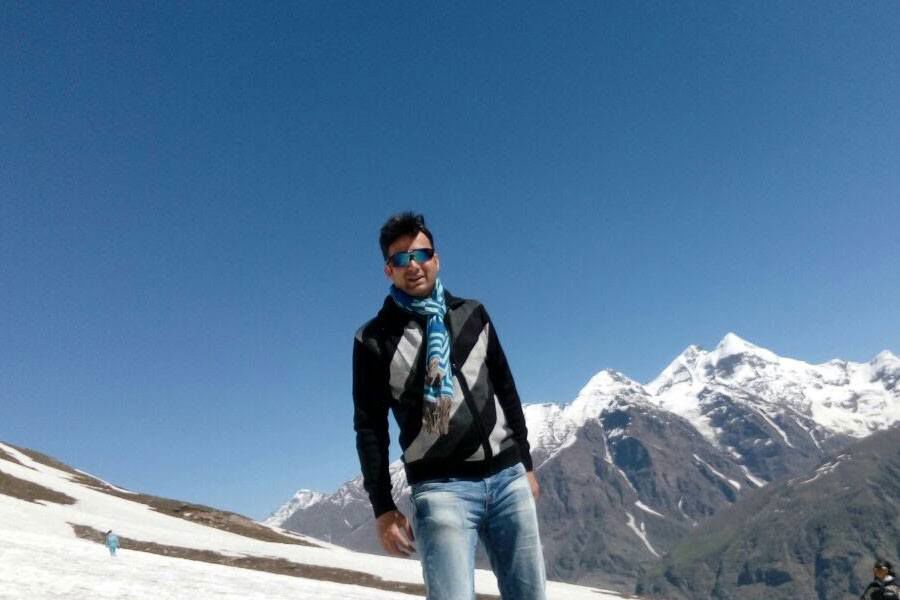 _____________________________
What an inspiring Umbraco journey, Shaishav! 😍 If you'd like to connect with him, you can find him on LinkedIn.
Know someone who'd be perfect for a uProfile? 

On Our you are able to find a description of what it takes and how you're able to nominate a uProfile candidate who you think deserves to be given some spotlight due to their Umbraco journey or difference they make in the Umbraco community 🙌