Hello, world!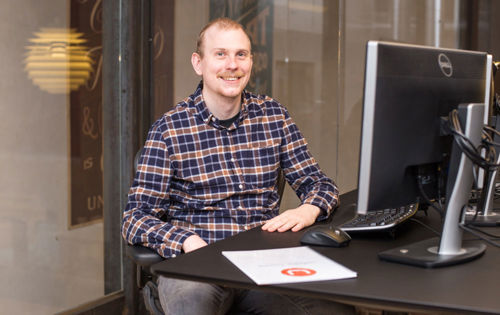 My name is Kristian and I am the newest addition to the Umbraco HQ team.
So far my Umbraco story is a blank canvas, as I have never worked with it before. Luckily, I have been taken under the wings of the friendly D-team and I will therefore be learning from the best, and very soon be able to enhance the Umbraco experience by making it simpler for our great developers, editors and community.
When I was 8 years old, my father brought home the first computer to the family. Since then, I have never looked back. Of course the first long time the games were what caught my attention - especially Command & Conquer and Red Alert, which I have completed at least 1000 times 😅
Later, when the internet cable was installed in our house, I ruined my parents' finances by playing a lot of Counter-Strike - this was before internet prices were flat-rate. Eventually my interest evolved to more than games and I began developing simple Html websites, and I remember spending many exciting nights in front of the beautiful editor Stone's Webwriter.
After spending some years in the Royal Danish Air Force (no, I can't fly a plane 😉 ) and working in the restaurant business, I decided to go back to my roots and enrolled at the University of Southern Denmark studying Computer Science. After 3 years of blood, sweat and beers I graduated with a bachelor's degree and a job offer as a system developer, which I kindly accepted, a job I had for almost 3 years before applying for a job here at Umbraco.
In my spare time...
I reside in an apartment on the harbour of Odense, which is 2 minutes and 41 seconds away from the Umbraco HQ (and even closer to the Codegarden venue!). I live with my small family which consists of my girlfriend of 2044 days (but who's counting?). Together we have a son named Storm of 10 months and a wirehaired dachshund named Felix of almost 4 years.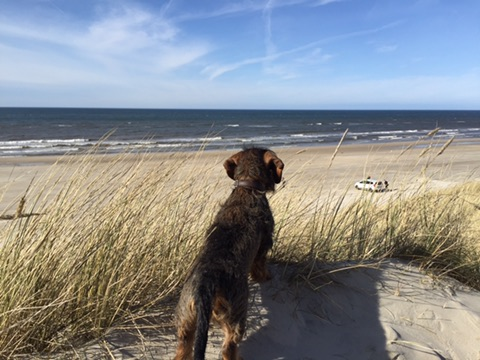 Because of the dog, girlfriend and son, my spare time is limited to a few other activities, which is mainly football – playing, watching and debating. I really look forward to join the Umbraco Unicorns and play football with my new colleagues as often as we can get to it. 🦄
With my limited spare time, I try get most out of my vacation which I usually spend traveling, abroad as well as domestically. I have been to many parts of the world and many parts of our small beautiful country. Almost every year, I make a habit of visiting at least one new Danish island, and as of this day, I believe I have been on most of the Danish islands.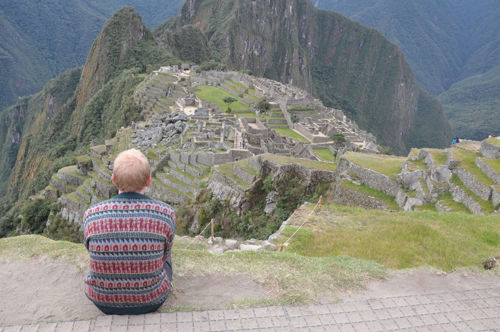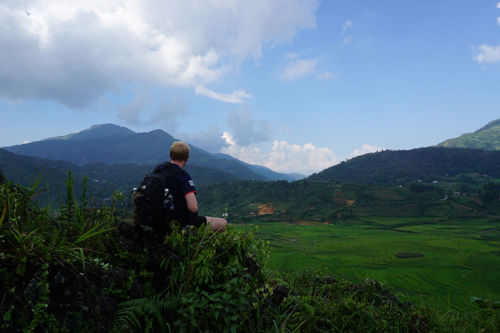 As for the future, I am excited to get started in Umbraco and I cannot wait to get more in-depth knowledge of the system, code, colleagues and community - and on that note, I really hope to see you at Codegarden! 😀