Greetings, all.
(A Brooklyn Nine-Nine reference – more on my love for pop culture references below.) I'm Michaela and I recently turned 25 – thankfully, there was no cinnamon involved. My road to Umbraco has been a bit winding – I have always admired the company, its culture, and especially the friendly tone of voice from afar, but until now, the timing was not a friend of mine. 
But ever since I set foot inside HQ1 in our lovely Odense and felt the presence of unicorns hit me in the face, the only thing I could think was: I want to be an astronaut, too.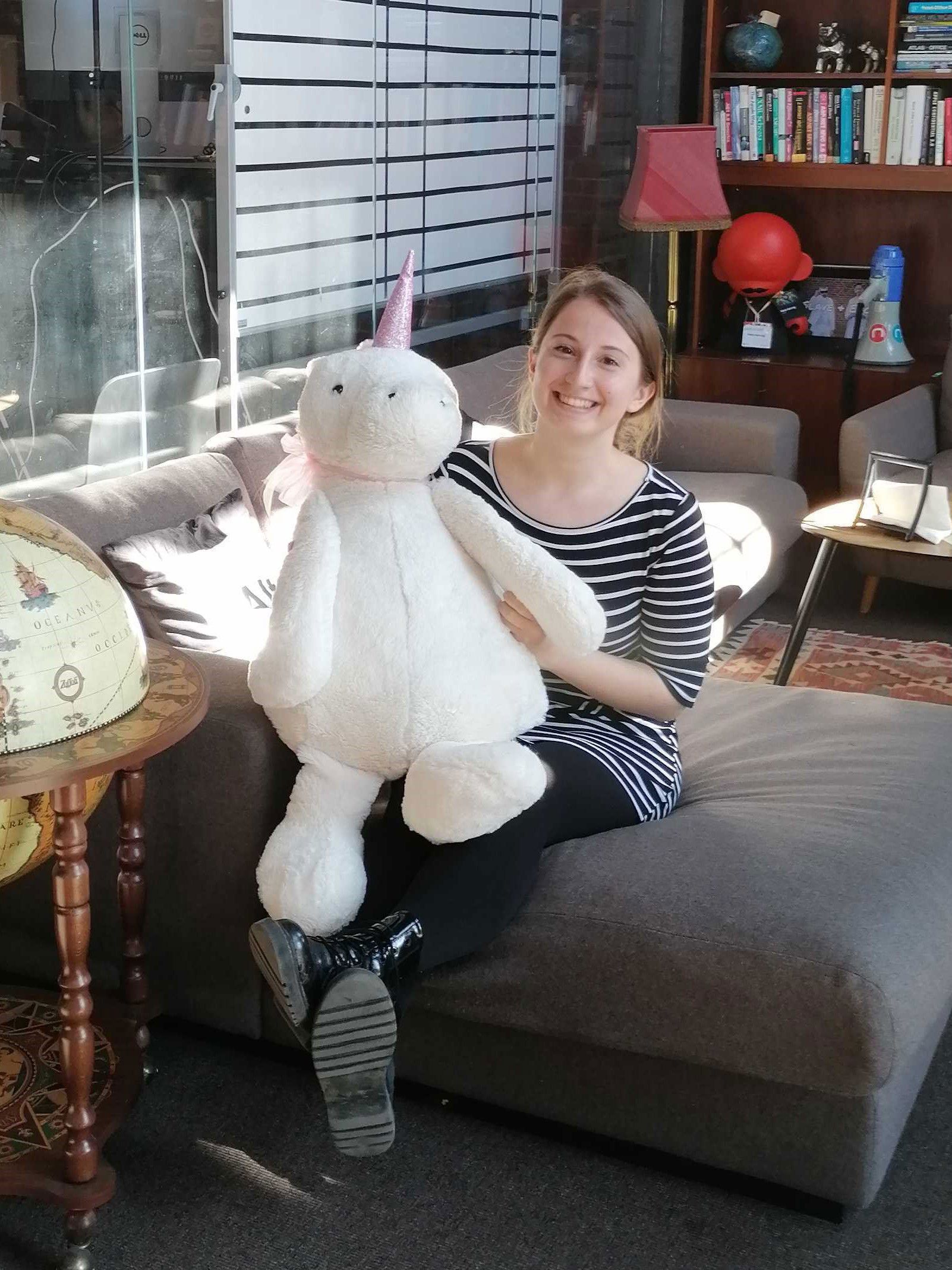 I will be a part of the market side of the COMA (Communications and Marketing Astronauts) team, contributing to the awareness about Umbraco (all awesome things should be well-known!) and communicating the value this friendly CMS can bring into a business to those who are not a registered partner – yet!
How exactly did I get here?
To properly answer the question, I have to take you to meet my five-year-old me. I grew up in a household full of books and with a fresh newspaper at the breakfast table every day. 
My parents have read Harry Potter books to me since I was five. Six may have been a bit too young to hear about Dementors and reborn Voldemort rising from the cauldron, but it had two humongous impacts on my life: Harry Potter is the love of my life and that is the final decision. And I irrevocably fell in love with the written word even before I could actually write.
Once I eventually learned to, it was all I could picture myself doing.
After spending three years in the Czech Republic studying journalism, English language and literature – hello again, newspapers and books – I felt it was time to move somewhere else and try a different culture. What else are your early twenties for, right?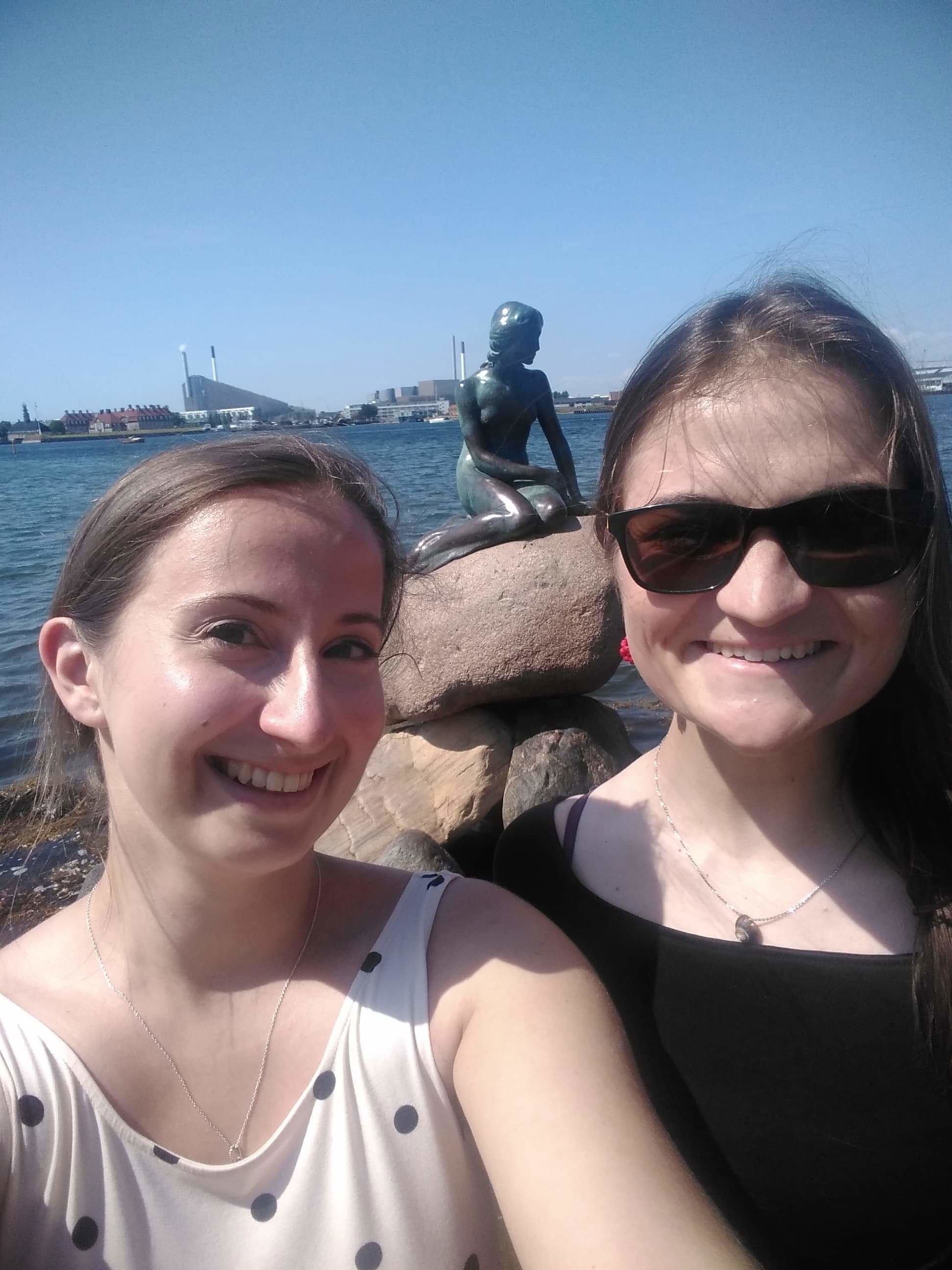 There were only two things I knew about Denmark: The weather isn't particularly nice, and there is a statue of the Little Mermaid that I would really like to see. (Well, I ended up on a completely different Danish island, but I eventually got to see the statue.) 
It's always a pleasure, especially on a sunny, positively non-Danish day such as the one in the photo.
But I also got the simplest of recommendations from a friend: If you are a nice person, you will love Denmark. I hope it means that I am one – because I do love it here.
As much as I like writing, I love talking, too – especially with interesting people!
My many hobbies
That was the driving force behind why I started a podcast with a couple of friends at the University of Southern Denmark (SDU), where we chat with anyone we can get our hands on about what makes them unique. So if you went to SDU, beware! You are sure to get an invitation to join me behind the microphone.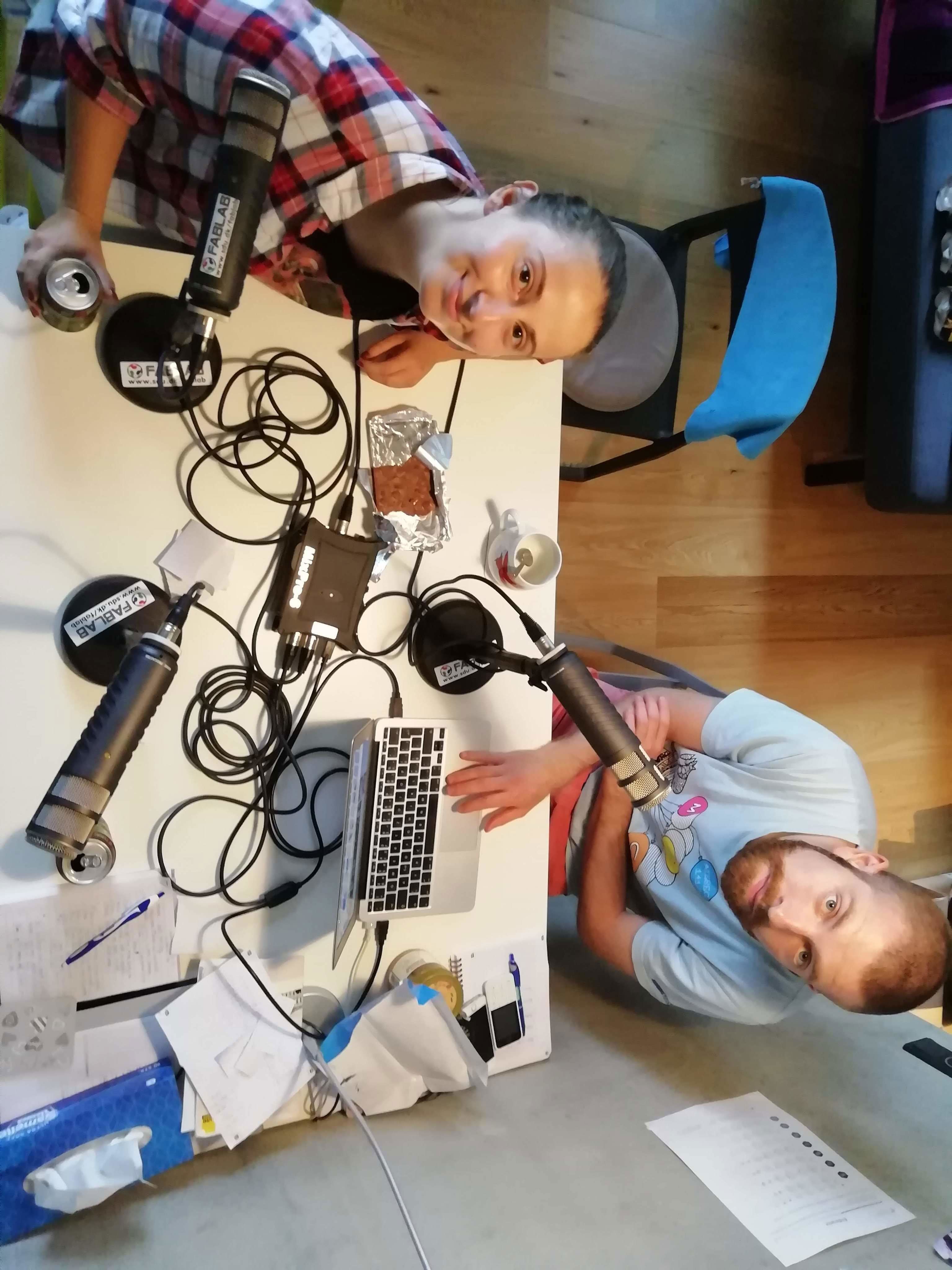 When I am not drawing life stories out of people, one of my biggest passions is winning pub quizzes. I say winning because attending simply won't do – what I lack in knowledge of world capitals or football, I make up in pure excitement.
Unless you have the same attitude, you don't want to be on my team. Notable incidents include embarrassing my teammates by cheering too loudly and accidentally spilling my drink on them in a debate that became too passionate.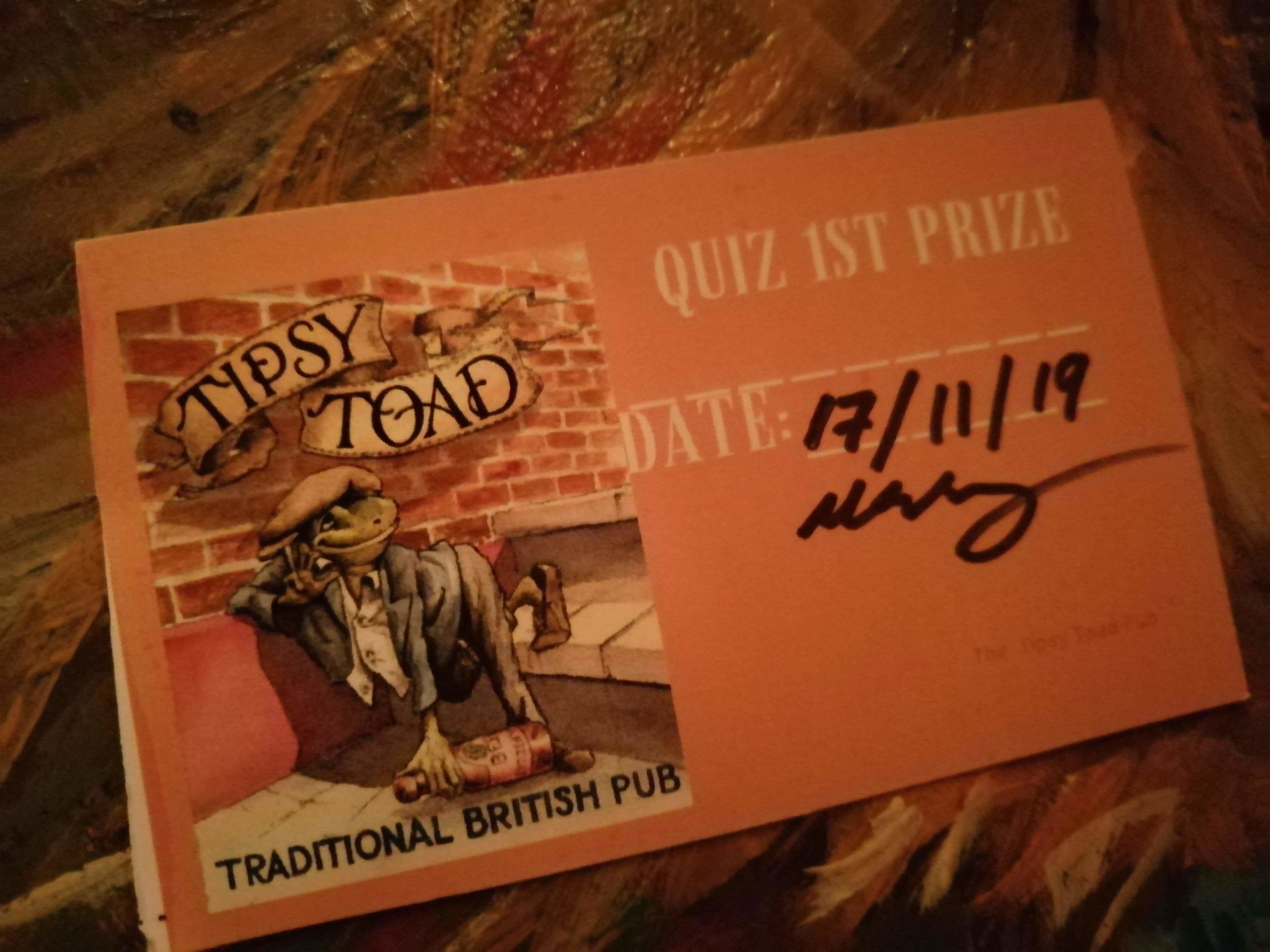 The only feeling that can compare to this excitement is the quiet anticipation you feel when you sit in the movie theater, the lights have just gone out, and a good movie is about to start. I love pop culture of any kind – I won't even pretend I am above celebrity gossip.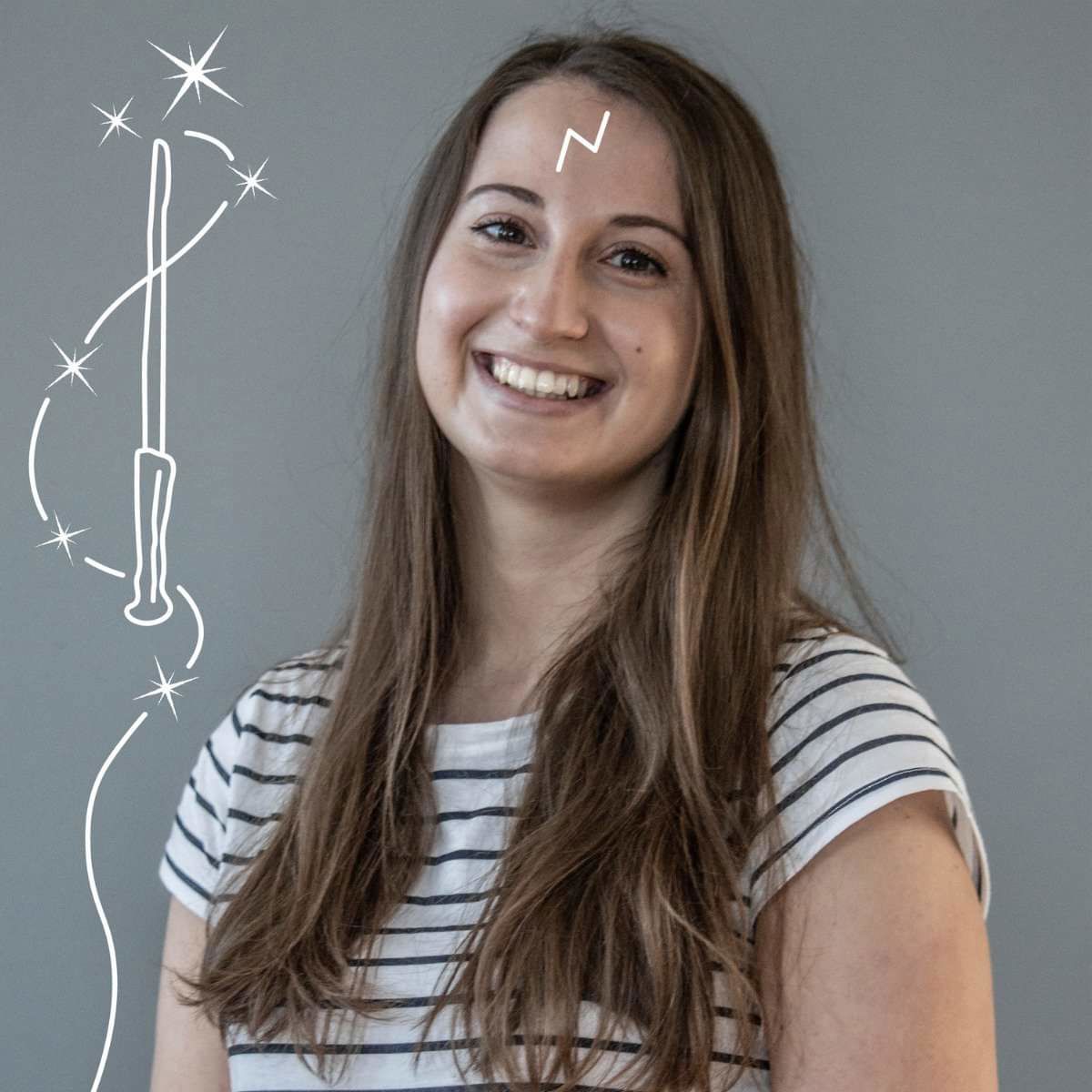 The main takeaways!
Alongside books, I can credit movies and TV series with being the biggest influence on my writing. I simply cannot pass up the opportunity to reference anything from Shakespeare to "The Office" if the opportunity presents itself.
I am looking forward to starting my journey as an astronaut (not a sentence I thought I would say before getting to know Umbraco)! A little closing plea – when you meet me, don't be shy. The thing is, I probably will be, but I would still like to meet everyone.