Hey you 🙋‍♀️
My name is Milena and I'm the newest addition to the COMA (Communications and Marketing Astronauts) team. You'll get to know me as the new "CMS" or Content Marketing Sparke ✨
Here at Umbraco HQ, I'll get to work with content creation, marketing and copywriting, so if you happen to leave a comment on one of our platforms or have a question, you might just end up chatting with me. 
I look forward to being a part of the Umbraco family by creating good content and sharing it with the world - and you! 🦄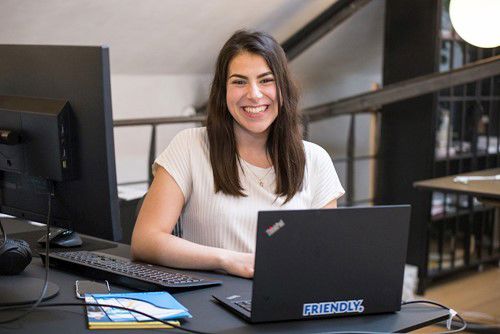 Let me tell you a little bit about myself... 
I'm 23 years old and I just finished my bachelor in Business, Language and Culture (German) at SDU, so now it's on to the Master's🎉 
As my name might reveal, I'm originally from Serbia, but my family moved to Denmark when I was around 6 years old. Ever since then, I've lived on Funen and in 2016 I moved to Odense, where I'm currently living. 
When I'm not busy studying, working here at HQ or avoiding all the cats in my neighborhood (I'm a dog person, but people around here have SO many cats that enjoy haunting me), I enjoy spending my time with my family, friends or all by myself.
You'll often find me outside, going for a walk, doing something creative, reading a new book, or making a huge pancake stack on a Sunday or every other day for that matter 🥞!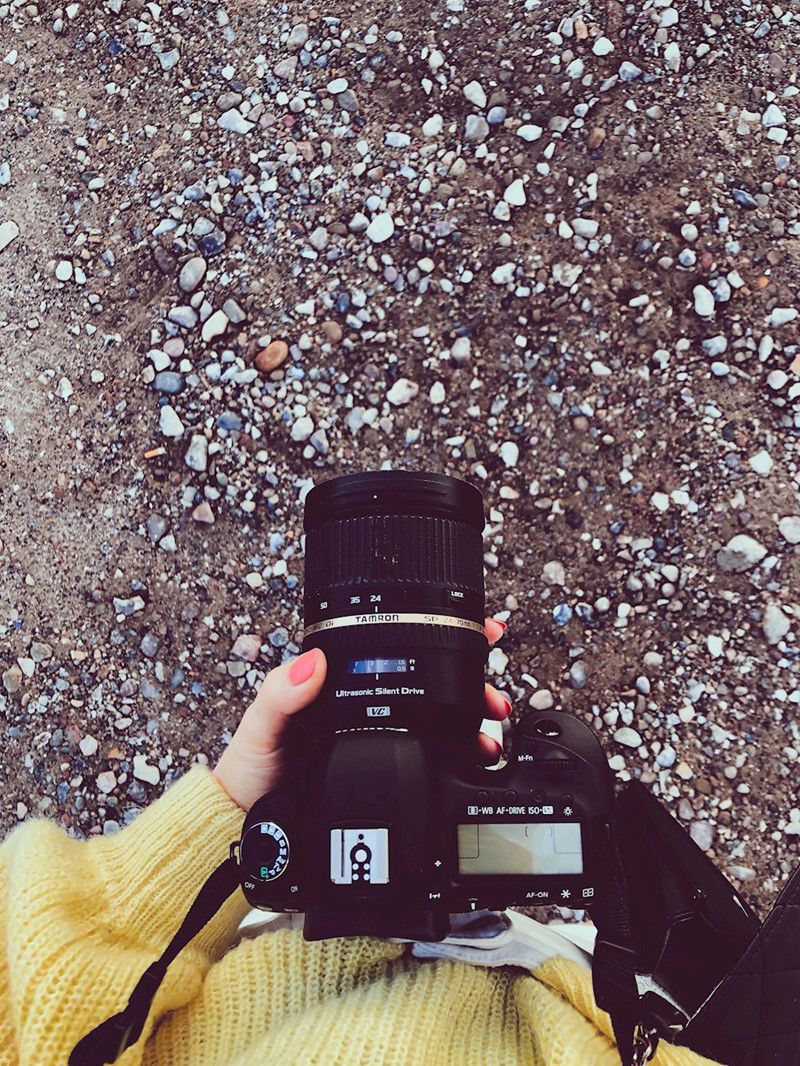 Ever since I can remember I've been obsessed with words, creativity, aesthetics and acquiring new skills. My very first hobby was actually nail polish and nail art as weird as it might sound.
My aunt always used to paint my nails as a kid, and ever since then I've been fascinated by the endless possibilities nail polish offered me; I got to draw, play with color schemes and create different designs on 10 small canvases.
Today, I still have this insane urge to create, which is why some of my hobbies now include trying out new board games, photography, water coloring, baking, writing and learning new things about the world 🌻 It doesn't really matter what I do, as long as I get to be creative and acquire new skills.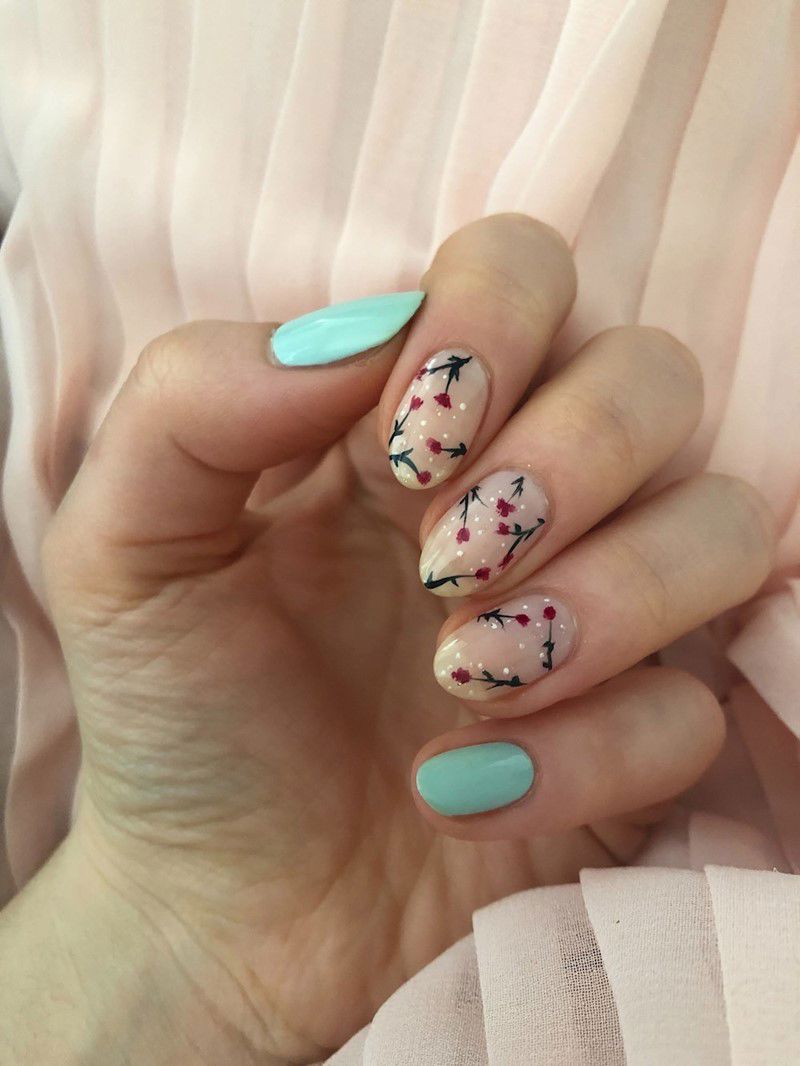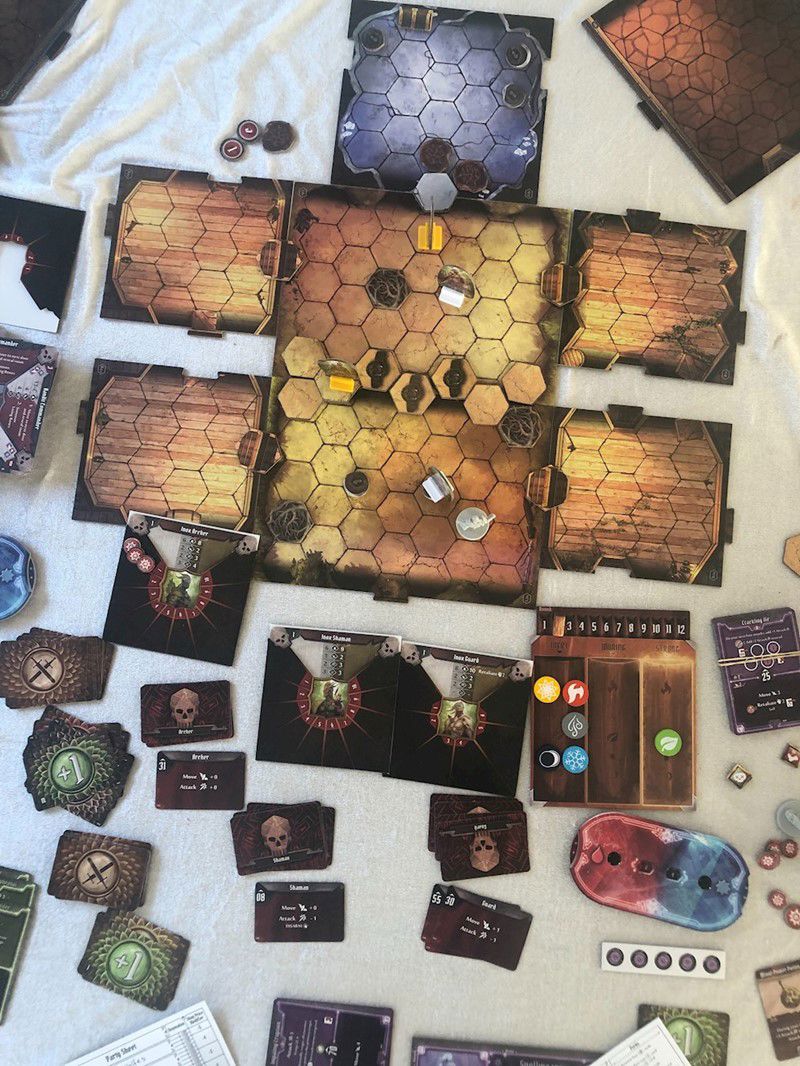 Why Me + Umbraco = The Perfect Combination 
Well... since some of my hobbies are ephemeral and cannot be infinitized, such as a pretty nail design or a beautiful cake, I decided to take photos of my creations, and for some reason, I felt like sharing my creations with the world. So now, 5 years later, you'll also find me photographing some of my passions and sharing them on Instagram and my blog 💻. 
One day, I happened to stumble upon Umbraco, since they were looking for a new member for their COMA team. The minute I learned about the company, its work ethic, its culture and the people here, I just knew that I belonged and that I wanted to work here; and how lucky can one be! HQ had a room for me and I got to join the team 🤩.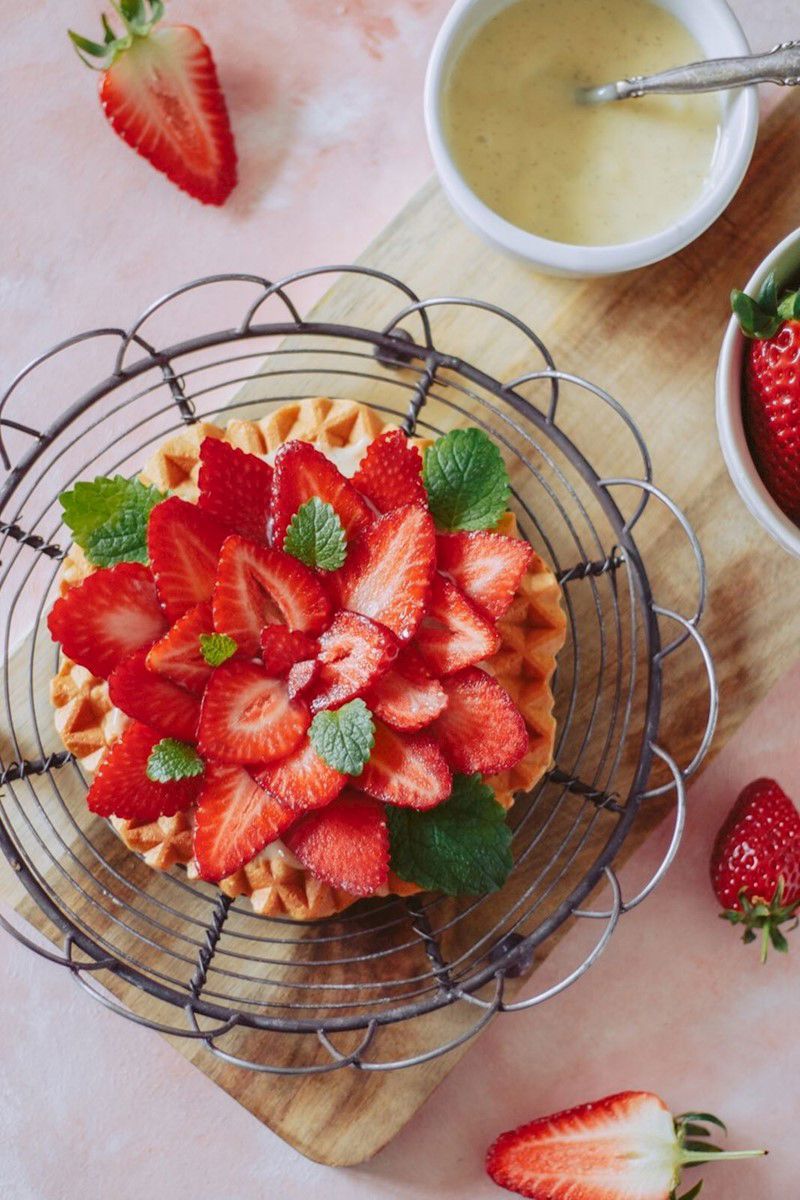 I'm so fortunate that I get to work here and call this my job and I really look forward to chatting with you in the comment section or meeting you at the next future Umbraco event.
Until next time!