Hi, my name is Trine and I'm the newest member of the "Fish Tank" team at Umbraco HQ. As my title "Brilliant Activities Master" indicates, I'm here to make brilliant activities for Umbraco HQ, for our community and for everybody interested and involved with Umbraco.
I have been working at Umbraco HQ for almost 2 months now, and I LOVE IT! 😍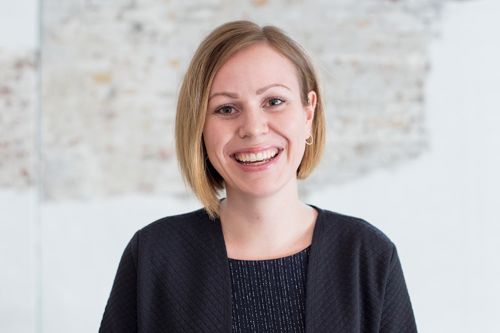 Everybody is very friendly and because I'm working with different kinds of activities and events, it gives me the possibility to work together with almost everybody from HQ, which is something I really appreciate about my job.
Creating and coordinating an activity or event is something I'm very passionate about. To have the possibility to organize something others (hopefully) will enjoy and find interesting, is something that makes me happy, and that is exactly the reason why I love my job.
Codegarden is the biggest activity and therefore an event I'm looking so much forward to - it's gonna be awesome! I'm the project manager which means that I'm responsible for the overall coordination in regards to Codegarden. Even though there is a lot of hard work to do up to the event, it pays off when you get the chance to see what all the hard work has created and also when you get to enjoy the vibe, mood and atmosphere every event has!
I just graduated from UCL Erhvervsakademi and Professionshøjskole (UCL University College). I have a bachelor's degree in International Hospitality Management. During my studies, I have worked with customer service and I like that with my job as a Brilliant Activities Master I can combine my skills and experience because most of my job assignments at Umbraco involves customer service and hospitality in general.
Where is my tractor? 🚜
Among friends, I'm known as a perfectionist. For me, this is only a positive thing, doing what I do 😉 Furthermore I'm known as a food and cake lover and as a "bonderøv" ("bumpkin" in English 🤔 😉) as well. I grew up on a farm on Aeroe (Ærø), a small Island south of Funen. I love to spend my weekends on the island, being together with my family and spending time in the kitchen, whether it is cooking or baking.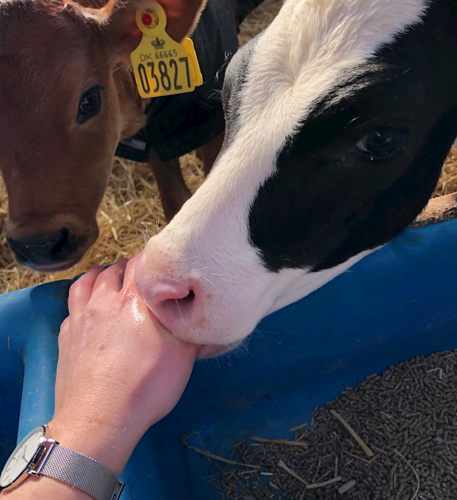 Born as a country girl I also enjoy the fresh air and all the space. I love living in Odense and living in the city also makes me enjoy it even more when I go home to Aeroe. I'm an outside person. I enjoy being active, working and helping my father on the farm, whether it is in the garden, in the stable or in the field. Especially in the summer period, when there is a lot to do on the farm, it is nice to be at home. And there are always things to do and things to help with (if it involves driving a tractor, it's only a bonus 😉).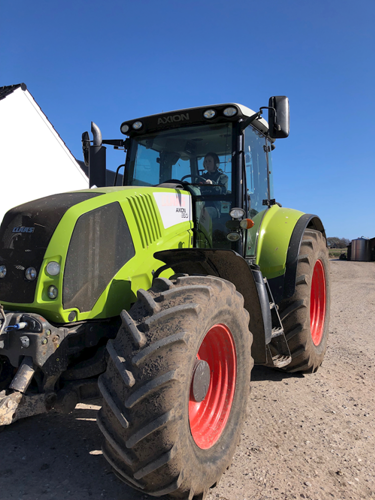 When I'm not on Aeroe visiting my family, I spend my weekends with my friends. A good meal, a glass of wine or a cold beer and a game of Partners, is for me the perfect Friday night (and to be honest, the night is totally ruined if I lose the game!).
Now you know a little more of who I am. I am looking forward to coordinating some brilliant activities that you will enjoy, and I'm always up for a glass of wine or a cold beer if you want to chat or if you have any crazy ideas for a future activity/event 👍
See you at Codegarden next month? I hope so!