The Umbraco Award show is our way of sending love back to some of the people using Umbraco in truly impressive ways. Usually, we do all of this at our yearly Umbraco conference, Codegarden, where we get the winners on stage, give them a cheer, shower them in Umbraco glory and give them a big H5YR! Now, with the whole Corona situation, you might have thought the party was cancelled...
No way. We decided to take all the festivities and celebrate virtually during a live stream on YouTube (a celebration free for you to re-watch) 🎉
If you didn't catch the live show and you want a brief summary - you've come to the right place! 
How we make the difficult decision
Umbraco projects are submitted to the Award every year, and from that huge pool of Umbraco talent, the Umbraco Award jury selects the final winners. 
The Award jury consists of members from Umbraco HQ and valued members of the Umbraco community.
The 2020 jury consisted of: 
Emma Garland - Senior Software Engineer at Rock Solid Knowledge
Ebba Burenius - Business Director at Limetta
Andreas van Amerongen - Senior Project Manager at The Valley
Anders Trans Sørensen - Major Friend Maker at Umbraco
Martin Wülser Larsen - OCD at Umbraco


So with all that out of the way, let's just get to it 👇🏼
And the winners are.... 🏆 
For the 2020 Umbraco Awards we had 7 categories: 
Best Cloud Solution 
Best Custom Solution
Best Editing Experience
Best Designed Site
Best Gold Partner Solution
Best Certified Partner Solution 
Umbraco Jury's Choice Award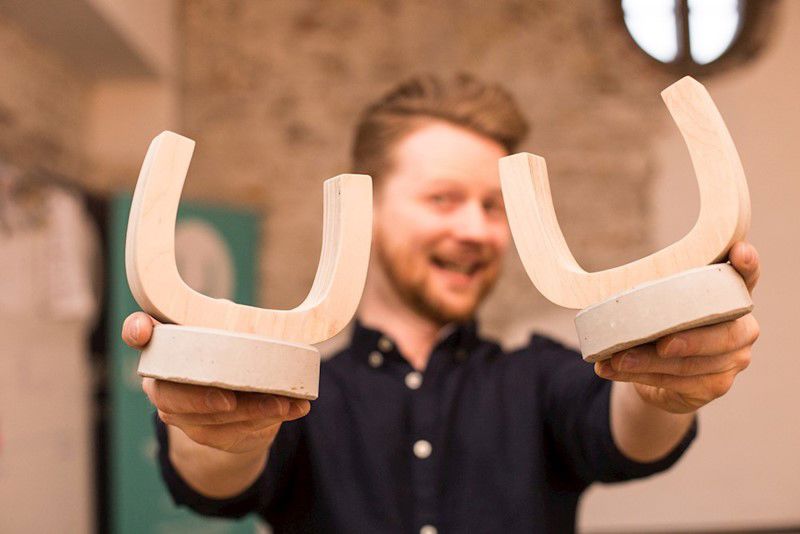 Below you'll find all the winners and a short video showcasing the runner ups in each category: 
Winner of: Best Cloud Solution 
Cold Banana with their site for Imperial Tobacco Group 
Winner of: Best Custom Solution
Perplex Digital their sites for Athlon International 
Winner of: Best Editing Experience
IMPACT with their site for Hyundai 

Winner of: Best Designed Site
Novicell with their site for Metroselskabet 
Winner of: Best Gold Partner Solution
Perplex Digital with their sites for Athlon International 
Winner of: Best Certified Partner Solution 
True People with their site for The Netherlands Fire Service

Winner of: Umbraco Jury's Choice Award
Mentor Digital with their site for Tenpin 

Wow! What a year ✨
Are you as amazed as we are? 
We had such a hard time choosing the winning solutions so once again: A big thank you to everyone who found time to submit solutions this year! We know that things haven't been the same, so we really appreciate the time and effort that went into all of this. 
One good thing about a virtual party, however, is that you don't have to suffer from the fear of missing out 😉 If you missed the show, you can re-watch the whole thing right here!