Get updated on everything Umbraco right here in Denmark
The festival season is upon us! And that means this year's Umbraco DK Festival is, too. This year, the Festival is will happen on the 24th of November 2022 in Aarhus, with the programme starting at 8.30 and ending at 16.00.
We have an awesome programme ready for you that will bring you on top of everything new within Umbraco!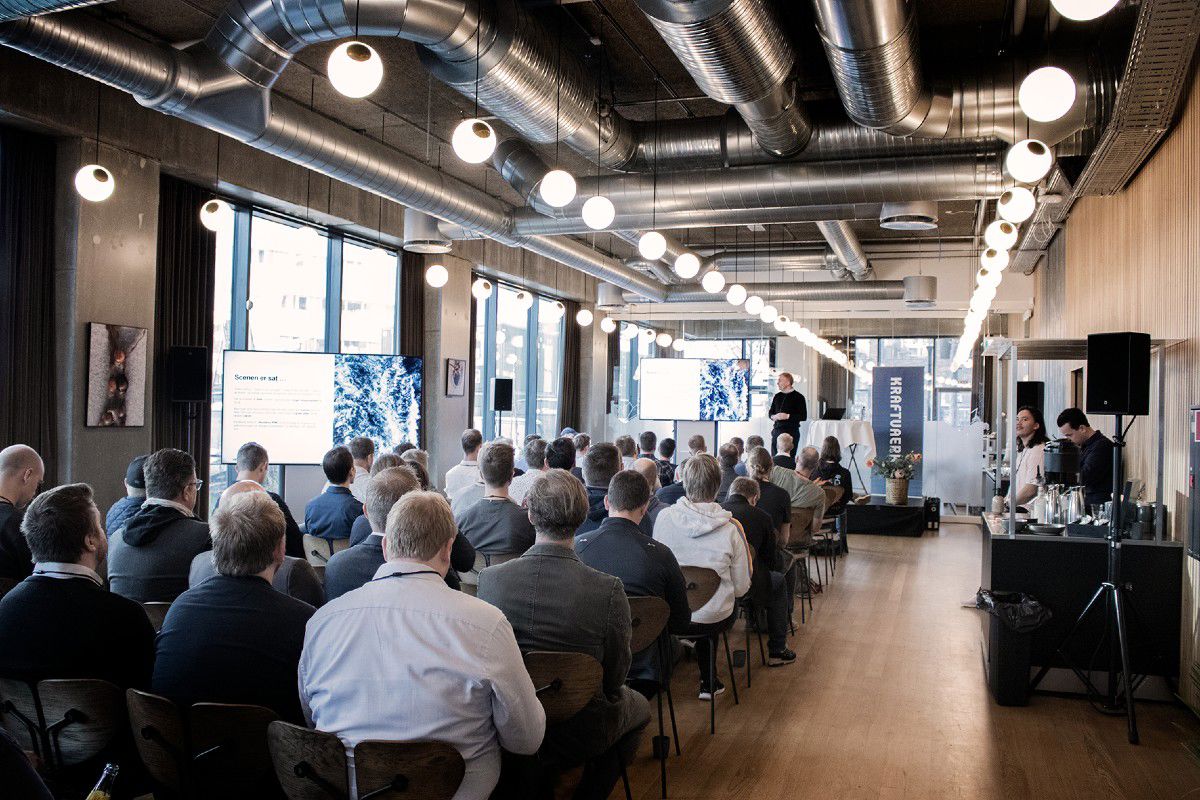 Umbraco anywhere, minimal APIs and take-off to Cloud & Heartcore
The switch to .NET core has for sure made Umbraco more flexible, and now with true cross-platform support in Umbraco 10, its potential has been unchained! At the festival, we'll explore everything from the practical to the mind-blowing ways you can run Umbraco anywhere. We'll also take a closer look at Minimal APIs; what's possible and what's in store for Minimal APIs with .NET 7. Last but not least, we'll have a take-off to the latest and greatest within Cloud and Heartcore.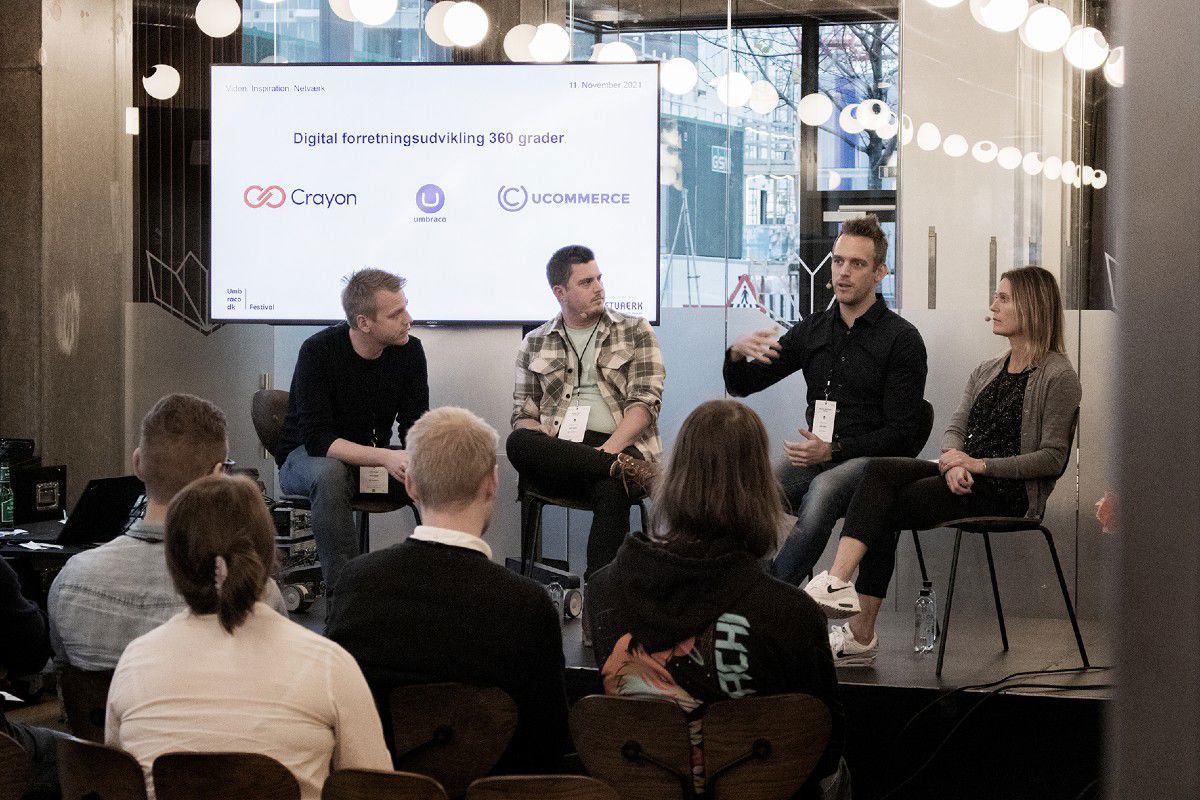 If that wasn't enough…
Only one week after the Umbraco DK Festival, the brand new Umbraco 11 version will be released. So, naturally, we have made sure that you'll be enlightened about the upcoming Umbraco 11 release, and other important steps toward the future of Umbraco. 
You'll for sure leave this year's festival on top of everything new within Umbraco. So don't wait too long, if want to get your hands on some attractive early-bird tickets.
Network with the friendliest community
No Umbraco Festival without network and community! In Denmark, the Umbraco DK Festival is the biggest conference for the Danish Umbraco Community. Join us to share experiences, get inspired, and to have fun with fellow peers. 
No matter if you're one of the many who has participated before or are new in the world's maybe friendliest community, we hope that you'll want to join!
See you November 24th in Aarhus