To ensure that we work on the most impactful improvements when it comes to Umbraco Packages and that we understand all of the areas that need improvement, we called for community volunteers to form the Umbraco Package Team in our previous post.  
We've had a lot of applications for the Package Team - H5YR! It is really awesome to hear that so many people want this to succeed and want to volunteer to improve things. I want to say thank you to everyone who has reached out - both to volunteer and to provide ideas and feedback! 
The team has now been formed and I'll give you an intro to this new team later in this post - first up I want to elaborate a bit more on: 
Where do we begin?
The first thing the Package Team will work on is to make package development more accessible - including making documentation on how to create a package, best practices and tackling common problems as a package developer. Work has already begun on the new documentation section for packages, with a lot more to come!
We have plenty of ideas on further improvements, to name a few:
Improving the filters and categories in the package section on Our
Adding templates for build pipelines that can easily push to NuGet and Our
Improving the create package experience on Our
The Package Team has been invited to Umbraco HQ along with the Documentation team and the PR team at the end of November, where the team will work further on these ideas and plans for future improvements for package developers.
But we're still curious as to what you think, so feel free to write to me at packages@umbraco.com or reach out to one of the Package Team members if you have suggestions!
Meet the Package Team
So, let's meet the new team!
The Package Team consists of the following 6 people: Dave Woestenborghs, Kevin Jump, Lotte Pitcher, Nik Rimmington, Richard Ockerby and me, Jesper Mayntzhusen.

Below you can read a bit about each of the new team members and their experience with packages:
Dave Woestenborghs (@dawoe21)
I released my first package on the 24th of October 2014, so little over 5 years now.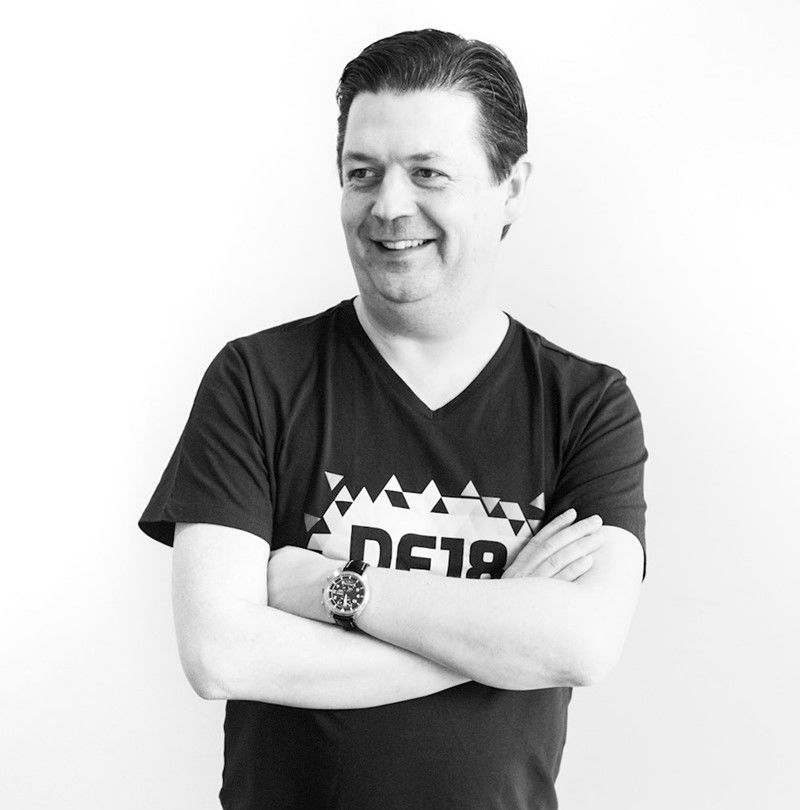 The reason I applied to the Package Team was that when I started with my first package it actually took me longer to release my package than to code it. And it is still not easy to release a package. I want to help improve that.
My dream for the Package Team is to help new package - and even experienced package developers release their package into the Umbraco ecosystem. If we can make that hurdle easier to take, everybody benefits.
The reason I applied to the Package Team was that I have been helping people create packages on the forums for a long time and I want to help to make the whole package experience easier.
My dream for the Package Team is to make it easier for people to create and use packages to the point where everyone can use and share things without really thinking about the processes.
I've worked with Umbraco since version 4, so I've been consuming packages for over 7 years.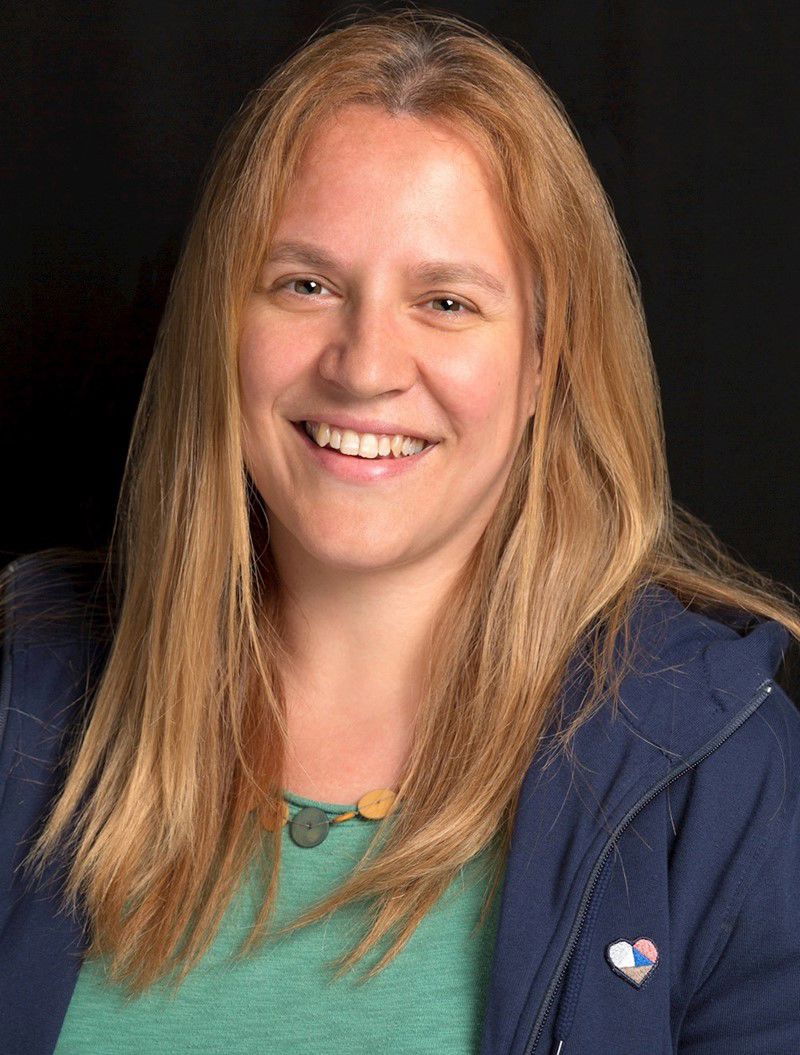 I released my first one recently as part of a team being mentored by 'veteran' Lee Kelleher to upgrade the first package he ever wrote (over 10 years ago!) for Umbraco version 8.
Working on this package has opened my eyes to some of the challenges involved in being an Umbraco package developer. I applied to the team because I thought it would benefit from having the fresh perspective of someone who doesn't have any pre-existing bias on how to do things. I really enjoy collaborating to find simple solutions to tricky problems. And there's definitely a few of those!
My dream is that package developers are properly supported both in terms of tooling and guidance/help where needed along the way (and then recognised and celebrated for their efforts!)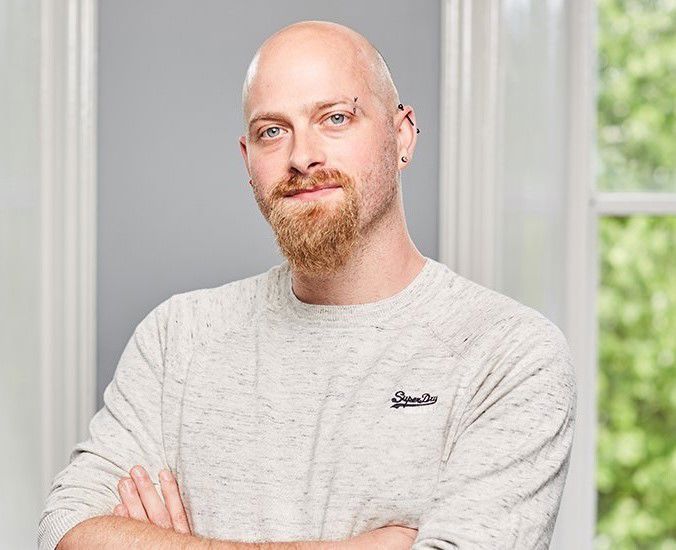 I'm relatively new to packages, I've helped contribute to a few but always struggled with getting started with creating my own.
The reason I applied to the Package Team was that I want to give a "newbies" opinion on it, help guide documentation and getting started guides to make it easier for others to create packages and help grow the ecosystem.
My dream for the Package Team is for the variety of packages and the ease of getting started to be improved. At the minute it feels like most packages are produced by a select few, but we need variety and versatility. The Packages experience needs to be as good as Umbraco to help the synergy of the two ecosystems grow.
Richard Ockerby (RockerBy)
I've worked with Umbraco for around 2 years now and have been creating packages for around a year.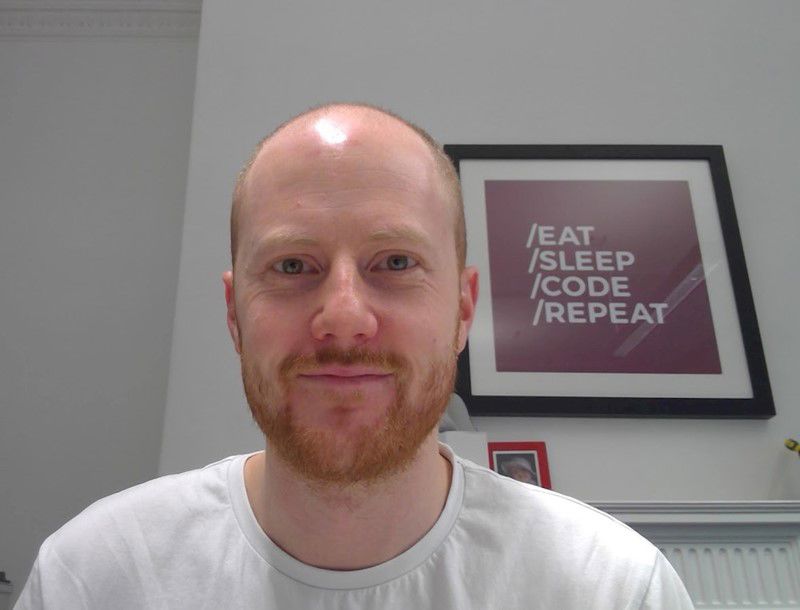 The reason I applied to the Package Team was that when I got started with packages I felt that there wasn't much around to really get up and running with packages easily. Given how powerful packages can be, I wanted to help the community get on board with packages.
I'd love there to be a one-stop resource area for developers of all skill levels to be able to dive in and get started really easily with packages.
Welcome to all the new team members!
Reach out to the Package Team
You can get in touch with the package team using packages@umbraco.com. You are also welcome to reach out to me directly on Twitter (@JesperMayn). 
I'm very excited to get started with the new package team and to do all I can to help improve the package experience!
Over the next couple of months, we will be working hard on improving the package resources. I will give you the next update after the package team visit at the end of November, where I will share all about how far we've gotten and what our plans are for future improvements!
If you are interested in hearing more about things that impact you as a package developer - such as changes in an upcoming release that you should be aware of - then make sure to sign up for the package newsletter!