Every year during Codegarden we have the big Umbraco Awards show to celebrate the amazing Umbraco solutions and packages that our community and partners have built. This is our chance to give credit where credit is due while also showcasing the fantastic solutions and packages as inspiration for others
The jury has been carefully evaluating all of the nominees, and they have chosen the best entry in each of the different categories. So, without further ado! Let's take a look at this year's winners 🎉
And the Umbraco Awards 2023 go to...🥁

The Umbraco Package Award
Impersonator by Søren Kottal


Package Hall of Fame entries
We've introduced the Package Hall of Fame to give established, award-winning packages an honorary place within the Package Award category and make room for new packages to be nominated. Being included can be considered a significant accomplishment, as it indicates being a huge asset to the Umbraco package ecosystem and shows a consistent dedication to maintaining a high-quality package.
The 2023 Package Hall of Fame entries are:
A big H5YR! and congratulations on being the first packages in the Hall of Fame!
Best Cloud Solution
Semantic for Gunpowder Immersive and Wildwood so far - LOOP
What the jury said
"Semantic combines technical skill with clever business decision-making, enabling them to generate improved profit margins using their versatile baseline across multiple projects. Congratulations on this achievement!
It's truly delightful to witness the swift deployment of various sites through Umbraco Cloud. The presentation provided a clear understanding of how everything functions, and I appreciated the attractive Umbraco components showcased.
Semantic has truly elevated the concept of baselines and demonstrated how they can greatly enhance the accessibility of Umbraco sites for diverse clients. The solutions they have created are visually appealing, and the clients are highly satisfied with the outcomes."
Best Custom Solution
Durable Digital for Lazard - Lazard website
What the jury said
"We are impressed with the solution created by Durable Digital. One of the standout features is the editor's ability to have full control over publishing content to multiple websites, which is a fantastic aspect. The solution does not seem overly complex, but it is exquisite in its execution.
Overall, Durable Digital has done an excellent job creating a rock-solid solution. The infrastructure, extensions of Deploy, and the site itself all appear to be very well-built and reliable."
Best Editing Experience
McCann Manchester for HSL Chairs - HSL Chairs
What the jury said
"The entry submitted by McCann is truly outstanding! While the website may appear simple on the surface, the team has put in a tremendous amount of effort to conduct extensive UX research for both customers and back-end users. The end result is a stunning website experience that truly impresses.
The solution boasts some really cool features for editors, making it easy for them to manage and build custom layouts. The team has done a great job of translating an in-store experience into a digital one, which is no small feat.
Moreover, the integration of a PIM has helped the editors to streamline their workflow and constantly update the site, resulting in impressive outcomes. The site not only looks fantastic but performs excellently too, with the end client reporting a significant increase in all their key performance metrics. And on top of everything else, this is a great example of how a PIM integration can lead to a faster workflow and excellent results."
Best Designed Site
DotControl for De Nationale Bioscoopbon - From Physical Card to Digital Experience
What the jury said
"The combination of stunning design and clean markup in this solution is truly impressive. The design itself is both fun and inviting, and the order flow appears to be very intuitive. The team has the statistics to back up their success, and we extend our congratulations to all those involved!
The design created by DotControl is truly exceptional and appears to be very effective in targeting the intended audience. The interactivity, originality, intuitiveness, and dynamic nature of the design are all fantastic features that make the user experience truly delightful. The desire to obtain this present is evident from the user's perspective, which is a great achievement.
Moreover, the way in which DotControl has elevated a simple solution to a full digital experience is super cool and innovative. Their playful approach to allowing users to personalize a gift is commendable, and the design matches the use-case perfectly."
Best Green Solution
Kruso for Herning Kommune - Herning.dk - Climate friendly website
What the jury said
"The team has done an excellent job by enabling visitors to choose a more climate-friendly way of browsing the website, which consumes less CO2. This simple yet effective concept results in a 70% decrease in CO2 consumption, which is remarkable.
It's fantastic to see a 'simple' solution that allows users to contribute to reducing CO2 emissions while using the website. This not only makes the users 'green' but also inspires them to take action to reduce their carbon footprint.
This website not only creates awareness about the impact of web projects on the environment but also presents users with a choice to opt for a greener browsing experience. This choice emphasizes that if we want to create a better future, we must consider greener options and choose them whenever possible."
Best Partner Solution
Enjoy Digital for Sherwin-Williams (Valspar) -Building a Virtual Assistant for Valspar
What the jury said
"The Valspar virtual assistant is an exceptional resource for individuals looking to make crucial decisions regarding home decor. Its sleek, user-friendly, and enjoyable interface makes it a handy tool to have.
One of the remarkable features of the product is its design, which is tailored to meet the user's needs. The technique used to determine colors based on photos is outstanding, and the interactive website enhances the overall user experience.
The use of custom-built microservices, Umbraco Heartcore, and Vendr is impressive. These technologies come together to make an otherwise complicated process seem simple and user-friendly."
Jury's Choice Award
Tangent for UK Power Networks - UK Power Networks Website
What the jury said
"The team at Tangent has demonstrated their expertise in building a website that not only meets user needs during critical moments, such as power outages, but also has a carbon-conscious approach resulting in impressive reductions in CO2 emissions.
Their dedication and attention to detail in understanding user behavior has resulted in a user-friendly and efficient website. Their approach to utilizing a well-crafted, composable setup is an excellent example of how to achieve a significant impact in reducing CO2 emissions.
Overall, the team's work is truly commendable, it ticks boxes in almost all the awards categories and serves as an excellent example for others to follow."
Congratulations to all of the winners!
A big thank you to the jury
Thank you to all of the judges who took the time to look through all of the submissions and choose the winners!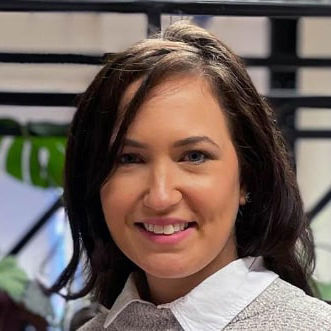 Alexandra Balazs
Managing Director
Prolific North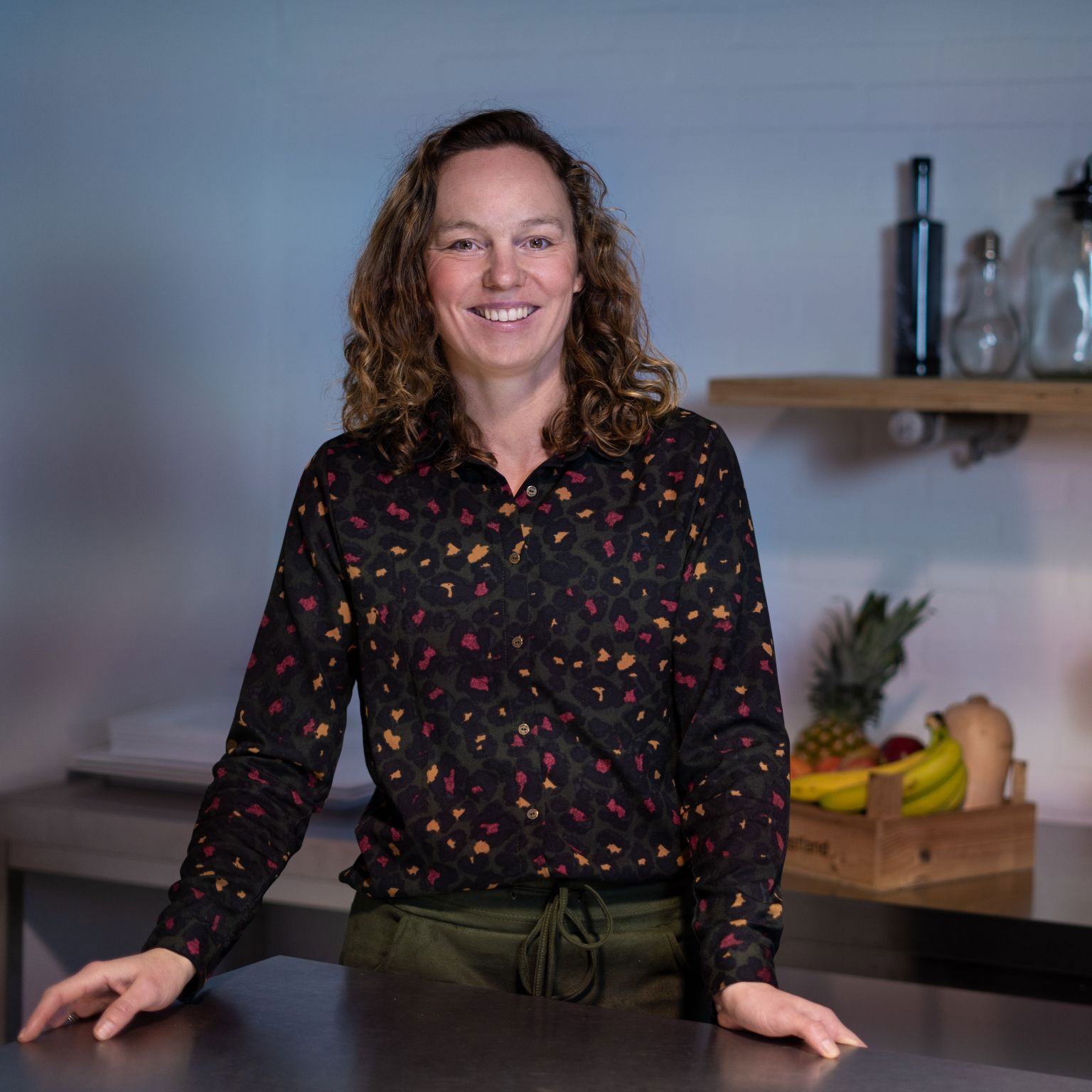 Pascal van Assendelft
Account & project manager
Xuntos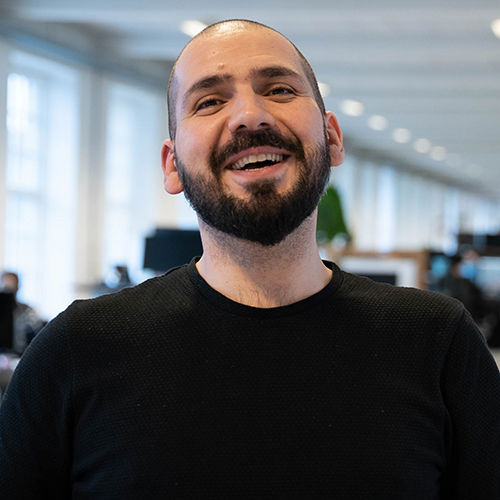 Javier Miranda
Chief Operating Officer
Umbraco HQ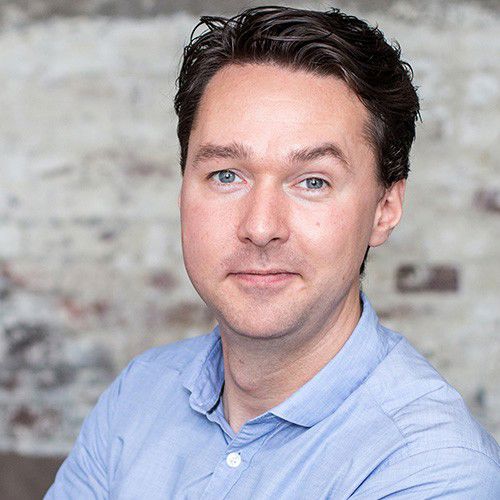 Martin W. Larsen
Business Excellence Manager
Umbraco HQ
Package Award Jury members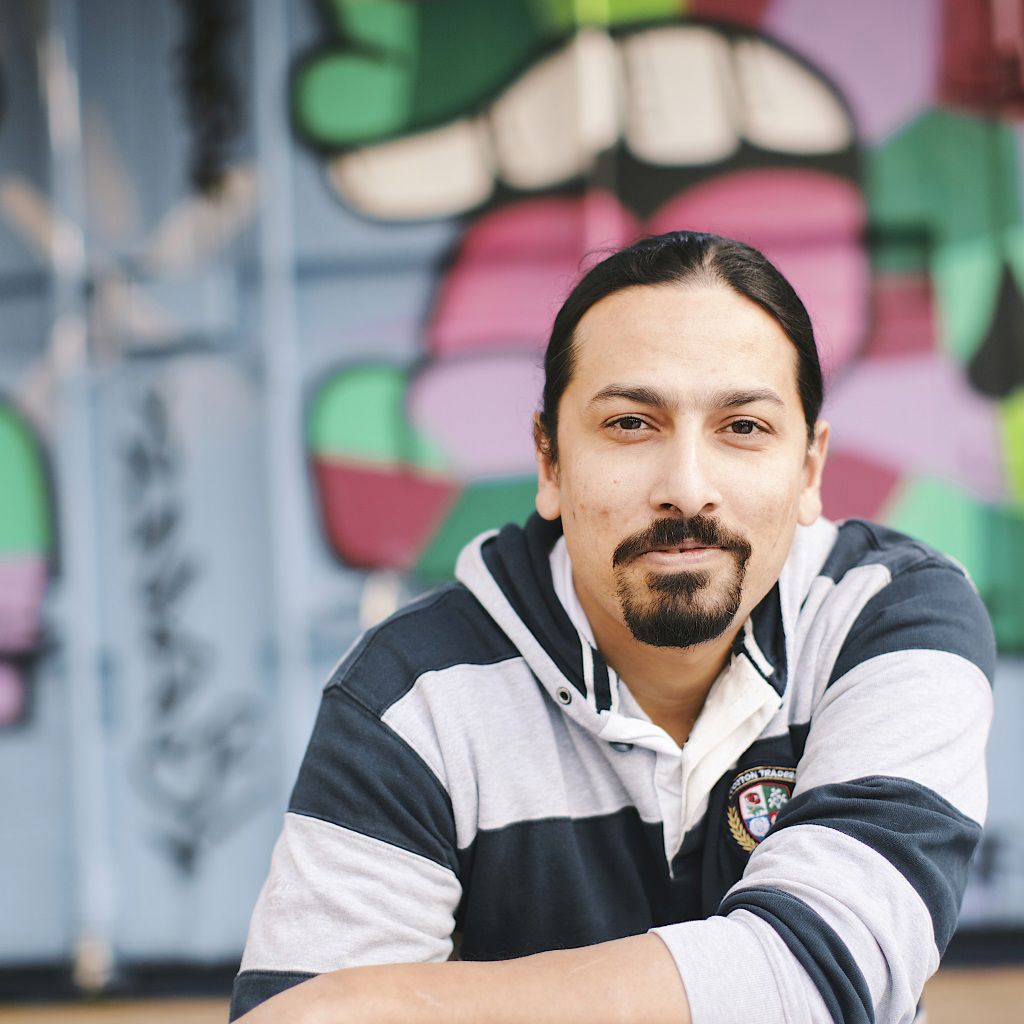 Carl Sargunar
Technical Director
Mondo Media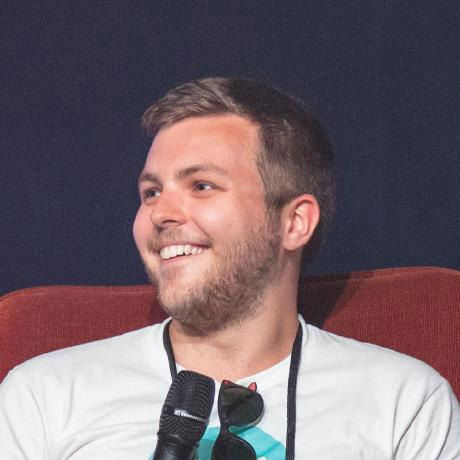 Callum Whyte
"Chief Bumpster" at Gold Partner Bump Digital, Umbraco & Microsoft MVP, UmbraCoffee Barista
Bump Digital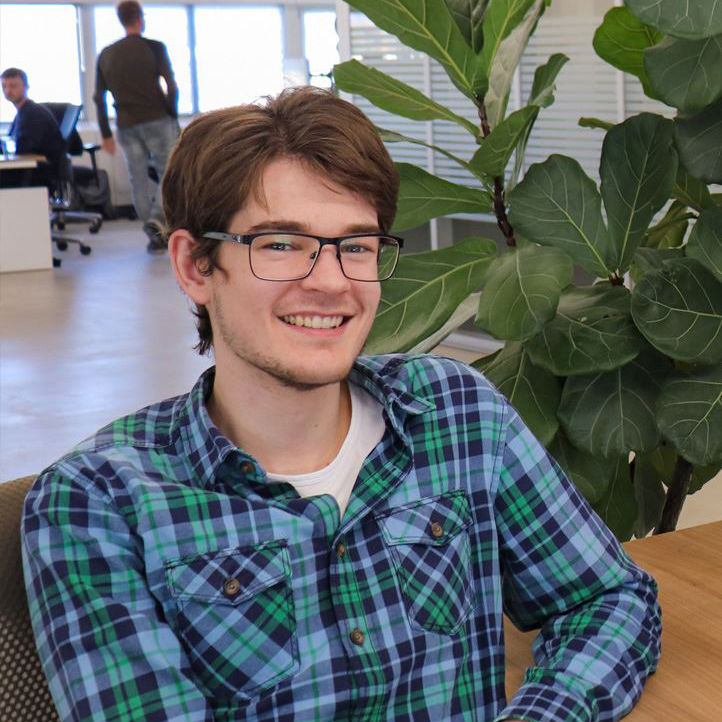 Dennis Heutinck
Back-end C# Developer
Infocaster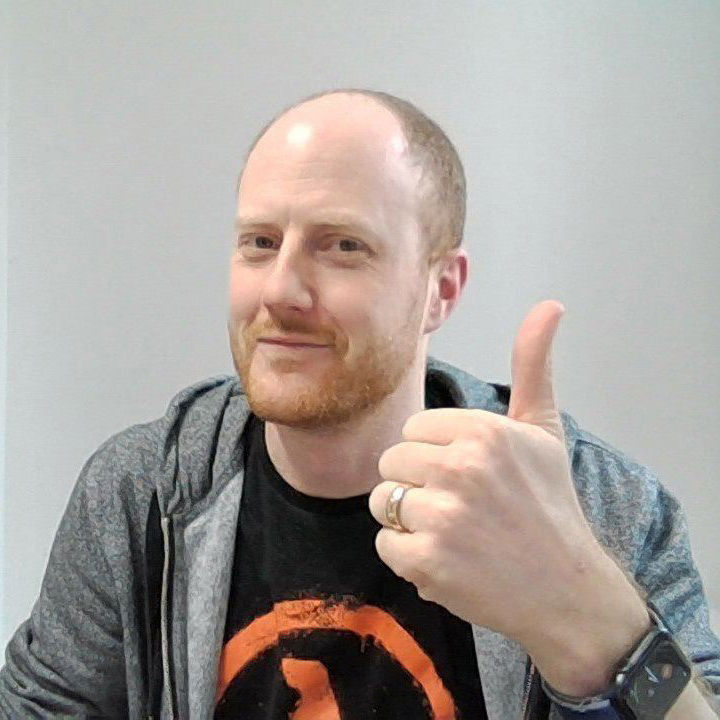 Richard Ockerby
Digital Technical Director
Umbraco MVP x2
Drummond Central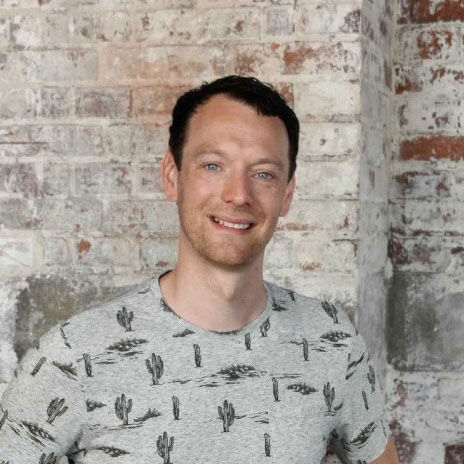 Ronald Barendse
Senior Developer (Commercial Products team), Community Package Team steward
Umbraco HQ