Thuy Tran
(Pronounced: 'twee')
Company name: Moriyama
Role: Operations Manager
Country/region: London, UK 
Working with Umbraco for: 5 years
(not-so) Hidden talent: Crocheting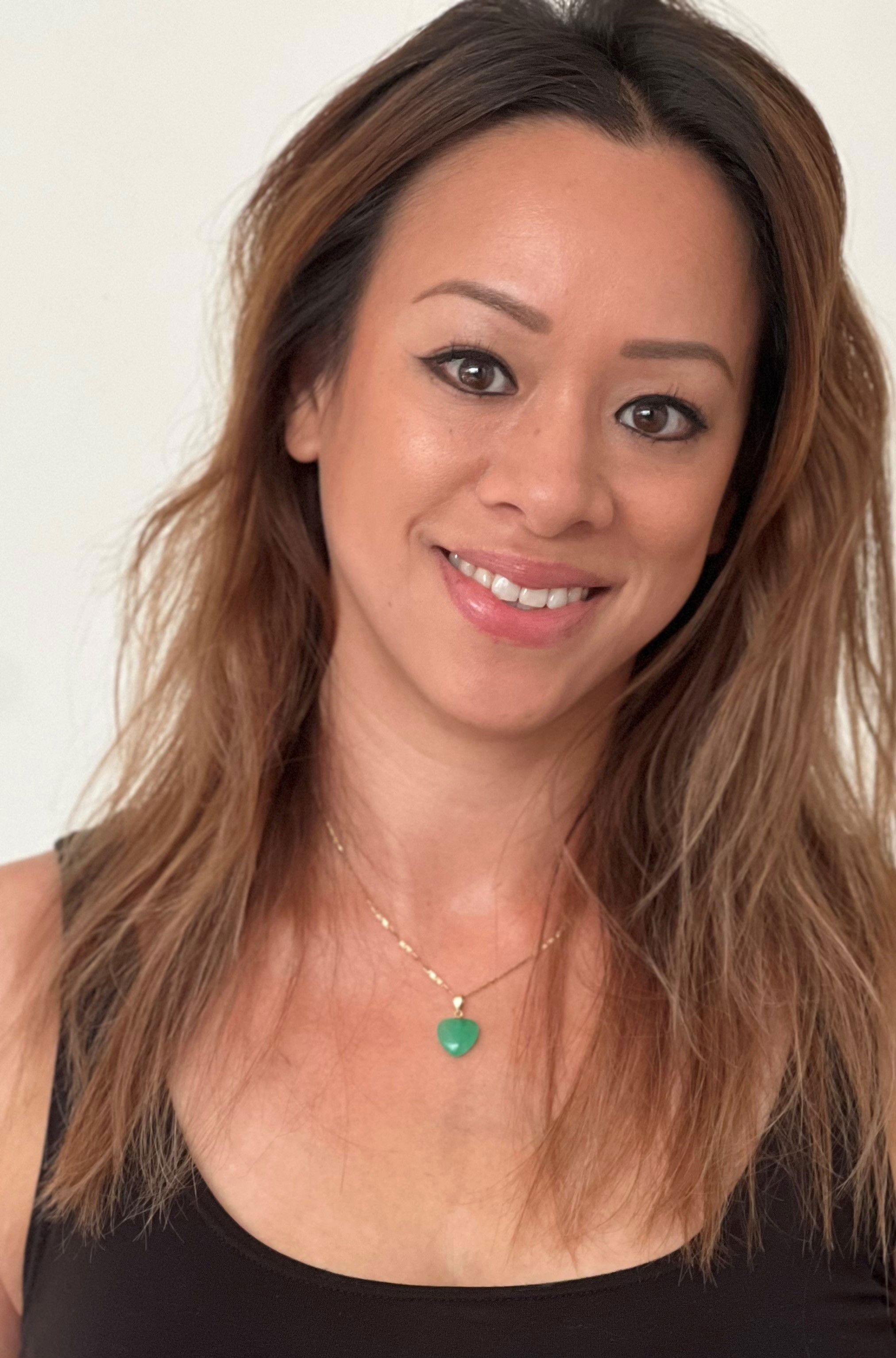 Coming to know and love Umbraco
I'm lucky to be surrounded by the technical team at Moriyama, consisting of keen Umbraco Community members and as of this year - 2 MVPs!
As part of my job, I listen in daily on the team calls where all aspects of Umbraco are discussed, and now I can safely say that I not only understand how Umbraco works  (less so much on the technical side of things), but I actually find it interesting (believe it or not!). The ease of use, genuine user-friendliness and logical setup of the CMS were the things that caught my attention.
What's more, being actively involved with my team members and their own Umbraco expertise does help me a lot in my job, to fully understand the work we are delivering to our clients, and have regular contact with them to share updates and opportunities. It has really opened my eyes to the tech world - just phenomenal.
In the 'background' of the Community...but not for long
I always heard people - my team included - talking about 'the Umbraco Community', and I never really understood what it actually was.
While I don't directly contribute to the Community, I help give ideas to and support the Moriyama team who are certainly more involved, as well as actively engage with some other Umbraco Community members that I have met and worked with over the years.
But this year, I stepped out of the background and went to the biggest Community event of them all to see what it was all about!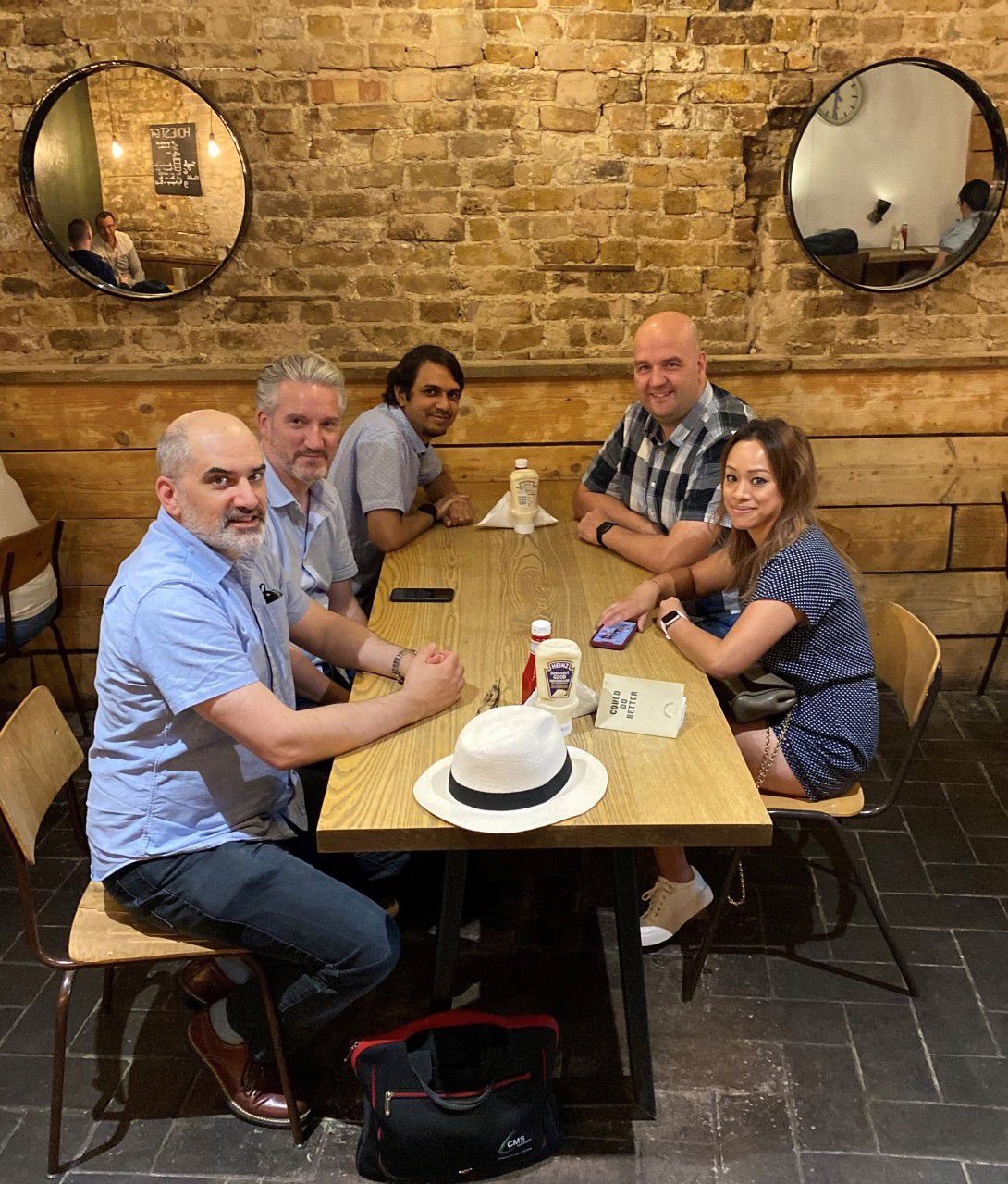 A first-time Codegarden experience with a huge impact
I was fortunate enough to be able to attend the Umbraco Gold Partner Summit, Pre-Party, and the first day of Codegarden - and just these two days made such a big impact on me.
I couldn't believe how much of a laugh the pre-party was - the atmosphere and the vibe were so welcoming and so much fun. Even though we were hanging out with those who were technically our competitors, it didn't feel like that at all. In this short time, I got to meet some great people, connect with others, and was able to put faces to names! It was great for us within the Moriyama team too - a real team bonding experience. 
That welcoming vibe definitely sums up the Community as a whole - I didn't think that I would be able to fit in with the Dev Community, but actually, they were really friendly and made me feel welcomed. What a pleasure to find out that it's not just for developers, nor just a guy thing! 
As I'm a curious person and am always keen to learn and understand more, Codegarden really was a haven for me - getting to see Umbraco at its core, seeing how many people work with it every day, how they use it, and just how involved everyone is!
Top tips for the Umbraco-curious 
Check out my colleague Paul Seal's YouTube videos, he has made some brilliant and easy-to-follow Umbraco tutorials
Read through the blogs from the Moriyama team past and present. There are lots of useful guides and tips here
If you ever need an in-depth explanation of anything Umbraco related or how to raise chickens, speak to Marc Goodson.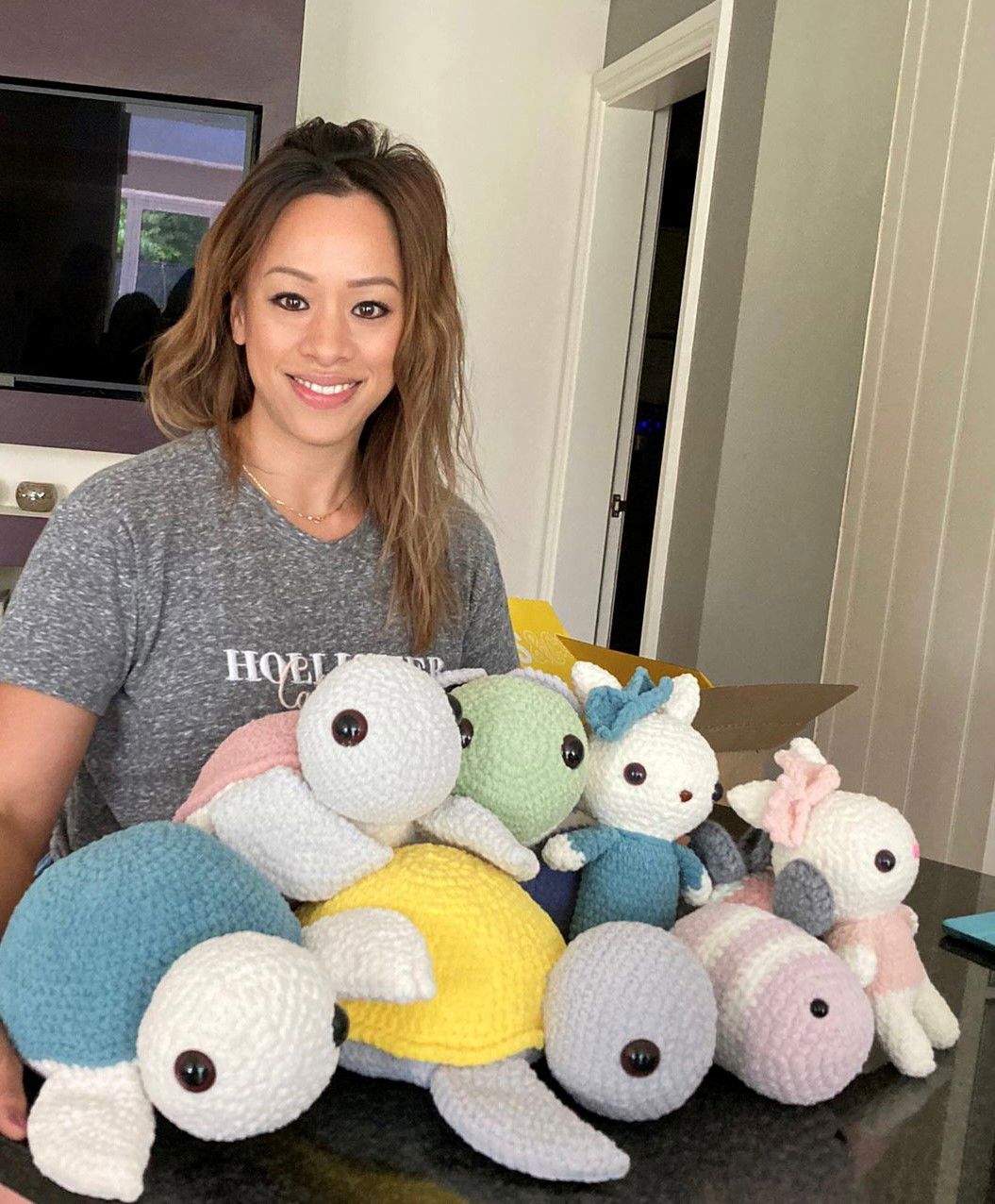 Opportunity awaits!
With the recent launch of Umbraco 10, I am so excited to get the Moriyama website revamped and take advantage of the improvements and new features. It's not all about us though, as we have plenty of work to get into, helping our clients in their journey to migrate their old website to the new, using Moriyama Umbraco Data Tools.
But if there is one thing that I've taken from attending Codegarden, it's a motivation to attend more events and get more involved in the Community.
I'm really keen to offer help wherever I can. So please - if you know of any events going on that need some extra helping hands - let me know!
Here to help
Like I said, please feel free to reach out if there is an event or anything that I can be of help with.
You can find me on LinkedIn 😊
---
Is there someone you'd like to nominate for a uProfile?
Do you know someone who you think deserves some spotlight on their Umbraco journey or the difference they make in the Umbraco Community? Here's how to nominate a uProfile candidate 🙌