Name: Ayşe Büşra Şengül, AKA B
Pronouns: She/her
Company name: True Digital
Role: .NET/Umbraco Developer
Country/region: Alanya, Turkiye
Working with Umbraco for: 5 years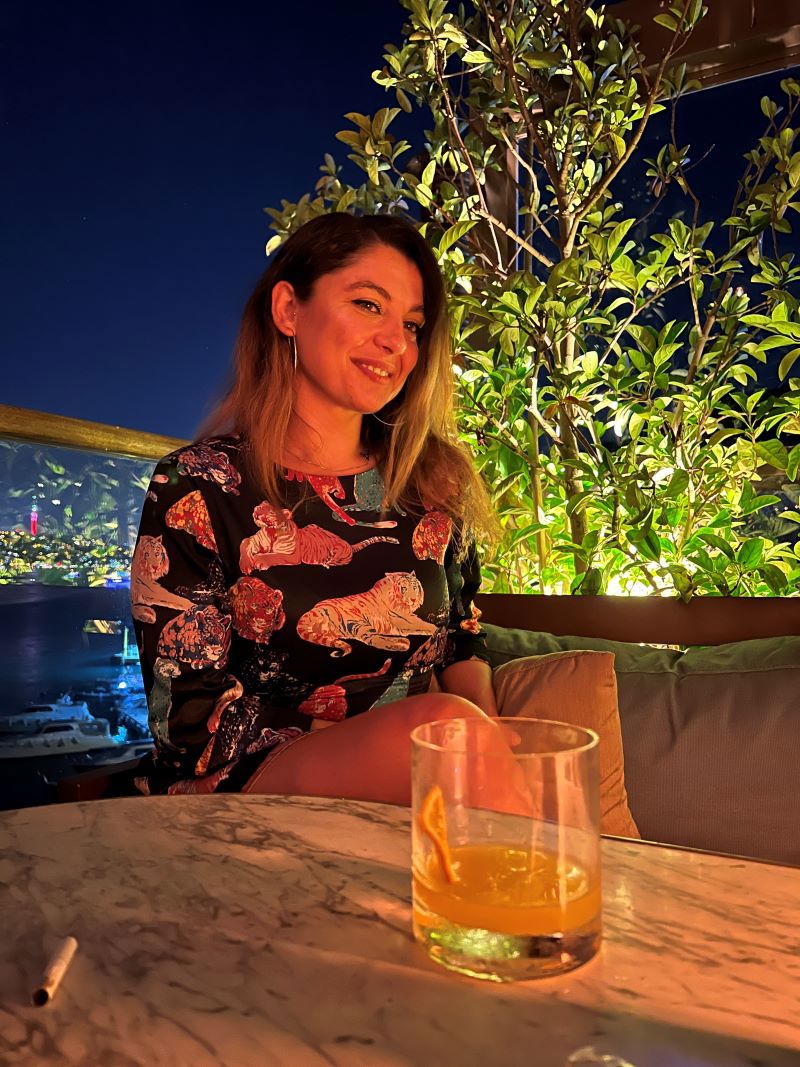 Büşra's journey into the Umbraco Community
How did you first become involved in the Umbraco Community? Well, it all began with a rather amusing encounter. In October 2018, I attended a Glasgow Umbraco meetup where I had the pleasure of meeting the wonderful Carole Logan. Surprisingly, the very next day, she extended an invitation for me to join the UMBUK 10! UK festival taking place in November. Eager to participate, I discussed this opportunity with my line manager, who was equally enthusiastic. To my surprise, the event organiser (and now my former boss) and dear friend Callum Whyte, generously provided me with a complimentary ticket.
The festival itself was a fantastic experience, featuring a series of enlightening talks. However, the day took an unexpected turn during the entertaining section of the after party - the "chilli challenge" with Niels Hartvig (founder of Umbraco). The rules were quite simple: you had to apply five different chilli sauces to vegan nuggets and consume them, after which you could pose a question to Niels. If he answered correctly, all was well; but if not, he had to endure the same fiery sauce you'd just tasted. These sauces ranged from 500,000 to 1.3 million Scoville heat units, a term I had never encountered before. Even as a person with a fondness for spicy cuisine, I was in for a surprise.
During the challenge, I had the good fortune of meeting Emma Burstow and Imran Haider, who encouraged me to ask a question and take to the stage. Everything was proceeding as planned until I drew the 1.3 million Scoville chilli nugget, offering a full 15 seconds for my query and a major fiery kick! At the time, my confidence in my English language skills was rather low, and I questioned whether I should proceed. However, Niels couldn't answer my question, and he, too, had to endure the fiery chilli. This unexpected turn of events crowned me as the champion of the chilli challenge, much to my amusement.
Following this memorable incident, my involvement in the Umbraco Community took off. I went on to deliver a talk at the subsequent Glasgow Umbraco meetup, received an invitation to umbraCoffee, authored a Skrift article, and even created a small package. Eventually, I joined the Documentation Curators, and my journey within the Umbraco Community has continued to flourish ever since. All in all, I can safely say that I had the most unexpectedly spicy and sweet introduction to the community that day! 🌶😄

Community contributions, meetups and more
My journey as an Umbraco Community enthusiast spans around 3-4 exciting years. After the first introduction to so many wonderful people, I was soon applying to be on an Umbraco Community Team, specifically part of the Documentation Curators team, where I had the opportunity to played a vital role in helping to ensure that Umbraco users had access to clear, concise, and comprehensive documentation. This experience deepened my commitment to the Umbraco cause and set me on a path to further engagement.
Fast forward to the present, and I am now an integral part of the Core Collaborators team, a position that allows me to dive into the very heart of Umbraco's development. This role involves working closely with my fellow Community Team members and HQ developers to enhance and refine the core of the Umbraco platform, ensuring that it remains a top-notch CMS.
But my involvement doesn't stop there! I take great pride in organising the Turkiye Umbraco User Group Meetup. This event serves as a beacon for Umbraco enthusiasts in Turkiye, providing them with a platform to connect, share knowledge, and foster a sense of community that transcends geographical boundaries.
In addition to my roles within the Umbraco teams and meetups, I also enjoy putting my thoughts and experiences into written form. I have authored a series of articles, sharing insights and best practices to help fellow Umbraco users navigate the platform with ease. Furthermore, I have had the privilege of taking the stage both online and in-person, delivering engaging talks on various Umbraco-related topics. These talks provide a platform for me to share my passion, expertise, and experiences, sparking meaningful conversations.
In essence, my involvement in the Umbraco Community is a journey that intertwines my knowledge, skills, and passion with a global network of like-minded individuals.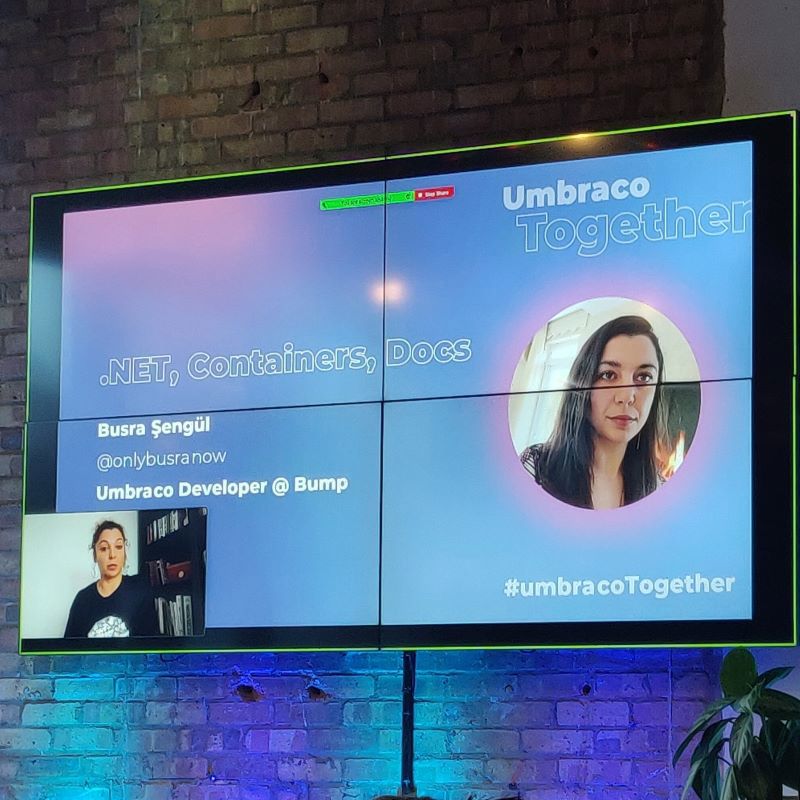 Favourite memories and reasons I stick around
One of my most treasured memories from being part of this wonderful community, was when I received my Umbraco MVP award. At that time, MVP nominations came solely from peers, and I vividly recall the shock of receiving an email that declared me an Umbraco MVP! As someone who struggles with imposter syndrome, it was a moment of utter disbelief. I had never imagined that my contributions to the community would be recognised to the extent that others would nominate me for such an honour. It was a real wake-up call as to the impact I was making and it certainly served as a catalyst to contribute to Umbraco and the community even more.
Awards, CMS and contributions aside, one of the main reasons I stick around Umbraco is for the community, the people. Of course it's the best CMS around and I love being able to make it even better with PRs and my work with the Core Collaborators Team, as this also bolsters my knowledge. But the people are what make this whole thing so great. I have made some really great, life-long friends in the Umbraco Community. Everyone and the CMS, is truly friendly!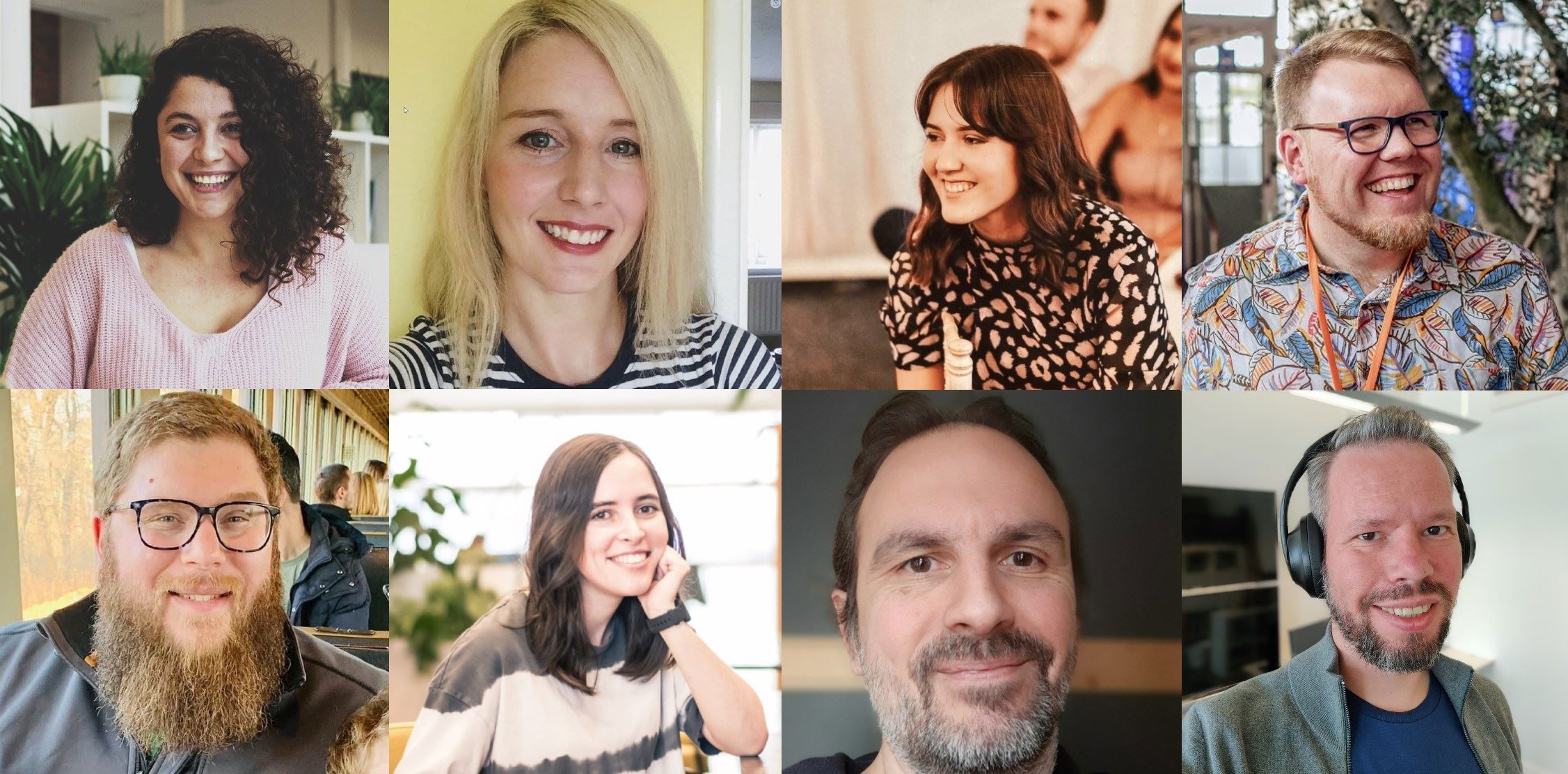 Things I'm currently working on
Given I'm putting this together in October (2023), that means we're in the midst of Hacktoberfest! So I'm spending time with my fellow Core Collaborators Team members to work on getting heaps of PRs tested and merged. Lots of people have been contributing through-out October, which is really wonderful to see.
In my professional realm, I have been focusing on Umbraco version upgrades, creating a new site using Umbraco 12 latest in order to use Content Delivery API, and crafting custom headless sites with Umbraco 8 and 10. It's a whirlwind of activity, and I'm thoroughly enjoying every aspect of the work I'm doing!
Going forward I plan on trying some JS Frameworks to implement Headless Umbraco. I'm not a frontend developer, or even a full-stack dev, but seeing the Content Delivery API makes me very excited about the prospect of what is possible, and so I can't wait to get stuck into that and get my hands dirty!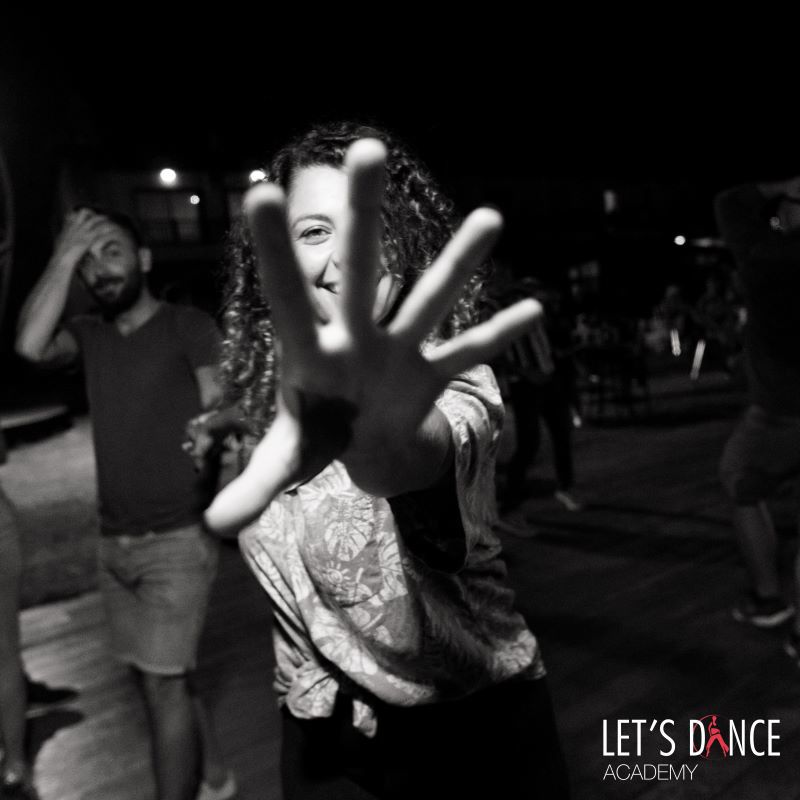 What I do for fun and other interesting facts
I'm notorious for having a terrible sense of direction and what my dear friend humorously dubs D.I.N.C -  "Dangerously Incorrect Navigational Confidence." To overcome this, I've even tattooed "right" and "left" on my wrists! In the realm of entertainment, I'm hooked on reading psychological self-help books, watching series like DaVinci Demons, Sense8, and the evergreen Friends, and gaming with the Umbraco Community on AmongUs.
I'm not just a tech enthusiast; I'm also a dancer skilled in salsa, bachata, kizomba, and a touch of Argentine Tango. My hobbies extend to knitting, crochet, and recreating a dish from scratch, having just smelt the aroma. And, what's been playing on repeat in my headphones? Well, it's the intriguing world of Serial Killers on Spotify – a rather unique choice that helps me drift off to sleep on those restless nights!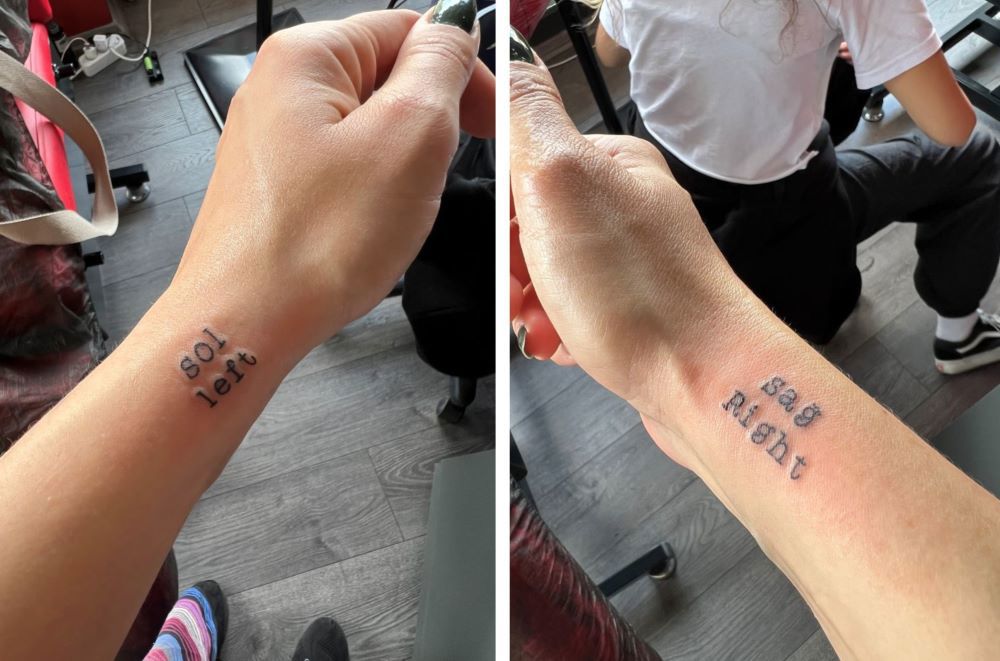 Stay in touch!
I mainly use X and LinkedIn, but you can also find me on Github! 
_________________________________________________________________________
Is there someone you'd like to nominate for a uProfile?
Do you know someone who deserves a spotlight on their Umbraco journey? To nominate a friend, peer, or colleague, reach out to Lucy Brailsford in the DevRel Team at community@umbraco.com and explain why!