Laura Neto
Company name: Dept Agency
Role: Back-end/.NET Developer
Country: The Netherlands (originally from Portugal)
For how long have you been working with Umbraco?: Almost 3 years
Currently watching: 1000 episode-strong anime One Piece.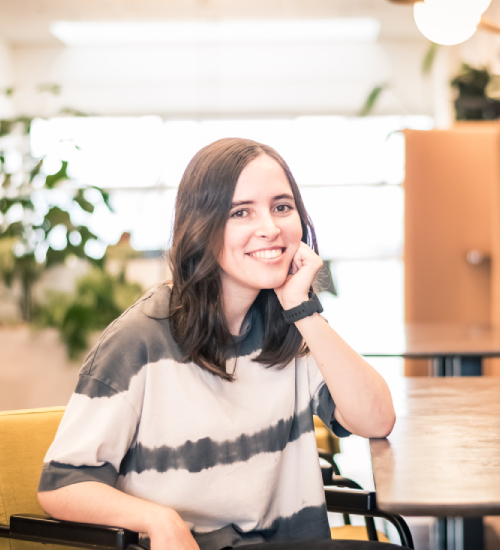 Where it all started
My first real introduction to the Umbraco Community was DUUGfest 2019 (Dutch Umbraco conference), which I really enjoyed going to! It was amazing to see some of the things people were trying out with Umbraco, like talks about Umbraco and GraphQL or Blazor. It's also funny to see the photos now because I see a lot of familiar faces from HQ and the community, because I had no idea who they were back then!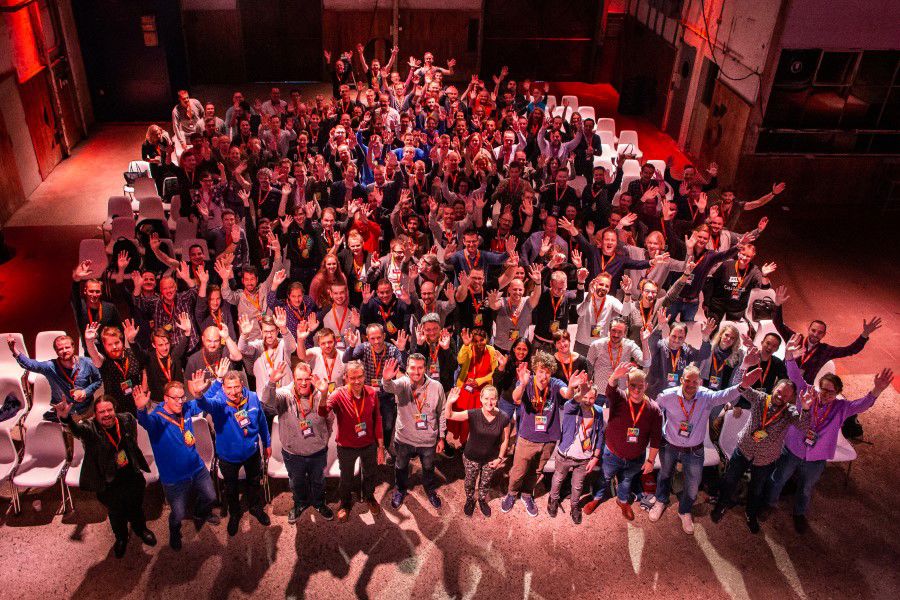 ...and how it drew me in
It all came about when I started contributing to Umbraco while testing through my company, especially with Umbraco 9. I really felt like I was able to contribute more to the project, either with pull requests or by reporting issues I found while working with it as well as helping test the release candidates and packages built by the community that were already ported over.
In fact, that's exactly what I'm working on now -  migrating our Umbraco 8 base project to 9, taking all the advantages I can from .NET 5, trying to clean/optimize the existing code while also learning a lot along the way.
Laura's 3 must-do's for Umbraco newbies
Join the Community Slack and the Umbraco forum! You'll find that everyone is super helpful.


Just take your time exploring! I feel like even working with Umbraco for a few years now, I still keep finding new things I had no clue about and that can be super useful.


Check out the packages built by the community. You will definitely find something useful!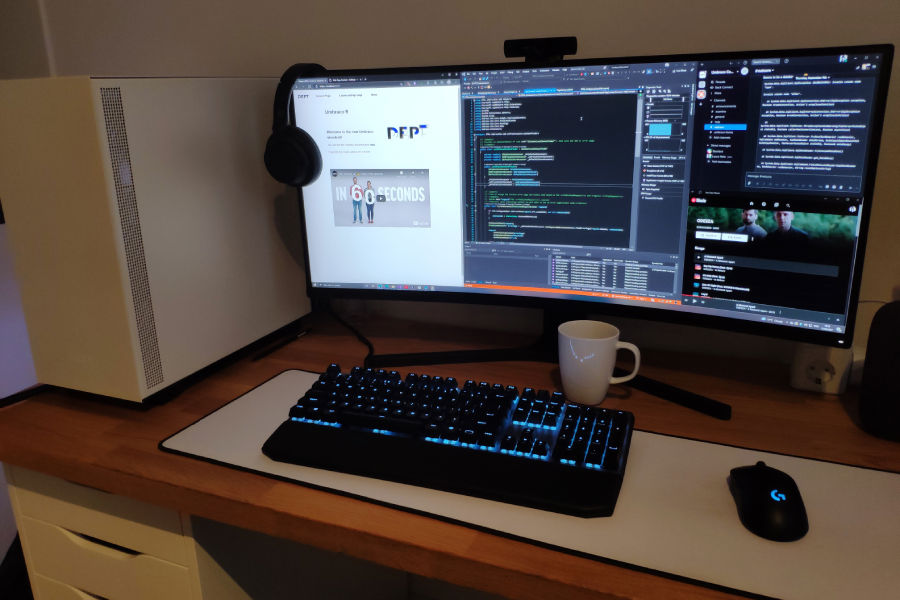 I love that Umbraco is open-source
It's just so easy for the editors to use, and for the developers to extend or build on top of it. I couldn't be happier about the recent migration to .NET 5 and the world it opens up to us regarding C# version support and other improvements Microsoft had done along the way that I felt I was missing out on.
Of course, there's the amazing community that keeps making improvements and building awesome packages. I pride myself on always trying to improve everything I work on, either in terms of performance or just by simplifying code, so it's nice that I can do that in the Community!
I also recently joined the Umbraco Community Slack channel and Community Discord channel, and I'm loving the interactions and how helpful everyone is. 
The world in a new perspective
I recently got a VR headset and I'm loving it so much. I had tried VR some years ago but I had no idea how much they had evolved and how immersive it is now (and how much of a workout you get playing). I'm pretty big on electronic music too - and I keep coming back to ODESZA, which is an electronic music duo that likes to mix in electronic music with instrument sounds like marching drums. Their music is amazing!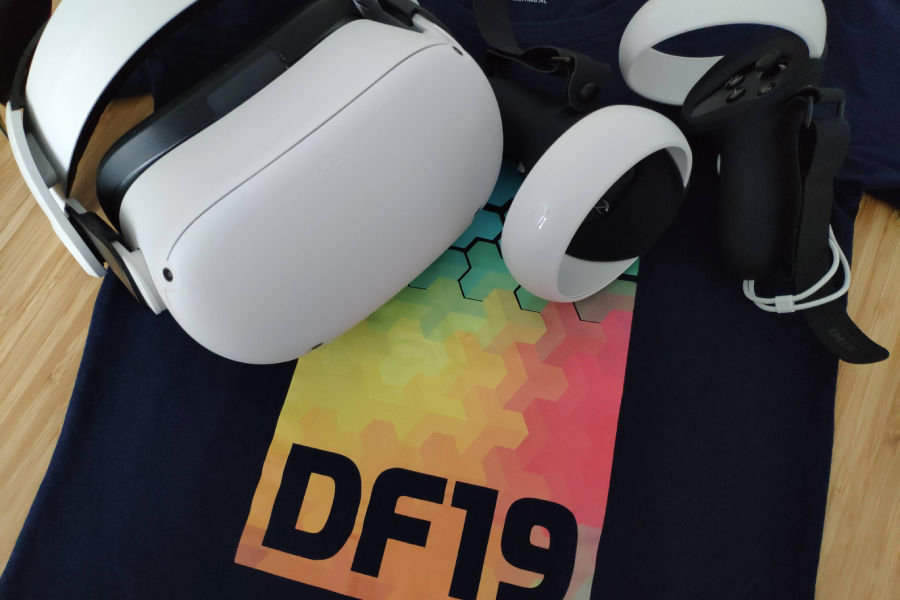 Let's wrap it up
One thing I really love about Umbraco is the packages. Not only are there just so many available, but I've found that it's really easy to communicate with the package creators/developers. It comes back down to the knowledge sharing that makes the Community so great. 
I'd really like to build my own package one day! I already have some ideas of things that would not only be useful for me, but also for other people. However, I know that it will take a lot of work and commitment, so I'm easing into it.
Keep in touch!
You can find me on LinkedIn!
---
Is there someone you'd like to nominate for a uProfile?
Do you know someone who you deserves some spotlight on their Umbraco journey or, the difference they make in the Umbraco community? Here's how to nominate a uProfile candidate 🙌