https://www.sinclairpharma.com/
Sinclair Pharma, a global aesthetic company, needed a solution that could increase awareness and interest in their clinical treatments, while also explaining how the treatments work. Novicell UK was up for the challenge and used Umbraco to roll out a solution fast and efficiently into new countries and in multiple languages. See how they made it happen: 
Skills used
Digital Strategy
Design
Integrations
SEO
Analytics
A stunning solution that brings results 📈
Sinclair Pharma is a pharmaceutical company that produces aesthetic products targeting clinical demand for effective, high quality, longer duration, natural-looking and minimally invasive treatments. It is a truly global company operating in Europe, Middle East, Asia, all the way to North America and Brazil. 
Sinclair Pharma was looking for a partner that could help manage their online presence; both the corporate website, branded product sites and consumer sites. The solution needed to be rolled out fast and efficiently into new countries and in multiple languages. We, Novicell UK, took the leap and created a stunning and functional solution. But we'll let the results speak for themselves 😉
increase in users in 4 months
increase in new users in 4 months
Dive into the case study webinar and learn the full story 🔎
What had to be done 🔧
After the initial feature scoping workshop with Sinclair Pharma's global marketing team and their Spanish team, it was clear that Sinclair Pharma needed a solution that could increase awareness and interest in treatments, while also explaining how the treatments work. In order to achieve this in an easy and simple content editor experience, Novicell suggested Umbraco, with Novicell's Umbraco Premium on top.
A video client testimonial
The journey
To Sinclair Pharma, it was key to create awareness and build trust around their treatments, help the consumer decide on the right treatment for them, and make it possible to find the nearest clinic to get the treatment done. 
Managing multiple websites in the same CMS
With both a corporate website, a wide range of branded product sites, and consumer sites, it was clear to Sinclair Pharma that they needed a simple CMS that could manage multiple websites. To solve this problem, Sinclair Pharma chose Umbraco with Novicell Umbraco Premium on top.
Regulatory requirements
As a truly global company within the pharmaceutical industry, which has different laws, rules and regulations in each country, it was important for Sinclair Pharma to have a CMS that could manage both local regulatory requirements and diverse content. Novicell Umbraco Premium supports this and helps Sinclair Pharma to be legally compliant across countries.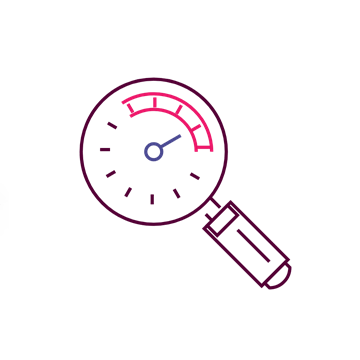 Our workshop in NYC with Sinclair

With the new website, we're able to showcase how our facial aesthetics treatments work and highlight our partner physicians. We also have an effective CMS supporting all our regional teams needs and much more user-friendly experience for the end-user. But, most importantly, our digital business model has turned into a true business driver.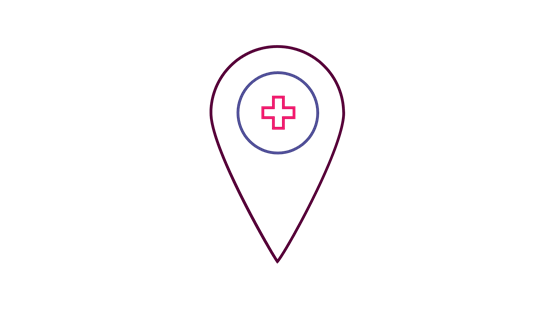 Multiple types of websites
During the workshop, we identified the need for multiple types of websites, for non-branded, branded and corporate. Each type of site needed a different look and feel as both the target audience and goals were different.
The non-branded sites have a magazine kind of style. They aim to create awareness about different types of treatments, and the experience of each.
The branded sites aim to educate and explain how a specific brand or treatment works. They use real users for testimonials, showing their story and transformation.
Finally, the corporate site tells Sinclair Pharma's story, and introduces the user to the various products and treatments they offer.
How we helped increase traffic to different sites
Sinclair Pharma wanted Novicell to help them increase traffic and engagement to one of their sites using our SEO service. They have a portfolio of websites that we are now helping them with, but the one we started on had some technical issues. By resolving some of the issues and doing on-page optimisation we managed to achieve some really good year-on-year results.
Some of the activities we carried out included fixing dead links, updating links that redirected, removing thin content, as well as some on-page optimisations including tweaking metadata. Together these contributed to improved results.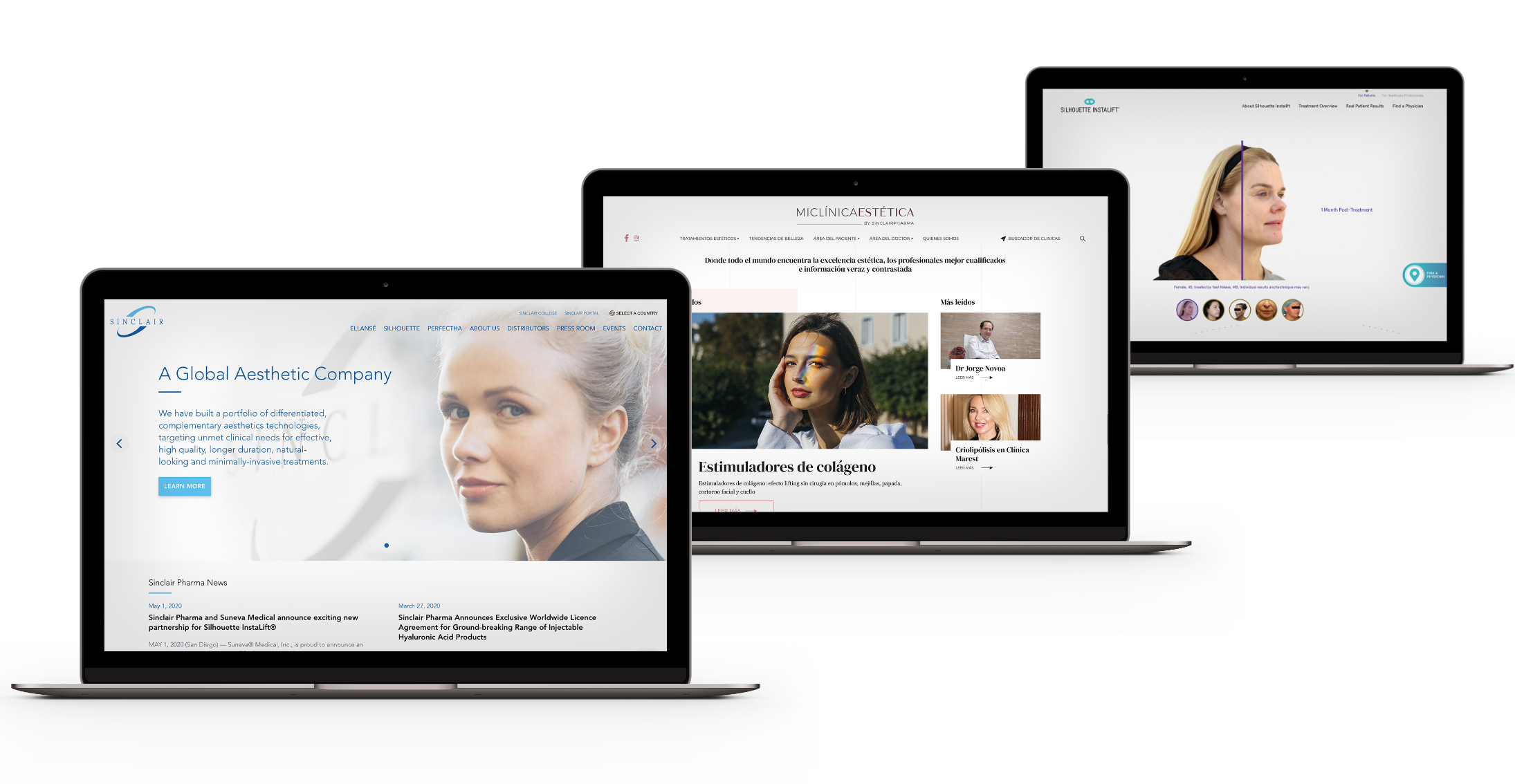 ''Rolled out in days, not months''
Here are some of the key features of our solutions:
Roll out new website in days, not months
An important requirement for Sinclair Pharma's Global Marketing Team was that it needed to be easy to roll out new sites into different countries. Working closely with the global marketing team and the regional marketing teams, Novicell Umbraco Premium makes it easy and simple to do so, in days, not months. The CMS works as an active tool that the global marketing team can offer to the different regional marketing teams.
Read more about our Novicell Premium and get a free demo.
''Before-and-after'' slider
One of the key features of a beauty-related site, is before and after photos, because it's relatable and helps to build trust. Novicell developed a sliding functionality, so the users of the site can drag the images back and forth.
Clinic finder
Once the consumer has decided on a treatment, the clinic finder comes into play. It is an embedded solution that helps the consumer find the nearest clinic with directions and contact information. All clicks and interactions are tracked on the websites, and reported insights are made available to Sinclair Pharma. This way, Novicell and Sinclair Pharma can optimise and turn these insights into business drivers.